Tottenham Hotspur: Fans miss Mauricio Pochettino after his comments on new stadium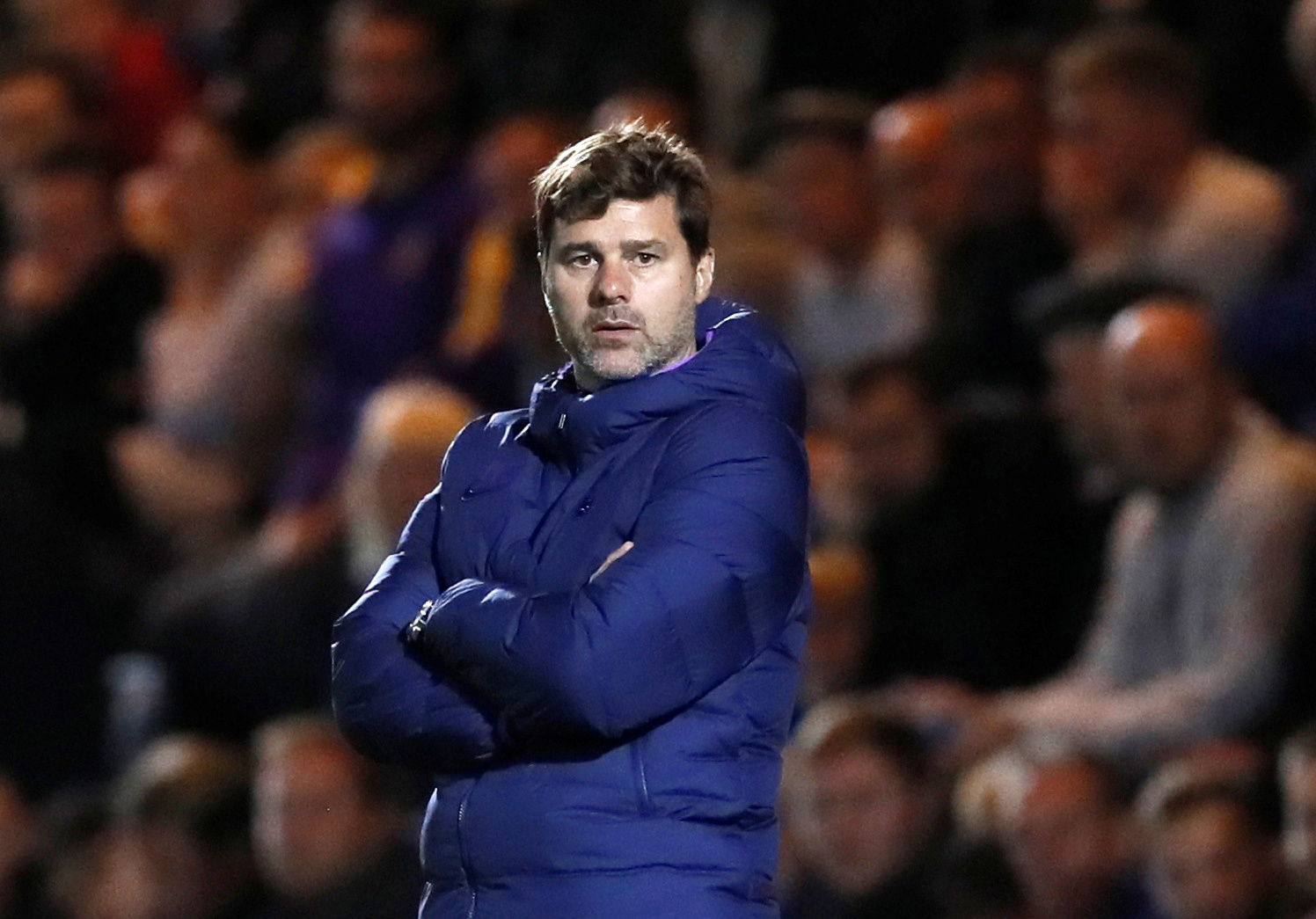 Loads of Tottenham Hotspur fans are missing Mauricio Pochettino after comments he made on the north London club's new stadium were relayed by the Last Word on Spurs in a Twitter post.
The Argentine manager's comments featured in an article from Sky Sports which highlighted everything that supporters needed to know about the stadium. The report highlighted the cost, which was £1 billion and its 62,062 capacity, which included 17,500 seats in the South Stand, the UK's largest single-tier structure. It also featured the other facilities in the stadium and talked about how to best enjoy the experience.
Perhaps the most enticing part of the article was Poch's comments on the atmosphere at the ground as the Lilywhites played their first game there, winning 2-0 against Crystal Palace in the Premier League with Heung-Min Son and Christian Eriksen scoring the goals, as per the BBC.
The club's former manager commented about how the supporters were crying and showed emotion as it opened, and claimed that it was a 'dream come true'.
These fans showed how much they miss Pochettino on Twitter:
Please bring this guy back

— Barrie Cullen (@cuzza231) April 3, 2020
How the hell did we get rid of this guy at the first sign of a blip (which wasn't even his fault)? Wish we could have shown a bit more loyalty & given him time to turn it around. He deserved it and the club would have yielded something more, something intangible. #HesMagicYouKnow

— NeilB__ (@NeilB__) April 3, 2020
How did we sack this legend 😫

— Chris Sofroniou (@ChrisSofroniou5) April 3, 2020
Such a shame he is no longer with us

— Kevin Hanington (@kph1882) April 3, 2020
Poch is the only one who owns this place.

— claudia (@4XO3CQPZF3Jjh2b) April 3, 2020
Still love Poch 😢

— Barbara (@Alwaysblue888) April 3, 2020
Love this guy.💙

— Gcouch (@Gcouch19) April 3, 2020