Tottenham Hotspur: Fans pessimistic over Bale-Eriksen swap deal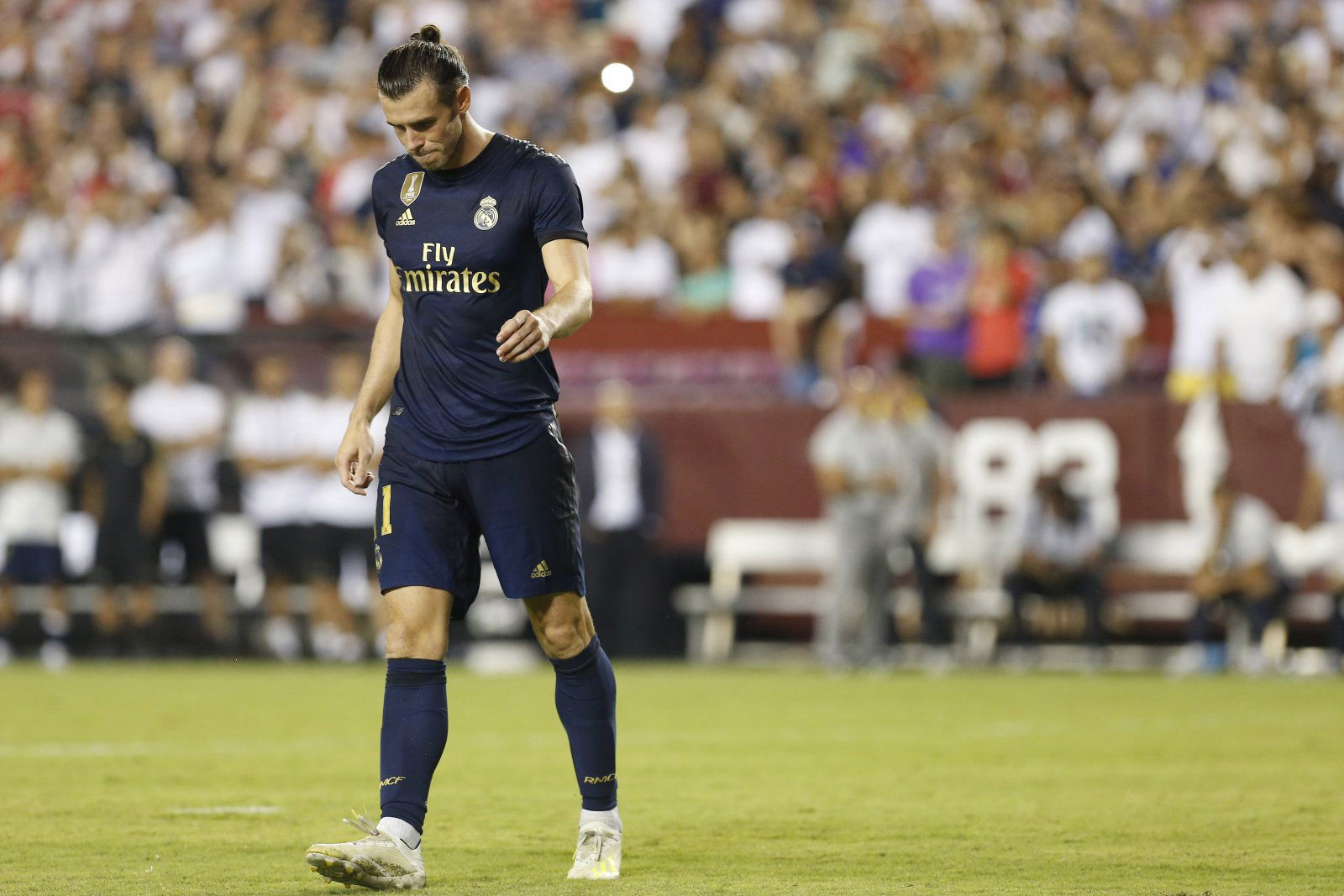 According to ElDesMarque (via @RickSpur), Tottenham are set to offer Christian Eriksen and money to Real Madrid for Gareth Bale.
Some supporters, however, are not buying it. With Eriksen's contract set to expire at the end of the season, it would not be a surprise to see the Danish playmaker leave north London next month.
But for Tottenham fans, the possibility of Bale arriving just does not seem as likely despite the 30-year-old's future at the Santiago Bernabeu looking far from certain.
It was only last month when he was being booed by Real Madrid supporters following his antics while with the Wales national team, while it is also common knowledge that he does not enjoy the best of relationships with manager Zinedine Zidane (as highlighted by The Telegraph).
Whatever the case, these Tottenham fans are not getting their hopes up over a potential reunion with Bale.
Take a look below…
Probably not true but of course if it's a possibility do it

— Mourinho fan (@Musathfc28) December 24, 2019
We can dream

— Ian Brazier (@Ian_P_Brazier) December 24, 2019
Believe it when I see it, but hopeful

— scoops (@SCooper9) December 24, 2019
Got a feeling whoever from @eldesmarque writing these is a deluded spurs fan as at first it was kouibaily ( or however you spell out ) now bale both never going to happens in a million years. Cmon link us with someone who could be realistic

— Matt Pacifico Clark (@mattclark28) December 24, 2019
First it was koulibaly, now bale next it'll be messi

— MO (@mofiyin_) December 24, 2019
I'll eat my hat if this happens. Levy trying to make it look like he is trying but in the end he will shake in his boots at the thought of signing a cheque

— George Mixides (@GeorgeMixides) December 24, 2019
Watch Spurs V Brighton Free with Prime on Boxing Day