Tottenham Hotspur: Fans rage at Daniel Levy after latest Deloitte Money Football League table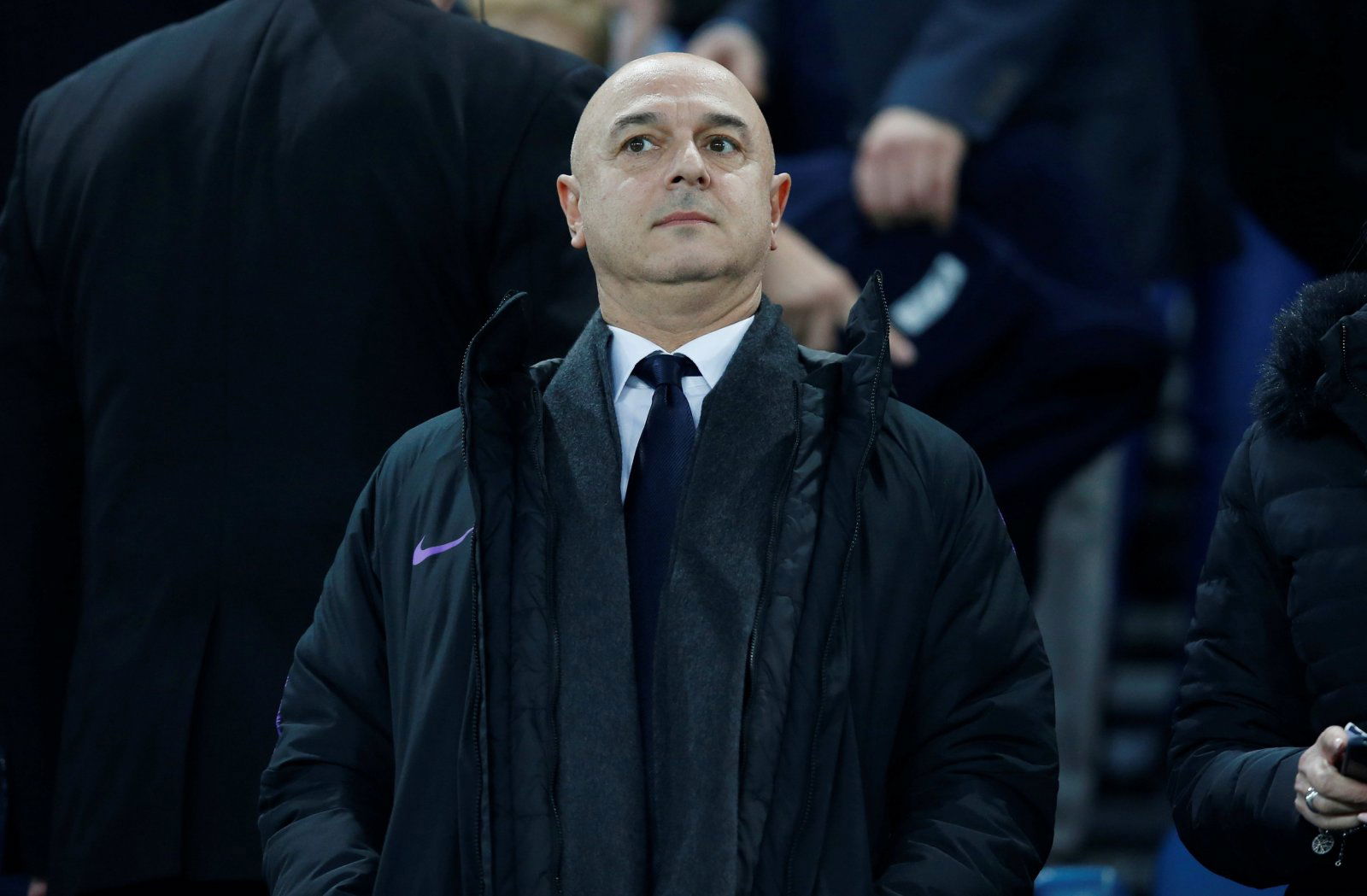 Tottenham Hotspur have leapfrogged Chelsea to become the richest club in London on the Deloitte Money Football League table (via BBC Sport).
The table shows the 20 clubs with the highest total revenues for the 2018/19 season, with Spurs' revenue having grown 21% from the previous year to £459.3 million. According to the BBC, that is due to "increased revenue from commercial sources and broadcasters" after they reached the Champions League final last term whilst also moving into their brand new stadium.
Overall Tottenham sit in eighth place in the table, below Barcelona, Real Madrid, Manchester United, Bayern Munich, PSG, Manchester City and Liverpool. It means that Tottenham are now generating the most money of any club in London, including their bitter rivals Chelsea and Arsenal.
After seeing the latest standings, many Spurs fans were actually quite unhappy due to the fact that owner Daniel Levy still refuses to spend big bucks on players despite the amount of money the club is generating. Indeed, the club actually failed to buy a single player in the entire of the 18/19 season (Transfermarkt).
Many fans took to Twitter to slam Levy after reading the story, here is what some had to say…
8th richest club in the world, billion pound stadium, best training facilities in the world, act like it in the transfer market

— Mike Doube (@mike_doube) January 14, 2020
And still no investment in the squad. Cheers enic

— To Dare is too Dear (@RyanMacFarland) January 14, 2020
Yet we're still shopping at Poundland. Thanks Daniel.

— Martin. 🏴󠁧󠁢󠁥󠁮󠁧󠁿🇬🇧 (@martygee56) January 14, 2020
That's great! So where is all the money to invest in our squad?

— Ric Othen (@ricothen22) January 14, 2020
So ….. why is it levy & Lewis find it SO hard to spend any off it???

— steve bonham (@stephenbonham) January 14, 2020
If this is correct that we're the 8th richest club, it just proves that Levy (or whoever) need to learn to loosen the purse strings, from time to time

— Oliver Stead (@SpursyMorph) January 14, 2020
And Levy's still a Penny Pinching Scrooge 😬

— Wayne Evans (@wayne23evans) January 14, 2020
Well, there you have it, that's all that levy cares about

— Fadil Vardiah (@theFadz) January 14, 2020
But levy still won't spend

— The Jose Effect (@EffectJose) January 14, 2020
Spurs fans, what are your reactions to the Deloitte Football Money League table? Let us know in the comments below…