Tottenham Hotspur: Fans rate Jose Mourinho's first 10 games in charge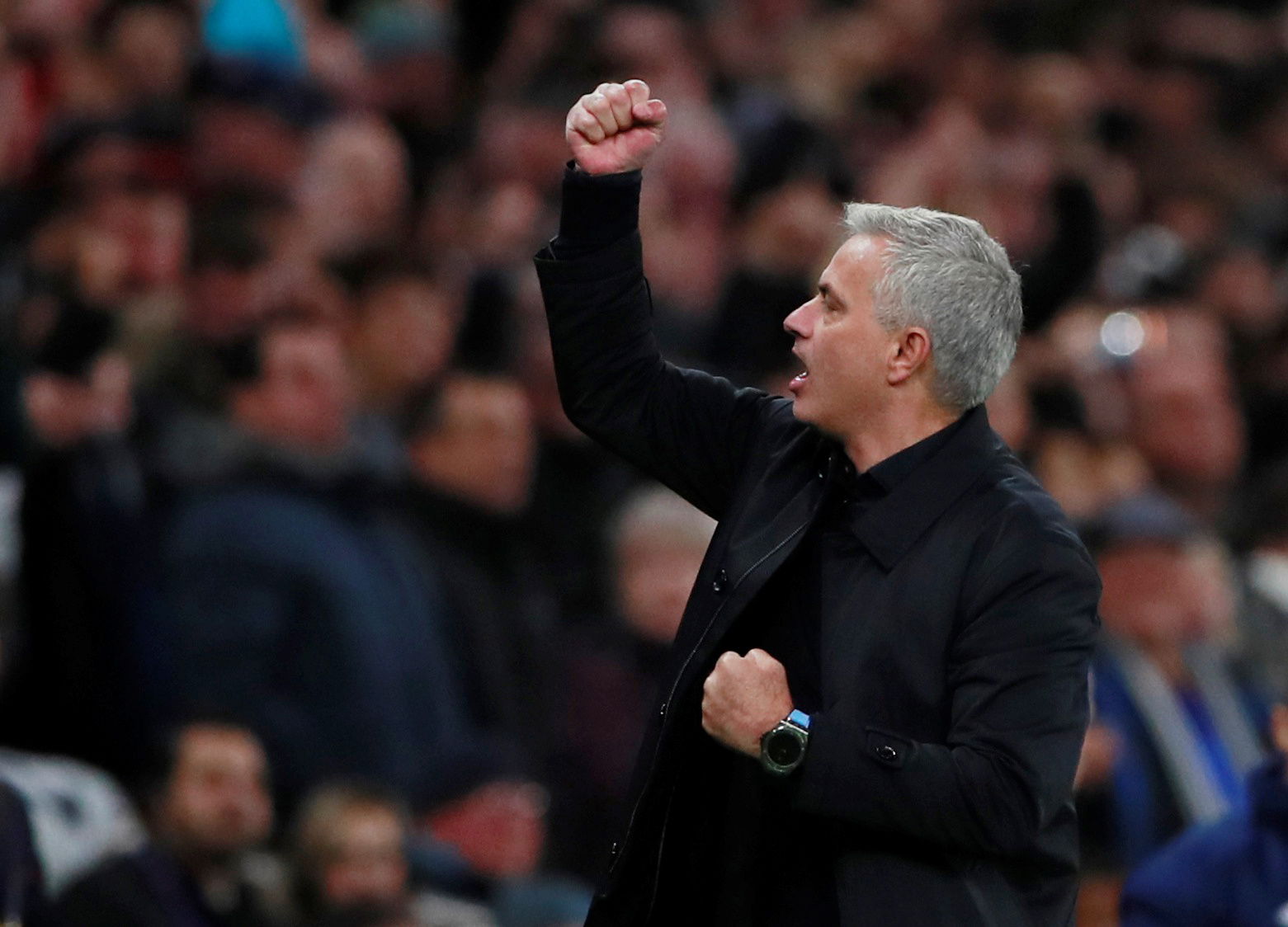 He may only have replaced Mauricio Pochettino just over a month ago, but Jose Mourinho has already overseen 10 matches as Tottenham Hotspur manager.
Is Jose Mourinho a busted flush?
Yes
No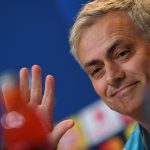 It has been a hectic start to life at Spurs for the Portuguese, who was thrown in at the deep end with plenty of fixtures to navigate so early on in his tenure.
On the whole, things have gone pretty well for him so far though, indeed of those 10 matches he has won six and drawn one, meaning they have been beaten just three times (Transfermarkt).
He has taken them from 14th to sixth in the Premier League table (Transfermarkt), whilst also successfully guiding them through the Champions League group stage to set up a round of 16 clash against RB Leipzig.
Several Spurs fans on Twitter have been rating Mourinho's start at the club on a scale of 1-10 after a fan question on Twitter, and it would appear that so far they are impressed with life under the Portuguese.
Here is what some had to say…
Solid 8 for me pic.twitter.com/zo0k5A70qB

— Carl Wilkinson (@mightyyidarmy) December 29, 2019
I would go a solid 8 with what he has achieved with a team so disjointed and no midfield. But we must buy next week to progress.

— Geoff Humphrey (@grhumphrey) December 29, 2019
Agreed, happy with most of our performances. Just felt like the tactics against Norwich were all wrong. Toby's only long pass caused all sorts of problems for their defence and they didn't even try doing it again.

Still, Mourinho is doing really well with a squad that isn't his

— Matt Mason (@MattMason91) December 29, 2019
I'll say 7, we've been a bit of a mess for far longer than he's been around.
Its about results for him, were 12pts off 4th, he needed wins not fantasy football, now 5 off 4th.
Levy must support him in transfer window, squad has huge flaws he has to address with his players

— John Hardy (@JohnHar57513466) December 29, 2019
7 based on the principal that Poch would have lost half the games Jose has managed

— Matt_ (@matt_tditd31) December 29, 2019
I'm going for 8 considering the shambles we were before he took over, injuries, suspensions, lack of options in fullback areas, drastic improvement in Dele and attacking play generally.

— StevenMarleyPhotography (@stevedigiphoto) December 30, 2019
8/10. We've started winning games we would have surely lost under poch.

— chris (@LCD_Boxing) December 29, 2019
8 for me. He has inherited a very unbalanced squad and has closed the gap quickly to where we should be in the league. It will be a frustrating season as he will need a pre season and transfer window to make the changes that he feels we need. Still fancy us for the FA Cup

— Lee Heitzman (@HeitzmanLee) December 30, 2019