Tottenham Hotspur: Fans react to Daniel Levy transfer budget comments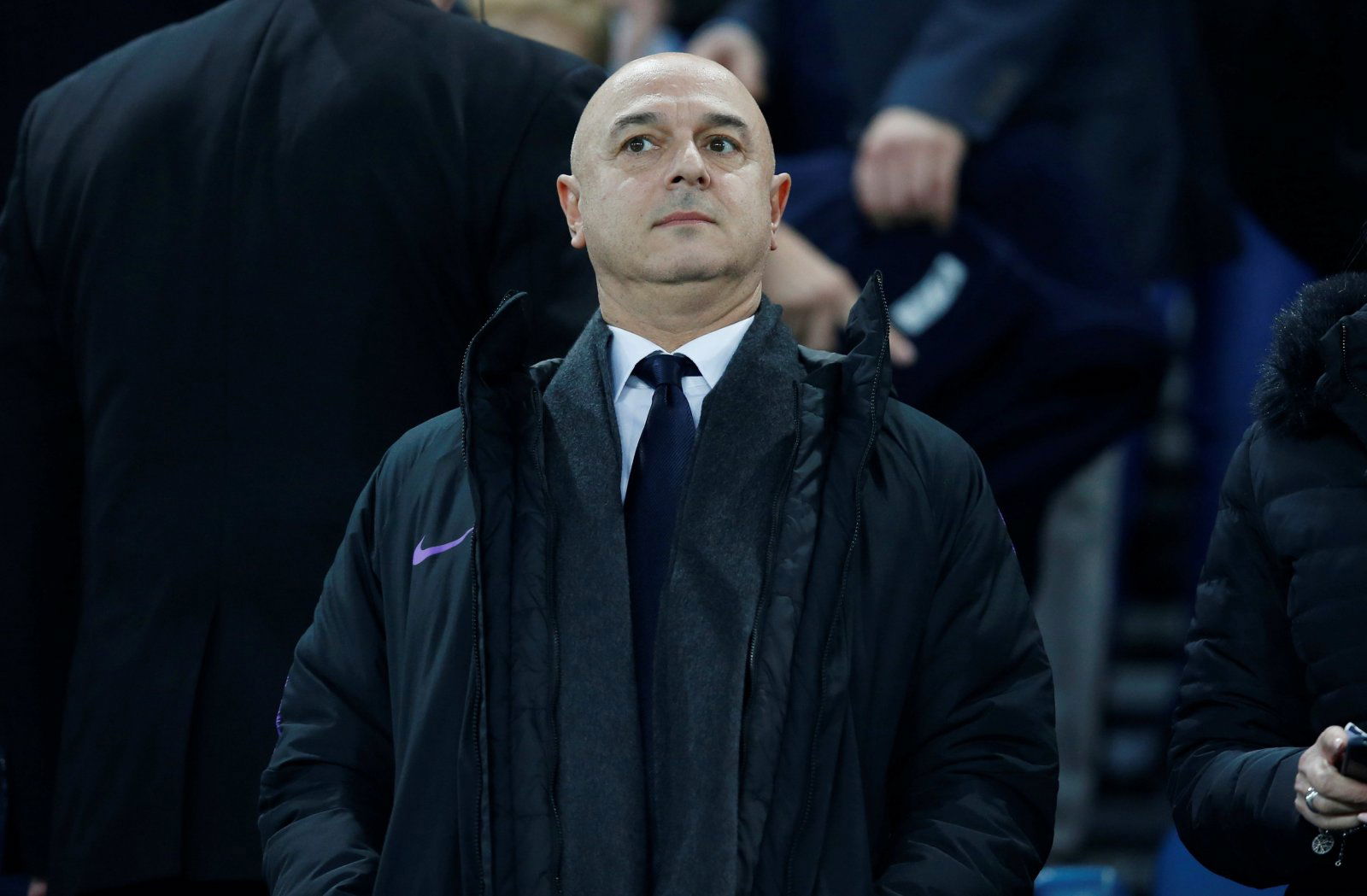 Tottenham Hotspur owner Daniel Levy has indicated that the club will not be going on a spending spree when the transfer window re-opens in January.
Since Jose Mourinho replaced Mauricio Pochettino as manager earlier in the season, plenty of players have been linked with moves to the north London club.
Indeed the likes of Bruno Fernandes and Ruben Dias (The Sun), Jarrod Bowen (Northern Echo) and even Gareth Bale (AS) have all been mentioned as potential January targets for Spurs since the Portuguese took charge.
However, it seems as though all of those rumours may be way off the mark and that in fact it will be a quiet month at Tottenham if Levy's comments are anything to go by.
Speaking to the Evening Standard, the 57-year-old said: "Jose is on record as saying what we need now is to get the players playing better, which is what they are doing.
"He's made it clear he is not looking for new players in January. He is happy with what he's got and that's why he said that."
Unsurprisingly, plenty of Spurs fans have been left unhappy with what Levy had to say. Some believe that he was basically saying that they had no money to spend, whilst many insistent that they need to improve the squad in January as it isn't currently strong enough.
Here is what some had to say on Twitter…
So we spent all the money already then 😂

— thfc (@thfc45488373) December 18, 2019
Translation, we have no money.

— cemal (@cemal_a) December 18, 2019
As much good as he's done for the the club, which I can respect, with all the deals and stadium upgrade. I can't wait to get rid of him and ENIC tbh

— Skippity🇿🇦Skipp (@x_defect) December 18, 2019
Ok, so spurs go back to normal operandi with zero spend to improve. Chelsea go 6 months without signing due to an imposed ban and immediately aim to sign £150m of players at first opportunity. We need a RB, a DM and possible striker. Have needed them for ages- we ignore again?

— gavin (@gavinspurs) December 18, 2019
We aren't getting top 4 with what we've got ,others around us are about to spend big

— Shaun Lewis (@ShaunLewis17) December 18, 2019
I absolutely hate this man. And yes before anyone asks, hate him. https://t.co/HIX9Q7QXDm

— Trevor Lloyd (@Trevorlloyd92) December 18, 2019
Leopard never changes his spots. What is clear from reading his latest interview is that we will never go big on investment for on the pitch success as there are no guarantees with spending big. I want him out, hope JM drives him mad and he does a Sugar and sells up.

— Hakan O (@hakano76) December 18, 2019
Spurs fans, do you think that the squad needs improving in January? Let us know your thoughts in the comments below…