Tottenham Hotspur: Fans react to financial revelation for if 19/20 season is voided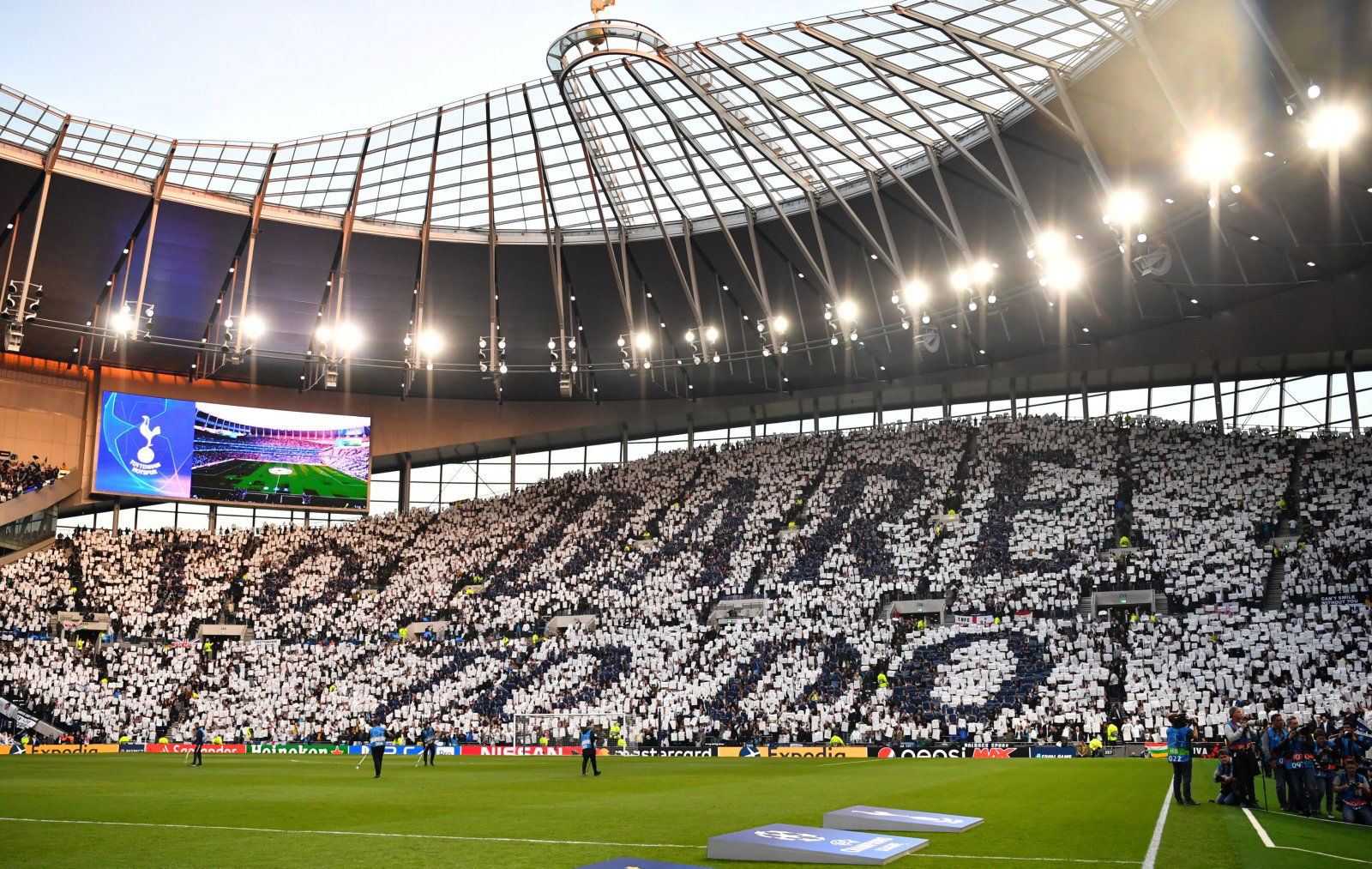 Tottenham Hotspur stand to lose as much as £83 million if the 2019/20 Premier League campaign is voided, that is according to Nick Harris.
That would be the fifth most amongst clubs in the top flight, with only Manchester United, Manchester City, Liverpool and Chelsea in line to be worse off.
As it stands football in England is suspended indefinitely due to the pandemic which is wreaking havoc around the world (Sky Sports). Whether there will be time to finish the season off remains to be seen, but if there isn't then there is a possibility that it could become null and void.
Breaking the number down, the north London outfit could lose a whopping £41.9 million of Premier League TV money, £16.8 million from matchday revenue and a further £24.3 million from commercial and retail revenue.
According to Harris the Premier League's CEO, Richard Masters, has said that in total the 20 clubs could face a combined loss of £1bn is the season is not completed.
After these figures were relayed by @Daily_Hotspur on Twitter, loads of Spurs fans have been reacting to them. Here is what some had to say…
This is why Dan has shut up shop.

— ap (@otheranthony) April 8, 2020
But it would also mean CL football (which we aren't getting if the season is completed) so….

— Dan (@ElCapitain82) April 8, 2020
Good . We dont spend it anyways

— LOWE (@xOGx_Lowe) April 8, 2020
Have that Levy 👍🏽

— Gareth Pugh (@GarethPugh10) April 8, 2020
Levy and Lewis can afford it! So what if we hardly buy anyone in the window! Be just like a normal window.

— Rocketman73 (@Rocketm73824622) April 8, 2020
Levy will lose money and Liverpool will lose title, I'll drink to that.

— Ron (@Bigzy1_2) April 8, 2020
And that's before the £4.5m a week in player wages that they can't reduce

— Ben Barker (@BenBarker92) April 8, 2020
Missing football!? There's still plenty of Spurs discussion going on in the Vital Tottenham Forum! Click here to get involved!