Tottenham Hotspur: Fans react to footage of Moussa Sissoko training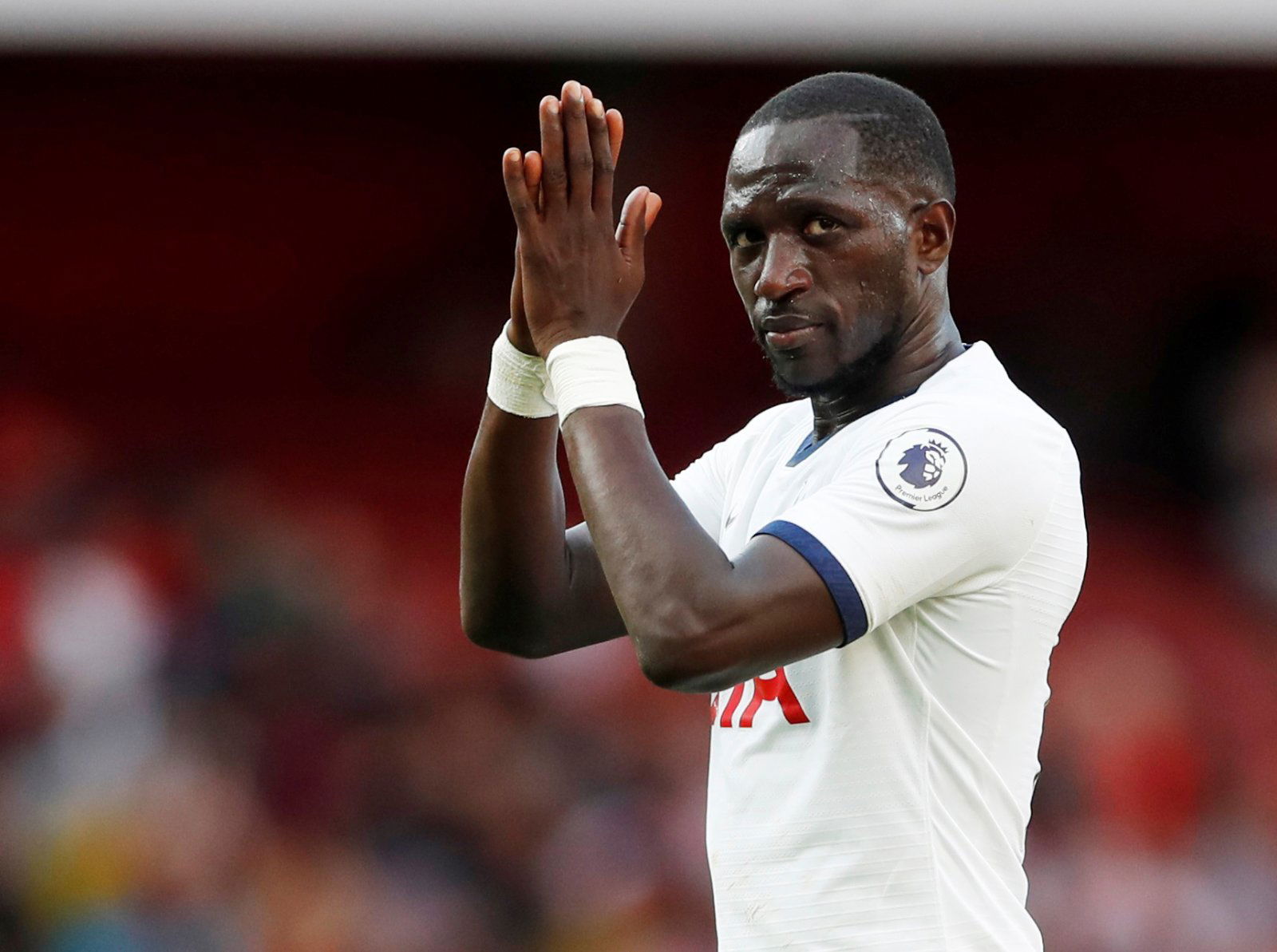 Tottenham Hotspur midfielder Moussa Sissoko has provided fans with an update in his comeback from injury by posting a video on his official Instagram page which shows him on the training field doing some work with a ball.
The French international picked up a knee ligament injury during Spurs' 1-0 defeat against Southampton on New Year's Day and subsequently underwent surgery. The club ruled at the time that he wouldn't be back in first team training until April (tottenhamhotspur.com).
It was a massive blow for Spurs to lose Sissoko, who has been a key player for them this season having started 19 Premier League matches (Transfermarkt). However, it seems that the former Newcastle United man's rehabilitation is going well, with the footage showing him receiving the ball, turning and playing it against a couple of barriers before then passing it to someone out of shot.
The video was shared on Twitter by @thespursweb and plenty of Tottenham fans were left delighted to see that the 30-year-old is on the mend, whilst others were quick to point out that they can't wait for him to be back and fully fit.
Here is what some supporters had to say…
Great to see! Need the guv'nor back #MS17 #Boss #THFC 💪🏾💪🏾💪🏾

— Jonesy (@MJ_THFC) February 25, 2020
Good lad Moussa 👏🏻

— Gareth McCarter (@g2mcc) February 25, 2020
#thfc At last some positive news on the injury front. Good to see moussa is pretty handy at wall ball too. Takes me back to my primary school days.

— towfael islam (@toaf12) February 26, 2020
Can't wait for him to come back
🙏🏼🙌🏼💪🏼

— Axelle Goldie. (@axellegoldie) February 26, 2020
Wow. We almost forgot about Moussa- can't wait to have him back in our midfield shoring it up making those bulldozer runs. We have missed him big time. Too underrated @StevenAzrak

— Sam (@sam71212326) February 25, 2020
🐐🐐🐐🐐

— JJ🤤 (@THFCJJ1) February 25, 2020
Spurs fans, how much have you missed Moussa Sissoko of late? Let us know below…