Tottenham Hotspur: Fans react to Jan Vertonghen's comments about Mauricio Pochettino exit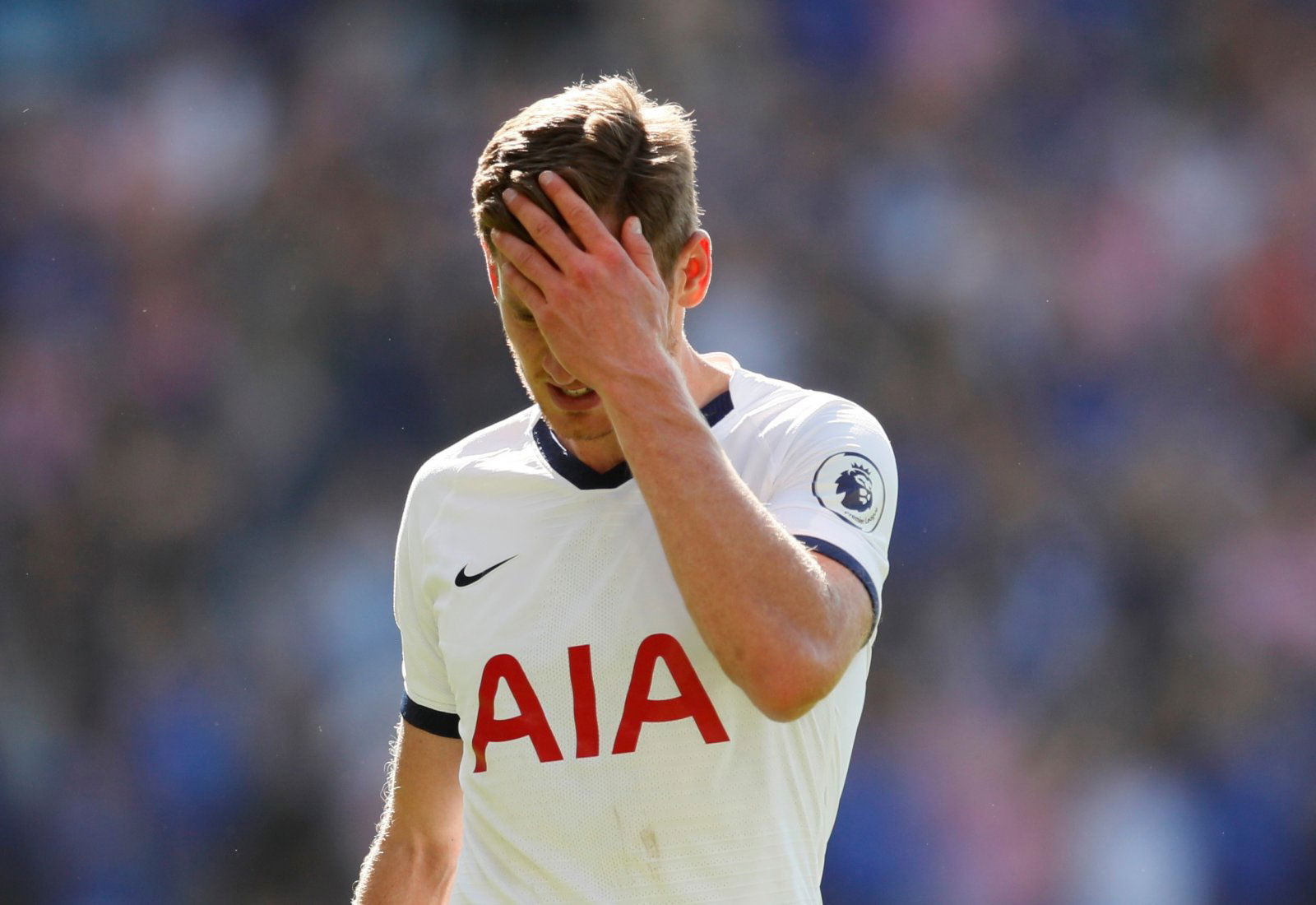 Tottenham Hotspur defender Jan Vertonghen has admitted that the players feel responsible for the departure of Mauricio Pochettino. 
The Argentine was sacked by the club last month after being in charge for over five years, following a below par start to the season.
Has Christian Eriksen downed tools this season?
Yes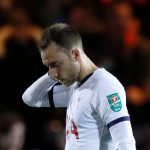 No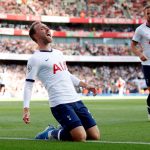 Indeed, Spurs were languishing in 14th place in the Premier League table at the time of his departure (Sky Sports). Things weren't going well for them and they had suffered some heavy defeats, including a 7-2 thumping at the hands of Bayern Munich in the Champions League.
Daniel Levy decided that it was time for a change in the dugout and replaced Pochettino with ex-Chelsea boss Jose Mourinho.
After letting the dust settle for a couple of weeks, Vertonghen has now spoken about the Argentinian's departure and has admitted that the players were at fault for his dismissal.
"Our displays were not up to our standards. We're all responsible," said Vertonghen (via The Sun).
"He put us on the pitch to win and we hadn't been doing that like we should have, so everyone feels responsible."
The Belgian is certainly accepting blame on behalf of the players for Pochettino losing his job and many Spurs fans were quick to agree with his comments that the players were responsible.
Here is what some had to say on Twitter…
And so they should, they certainly look like they are playing with a great weight lifted off of their collective shoulders

— Robert Michael Davis (@RobertM51726029) December 2, 2019
And so they should as it seems they did not support him and many wanted to leave the club under his leadership

— cliff (@cluffspur) December 3, 2019
That's because a few of them behaved like children. Pathetic and not fit to wear the badge. No need for names. They know who they are.

— Duncan Beagley (@duncanbeagley) December 2, 2019
Well, they ought to.

— Spurfect (@Spurfection7) December 2, 2019
Spot on! Have the TEAM apologised yet?

— Terry Graves (@TGcoys) December 2, 2019
Well he ain't wrong

— Ben (@b3nnychats) December 2, 2019
Probably because they are.

— Vernon 🇪🇺🇮🇪 (@lecrin) December 2, 2019
Spurs fans, what do you think about Jan Vertonghen's admission? Let us know in the comments below…