Tottenham Hotspur: Fans react to latest financial figures released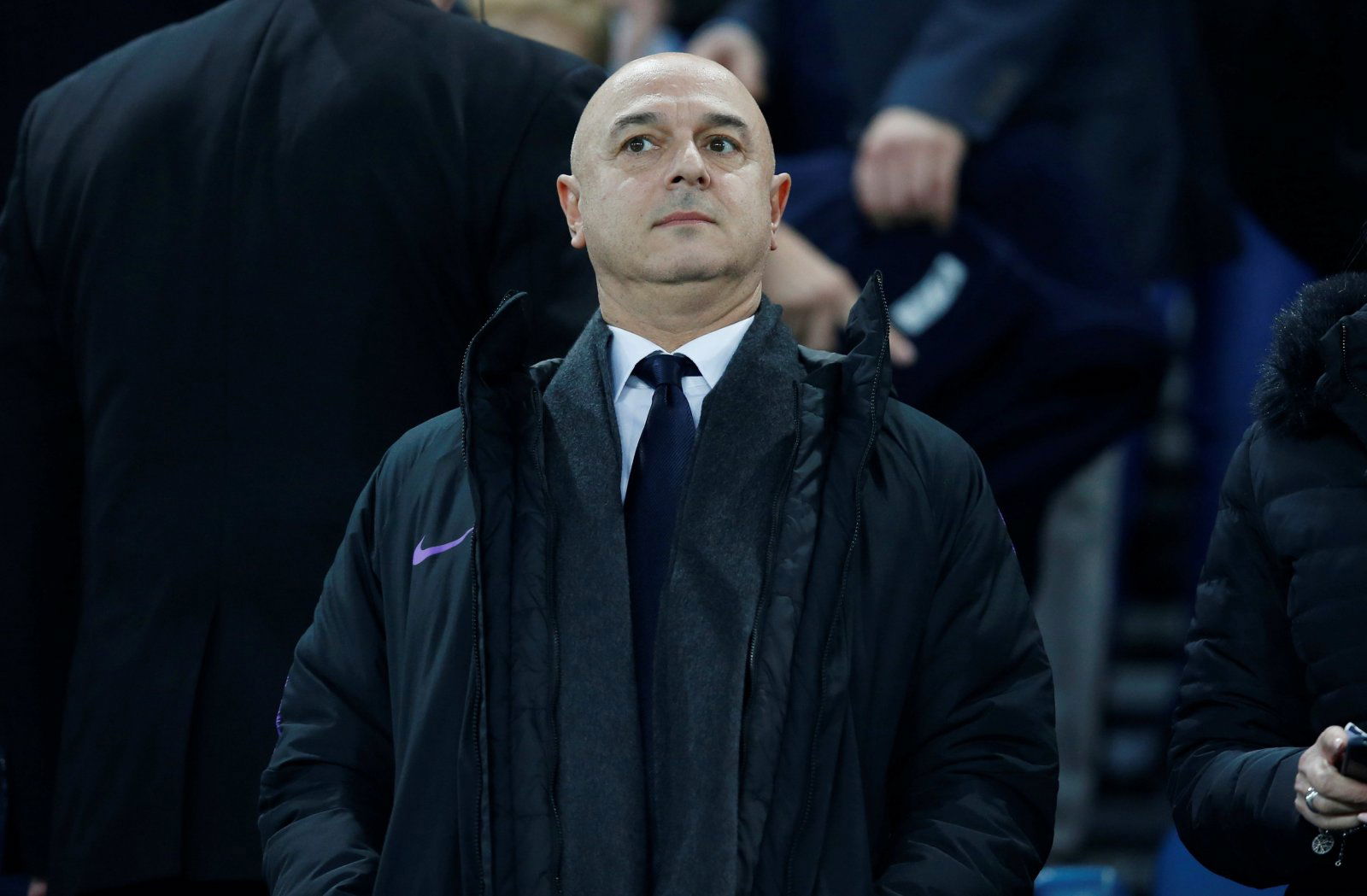 Many Tottenham Hotspur fans have reacted to the latest financial figures released by the north London club for the year ending on the 30th June 2019 on Spurs' official Twitter page (via the Tottenham Hotspur website).
The club announced revenue of £460.7 million , which is an increase of £80 million on results from the year before. The figure is broken down into various categories such as receipts from the Premier League and Champions League, where they reached the final last season before losing out to Liverpool. Other revenues included domestic cup competitions, television, media, sponsorship's and operations.
The figures had to be released by the 31st March of this calendar year and chairman Daniel Levy was cautious about the statement given recent events. He urged the club to stay strong together in what is a difficult time for football fans around the world.
These Spurs fans have given their opinions of the figures on Twitter, with one supporter asking the club to back manager Jose Mourinho in the summer with money to spend from their revenue:
Announce the sale of Joe Lewis' yacht to fund the purchase of Dybala.

— Special K (@Spurs_SpecialK) March 18, 2020
460 million revenue you best back José this summer

— Musa 🇵🇹 (@Musathfc28) March 18, 2020
Bankruptcy over glory that's the spirit

— COYS (@COYS13224706) March 18, 2020
Ok cool now sign Mbappe

— J 🦠😷 (@LoCxlso) March 18, 2020
#BackJose this summer I beg

— Joe (@JoeGTHFC) March 18, 2020
Ohhhh dear. £500mil squad rebuild it is then!

— Max Everson (@Maxelaar) March 18, 2020
£108m from reaching the Champions League final 🥺

— Kerry 💙⚽️ (@KerryCOYS) March 18, 2020
600million in debt. Love to see it

— Sebastian Hansen🌸 (@SpursySebastian) March 18, 2020
Spurs fans, what do you make of the figures? Let us know in the comments down below!