Tottenham Hotspur: Fans react to Soccerex Football Finance table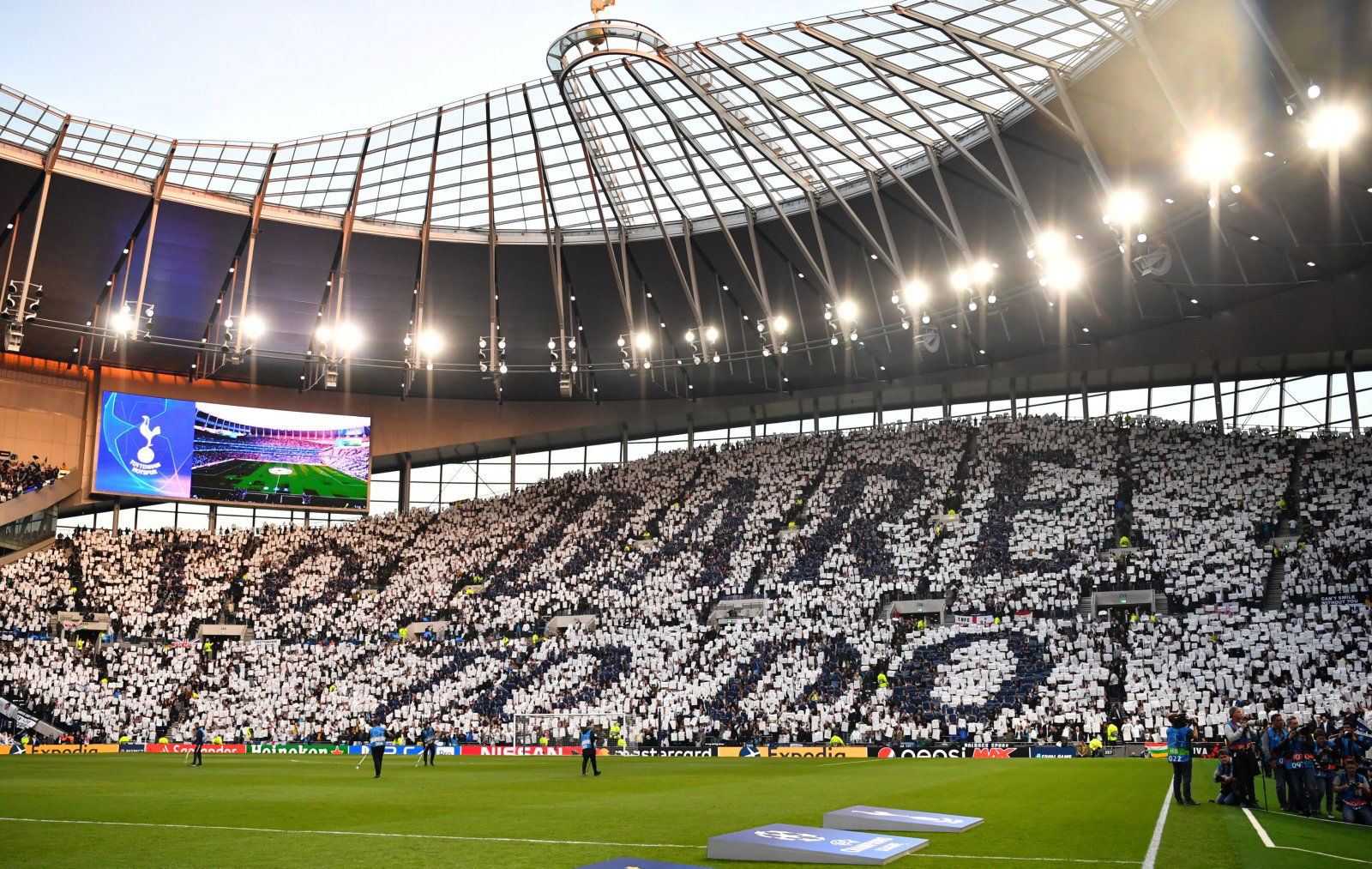 Tottenham Hotspur are the fourth most financially powerful club in world football, that is according to the results of the Soccerex Football Finance 100 for 2020.
The football business experts use "bespoke methodology" in order to rank the top 100 clubs in the world based on their finances, with the report stating that squad value, tangible assets, cash in the bank, potential investments from owners and net debt are the aspects taken into account.
Spurs sit in fourth place on that list, with only Paris Saint-Germain, Manchester City and Bayern Munich currently above them. That means that the north London outfit are above Real Madrid, Barcelona, Juventus Liverpool and Manchester United.
Both PSG and City top the list due to the vast amount of resource their Middle Eastern owners have, with the French side actually leapfrogging the Premier League outfit because of an improved level of financial management.
Is Tanguy Ndombele being used correctly by Tottenham?
Yes
No
Loads of Spurs fans have been reacting to their lofty position in the table, with some praising owner Daniel Levy for it whilst many are hopeful that it means that the club will spend plenty of money in the summer transfer window. Here is what some had to say about it on Twitter…
Anyone else have a rly weird feeling this summer transfer is gonna be a madness and we gonna splash out on defence?

— Sammy Conway (@sammyhconway) February 13, 2020
LEVY MASTERCLASS IN THE SUMMER!! pic.twitter.com/CksZhW0yHA

— PepeJAM (@ThatOneJuicer) February 13, 2020
Make sure we spend again this summer

— M 🇵🇹 (@Musapriv28) February 13, 2020
Said before no way Mourinho takes the job without money to spend in the summer

— Mick Pedley (@michaelpedley) February 13, 2020
I have a feeling the summer is gonna be a madness

— кєνιи мαχιмυѕ (@_TheRealMaximus) February 13, 2020
Imo Levy is totally brilliant relative to peers @Raddish27

— Winston Smith (@j_radway) February 13, 2020
And people knock levy. Rome wasn't built in a day

— Jay (@Jayjaylondon10) February 13, 2020
Dont wanna hear the "we cant spend like other clubs can" excuse anymore then…

— Joe (@JoeGTHFC) February 13, 2020
It's time to bring the king home. Sir Paulo Dybala. The sexy Argentine. pic.twitter.com/b5ZBLWmGg8

— dan📍 (@winksoko) February 13, 2020
Spurs fans, what are your thoughts on this list? Let us know below…