Tottenham Hotspur: Fans sceptical about transfer budget update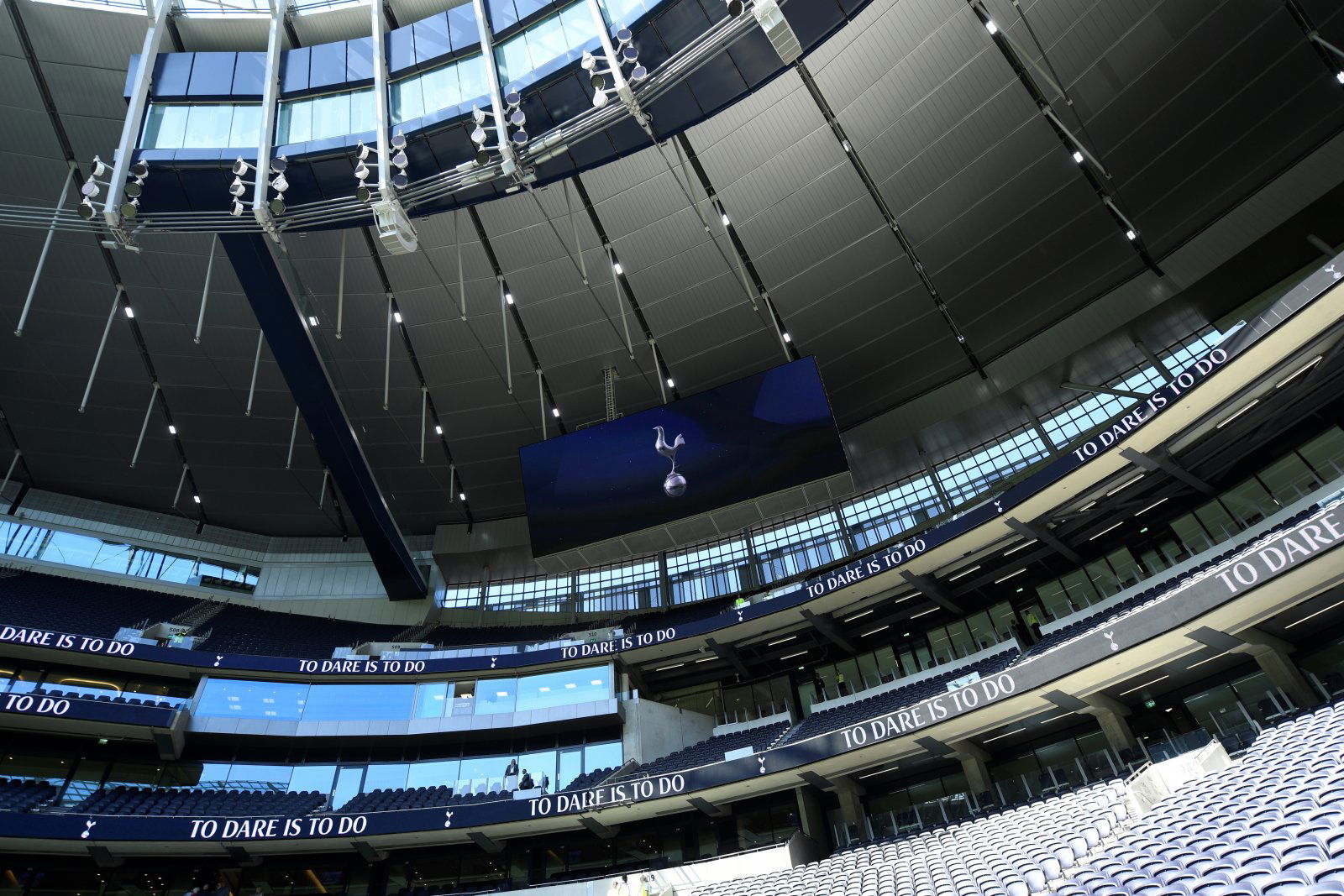 Tottenham Hotspur manager Jose Mourinho will have a good budget to bring in players in certain positions in the January transfer window, that is according to a report from Sky Sports.
Do you trust Jose Mourinho to spend money wisely?
Yes
No
It suggests that Spurs will have a "sizeable" amount to bring in a left sided centre-back next month, whilst there is also a "decent budget" available to sign a new right-back.
It will be the first window under the management of Mourinho and the Portuguese is likely to want to improve his squad as they look to chase down the Premier League's top four in the second half of the season.
It had previously been said by Daniel Levy that Mourinho would not be looking to strengthen in January and that he would instead focus on improving the players they have (Evening Standard), a statement which probably would have concerned most Spurs fans.
However, this latest report sounds much more promising for those that hope to see fresh faces come into the squad over the next month or so.
But it seems that many Tottenham fans remain sceptical about this update, many of whom have suggested that they won't believe that the club will spend any money until they see it.
Here is what some said about it on Twitter…
Levy…. Hahahaha. No

— mikinrin90 (@mikinrin90) December 30, 2019
Believe it when I see it

— Bradley ⚜️ (@mosedale) December 31, 2019
I've learned to expect nothing . I use to be excited about the windows but I've had my heart broken too many times by Levy .

— Siavash (@SiaElliott) December 31, 2019
Significant funds? So basically, Levy speak for sell players and use the money from that.

— The Real Dave Golder. (@disco1980) December 31, 2019
Proactive in Levy terms means signing players no ones heard of on the cheap in the hope they will be future prospects.

— Justin Stevens (@jstevens123) December 31, 2019
We've heard this before.. No chance we sign anything other than maybe an outside back next month

— John Churchill (@BigDaddyChurch) December 30, 2019
Spurs fans, who would you like to see your club sign in January? Let us know in the comments below…