Tottenham Hotspur: Fans split on Daniel Levy's plan for ground staff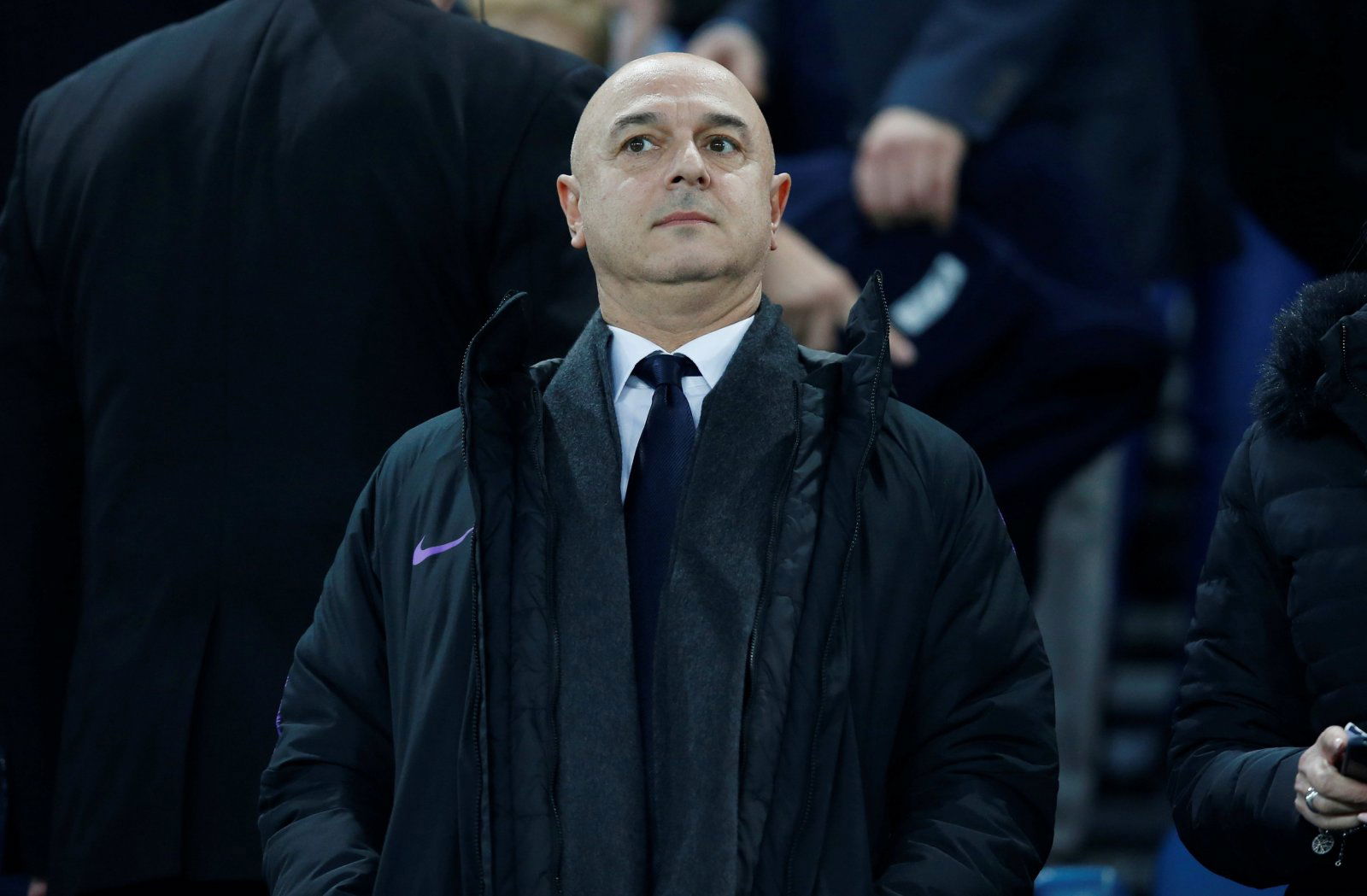 Tottenham Hotspur chairman Daniel Levy is considering offering the club's ground staff who have not been furloughed the chance to work at his private Hertfordshire estate, that is according to a report from the Telegraph.
If this were to happen it would mean that Levy would pay those who did work privately himself, as opposed to them receiving money through their salary at Spurs.
The north London outfit are one of several clubs in the Premier League who have opted to furlough their non-football staff as a result of the current pandemic which is impacting all facets of life (Metro). This means that those employees will now only receive 80% of their wages whilst the situation is ongoing, which comes from the government's job retention scheme.
Ground staff were not placed on this scheme and are still required to maintain the condition of the pitch at the Tottenham Hotspur Stadium. However, with no football currently on they do not need to prepare it for matchdays and added to that the club's training base at Enfield is shut, so there is even less work for these employees.
But in an attempt to make up the hours, it seems that Levy could be set to offer them some private work.
This move has divided the Spurs fans. Some have praised the chairman for trying to look after the club and some staff by paying them from his own pocket, whilst others were critical and insisted that he should have just paid all his staff their full wages in the first place rather than using the furlough scheme.
Here is what some had to say…
Great chairman. Always said and will stick by it. Lord sugar spoke yesterday about clubs running hand to mouth – yes he has a duty to take care of his employees, but he also has a duty to secure the future of the club. No club = no jobs for people to come back to. That simple.

— Sam (@sam71212326) April 7, 2020
Incredible!! This man just does not get it!!

— DaveDShelfSide💙 🌺⛳️🏌️🌺 (@DaveD250) April 7, 2020
How are people giving out about this? He'd rather spend his own money then spurs so he's literally taking it out of his own pocket

— 🇮🇪 (@goatsissoko) April 7, 2020
Please tell me this is a joke….

— Adam Pierce (@Sir_Adam_Pierce) April 7, 2020
Get him out the club, done with him now

— HSG (@HassanGholami27) April 7, 2020
Definitely appalled.

— Richard Green (@Richie4king) April 7, 2020
In other words he doesnt want to decrease the transfer budget what is wrong with our fans and the agenda against him

— pr_ahg (@fortgamrr) April 7, 2020
Missing football!? There's still plenty of Spurs discussion going on in the Vital Tottenham Forum! Click here to get involved!