Tottenham Hotspur: Fans were fuming about prolonged VAR decision from referee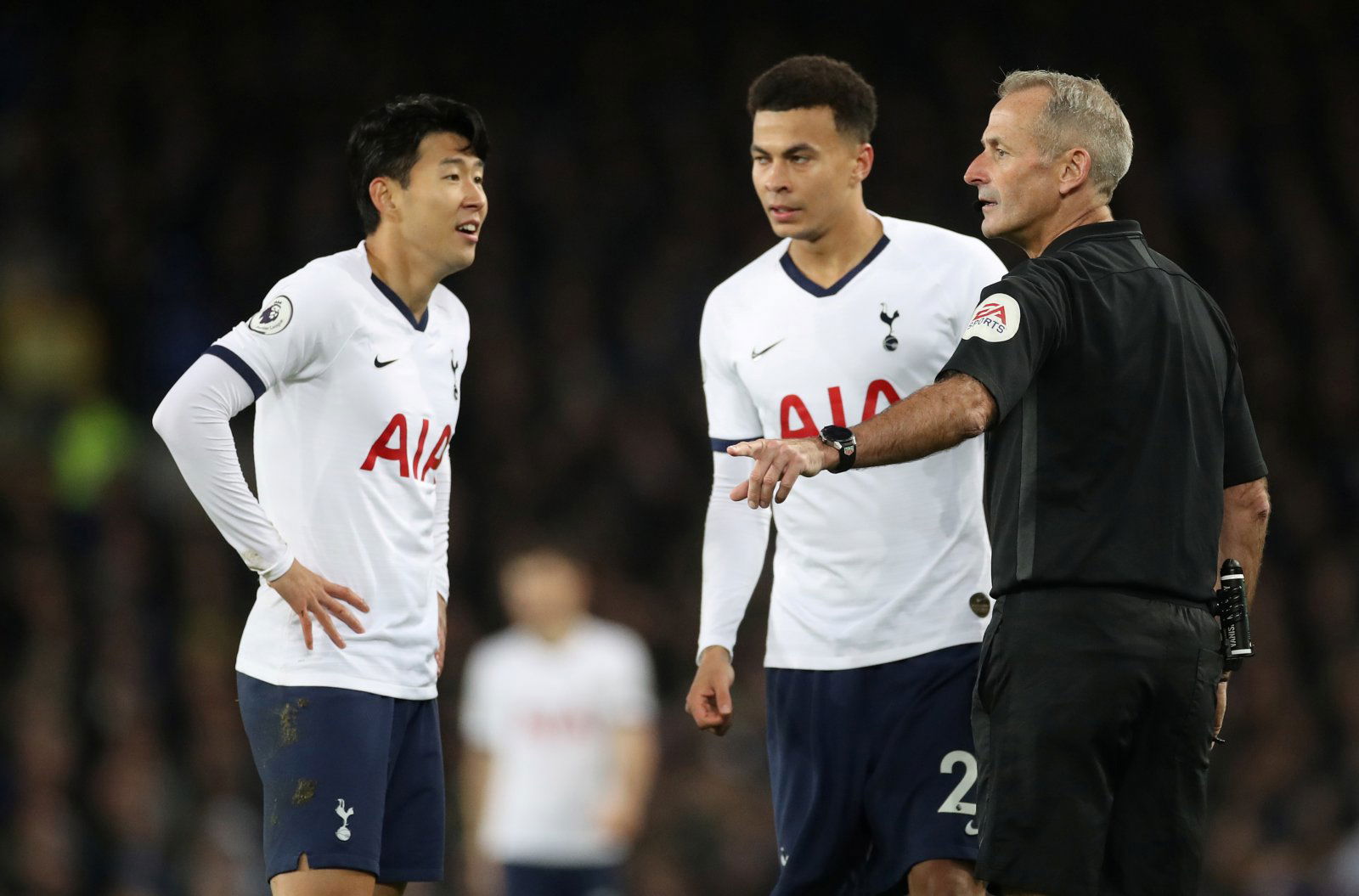 Tottenham's 1-1 draw with Everton will be remembered for Andre Gomes' horrific injury, but it was also a game that yet again proved how controversial VAR is.
VAR taking about 4 days to check an Alli handball. Christ, it's so bad.

— Dan Kilpatrick (@Dan_KP) November 3, 2019
As per the Guardian's match report of the game, the game was delayed for three minutes as referee Martin Atkinson consulted with officials at Stockley Park to determine whether or not Dele Alli's questionable handball in the box in the second half was a penalty for Everton, and after much waiting, the decision was that it wasn't clear and obvious enough to warrant a spot-kick.
Despite getting away with a penalty, lots of Tottenham supporters on social media were fuming about how long the decision took to make, with fans making the claim that VAR is ruining the Premier League and making it too slow.
Will Dele Alli rediscover his best form this season?
Yes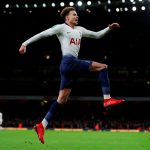 No
Here's what some Spurs fans had to say about the three-minute VAR delay on Twitter after the game…
The game is lost. It's not even a close decision to make.

— Castle Rock Brit (@CastleRockBrit) November 3, 2019
VAR is the absolute worst

— Emma Worthington (@emma_mp) November 3, 2019
Something isn't "clear and obvious" when it takes hours to review it…

— Freddie (@Freddie_LR) November 3, 2019
Oh my god VAR is such a joke.

— Redundantuk (@Redundant_uk) November 3, 2019
Time to scrap VAR. Let the referee do his job. It's far more consistent that way.

— R Haus (@_rhaus_) November 3, 2019
If it's taking this long then it can t be "clear and obvious" #joke

— shadowline (@shad0wline) November 3, 2019
Tottenham fans, would you scrap VAR if you could? Let us know!