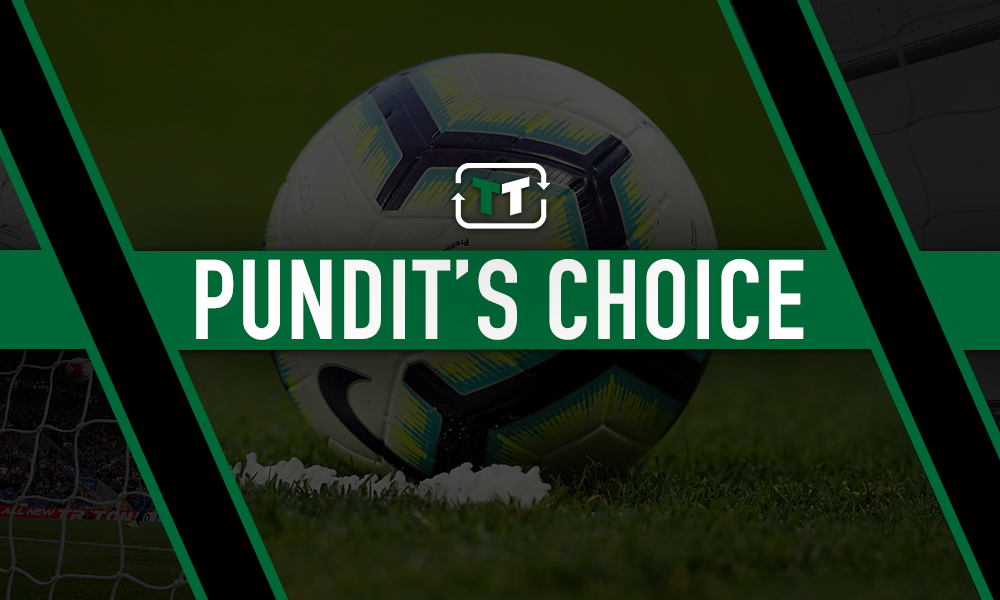 Former Chelsea central defender Frank Leboeuf has tipped Gareth Bale to return to Tottenham if Harry Kane leaves in the summer transfer window, as relayed by The Daily Express.
Recently, Bleacher Report suggested the latter was growing open to the idea of potentially leaving, claiming a source told him he was 'getting itchy feet'. Now, Leboeuf has told ESPN FC that he tips Tottenham to bring Bale back if the England captain is allowed to leave.
"He's a high-level footballer, he proved that he can do fantastically well.
"Maybe a lack of consistency because maybe he didn't adjust pretty well to Real Madrid, the lifestyle, but also maybe the way they played.
"But he's a tremendous player, he's a fantastic player and I think he will find any club, especially if he is free to go.
"I'm sure, especially if maybe Harry Kane goes to another club, maybe Tottenham would love to get him back.
"So we'll see, he can find many clubs in England, maybe Paris Saint-Germain, you never know.
"I still think that he can serve a club very well.
"What I want to say is the guy [has been], for like two or three years, in confrontation with the coach or the club, so of course he's not going to give 100 per cent because he's fighting with the club, he doesn't want to play anymore for that club, he doesn't feel something that he likes and the way that he wants to play.
"Of course there's been the money problem but if he is free to go, I'm sure he is going to find a deal where he's going to get that money and he's going to fit to a club."
Given Bale's record in the Spanish capital over the years – during which he's scored 105 goals amid a flurry of trophies including 4 Champions League titles – it's hard to argue against him being an elite player. Still, the Daily Express do suggest he earns in excess of £350k-p/w and, given the fact that Spurs have a wage budget smaller than Everton (via Football.London), it makes any move unlikely.
While any exit for Kane would presumably open up space in the squad for a high-earner, Bale has suffered with injuries for a number of years now and, at the age of 30, doesn't really provide much of a long-term investment. With that in mind, it's hard to see Spurs moving for him.
Spurs fans, would you take Bale back at the expense of Kane? Comment below!