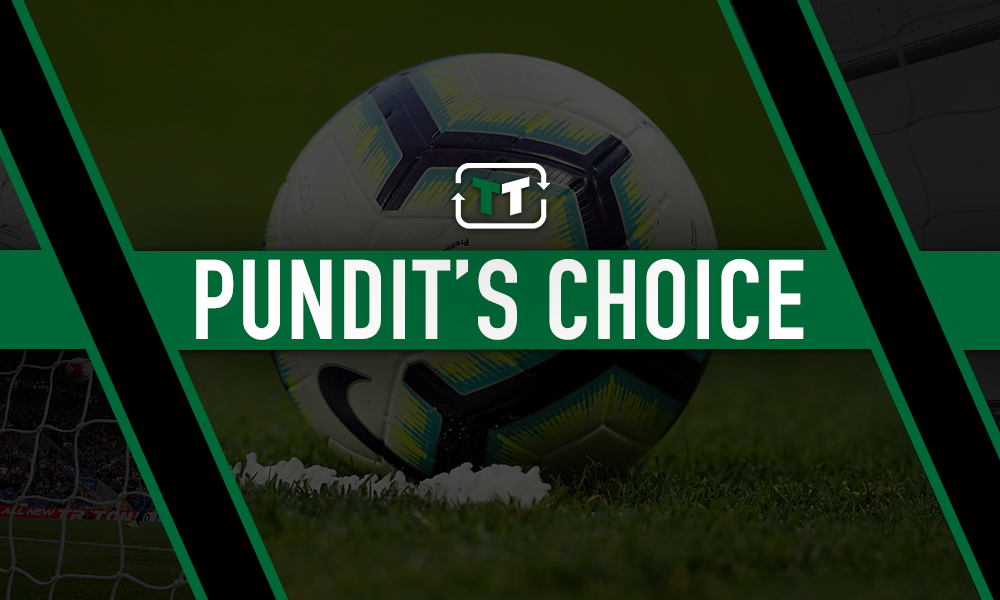 Former Liverpool footballer Steve Nicol has been impressed by Giovani Lo Celso's recent performances for Spurs – but believes he has to do more to replace Christian Eriksen, who is thought to be close to a Spurs exit.
Lo Celso has started each of Spurs' last four games in all competitions and scored his first goal since Jose Mourinho's arrival in north London when netting the opener in their FA Cup replay win over Middlesbrough earlier this month. Though when speaking on ESPN FC, Nicol suggested that the Argentinian may not be a like-for-like Eriksen replacement, despite showing some promising signs amid a run of lacklustre Tottenham results.
He said: "Well, he's had two or three good games. Two or three good games doesn't make you anything other than somebody who seems to be getting better. I want to see a run of 10 games, I don't want to see two or three games. Certainly, the way he plays the game is not the way Christian Eriksen plays the game, but he's been giving something. So long may it continue, but [there's] still a long way to go to convince me that he's here to stay."
Lo Celso's run of form has certainly been short-lived to this point, though that is likely to be largely down to a lack of game time even before Mourinho became Spurs manager, with the 23-year-old's first league start this season coming in Mauricio Pochettino's final game in charge against Sheffield United.
Given Eriksen has only started in one of Lo Celso's last four, perhaps it could be argued that the on-loan midfielder may be able to take his place at Spurs. Though considering that Eriksen partly featured in place of other Spurs players (following cameos against Watford and Norwich City), perhaps that indicates a difference in styles that would make Lo Celso a different type of midfield option to Eriksen, which would back up Nicol's opinion.
However, while the pundit wants to see more from Lo Celso, it seems Mourinho's hint that Spurs will seal a permanent deal for the Argentina international suggests he is more than worthy of a place in the Tottenham setup.
Spurs fans, are you glad Lo Celso could be staying for the long-term? Share your thoughts below!