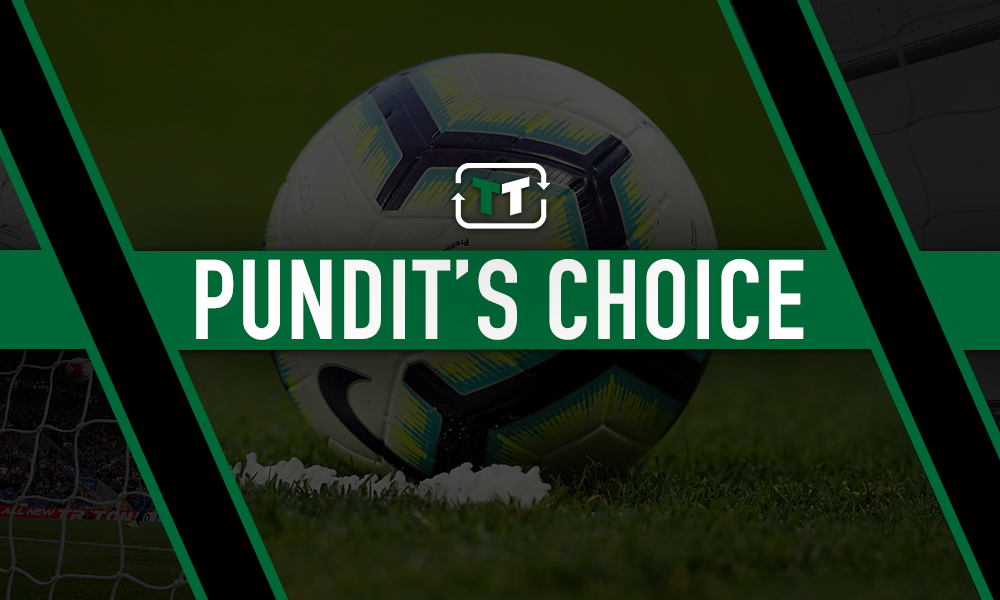 Former Tottenham Hotspur manager Harry Redknapp has backed his old team to raise their game ahead of their clash with Premier League leaders Liverpool on Saturday evening.
Are Tottenham wasting their time with Jose Mourinho?
Yes
No
Redknapp bemoaned the team's current form, however – stating that even Jose Mourinho has not been able to help them climb out of the rut they went into whilst under the control of Mauricio Pochettino.
Speaking to Sky Sports News, Redknapp suggested that although the hosts will make it tough for their imperious opponents, the big picture has seen little change since Mourinho's arrival in north London.
He said (via Sky Sports): "I think Liverpool are home and dry. I can't see any other result but Liverpool winning the title, but Tottenham away will be a tough game, make no mistake about that.
"Tottenham are going through a funny spell that's quite long when you look at it. The last 25 games with Poch in charge, the form was, for whatever reason, going along so well and suddenly that big run of bad form.
"Their form at the moment has been up and down. Jose has gone in there, we know his record is incredible, but no one's got a magic wand.
"At the moment, it seems to be the team just doesn't look right.
"It was a bad result against Southampton, a couple of iffy performances, lucky to get away with it at Norwich, but they'll raise their game for Liverpool at home.
Redknapp's viewpoint seems a fair one – with Tottenham already seemingly over a new manager 'bounce' having failed to win their last three games in all competitions as their assault on the top four has slowed in recent weeks.
His assertion regarding the team's form suggests he feels the team's problems run deeper than the manager, which could explain their recent form that contrasts the early spell Mourinho enjoyed not long after succeeding Pochettino in November.
The three-time Premier League winner has another chance to display his big-game prowess when they take on Liverpool at home, but with the form book unsurprisingly pointing towards an away victory, it seems something is going to have to give if Spurs are to avoid prolonging their poor run which Redknapp slates.
Despite his hope for a positive Spurs result, it sounds as if Redknapp is nevertheless preparing for disappointment.
Spurs fans, do you think you stand a chance on Saturday? Let us know below!