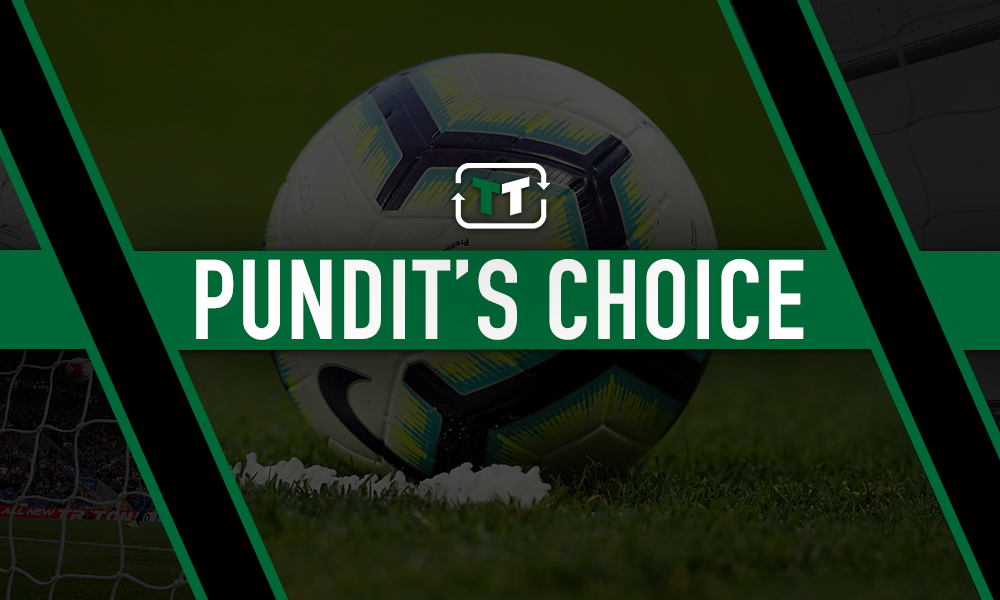 Former Tottenham manager Harry Redknapp has expressed his surprise about the team's current fortunes – admitting he is unsure what is in store for his old side after seeing his pre-season prediction go up in smoke.
Redknapp led Spurs to the Champions League quarter-finals during his time at White Hart Lane, but despite current boss Mauricio Pochettino taking the club to last year's final, Spurs are languishing in the Premier League's bottom half and are without an away league win in 10 months.
Speaking on TalkSPORT, Redknapp told of his surprise that the team were not challenging the likes of Liverpool and Manchester City – and has been left without a clue as to where they will end up following their 'relegation' form.
He said: "I thought Tottenham would push Liverpool and Man City very, very close. I thought they'd get closer than last year.
"But their form has carried on from last season. If you look at their form from January to now, it's almost relegation form!
"They've been on such a terrible run, especially in away games. They never win away.
"They've been very disappointing. I'm not sure where they'll finish."
Redknapp did indeed back Spurs to challenge for the title in the summer – though even then, that may have seemed a controversial shout given the poor form that threatened their Champions League status that has gone on to continue into the new campaign.
While he has rather wisely backed away from making further predictions, Redknapp needn't despair too much about Spurs' season.
Pochettino's side are currently closer to fifth place than the relegation zone, despite being in 14th at present. Therefore, it is still very much in their hands to earn a European place, even if a Champions League berth may prove a struggle to obtain, looking at the standings.
So although Redknapp seems to have lost hope of his former team achieving a positive season, the table may portray things to be worse than they actually are, despite Spurs' poor form.
Will this be Mauricio Pochettino's last season at Tottenham?
Yes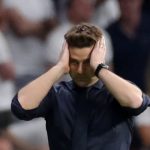 No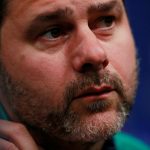 Spurs fans, is a top-four finish still on this season? Share your thoughts below!