Tottenham Hotspur: Heung-min Son gets love from these fans for South Korea performance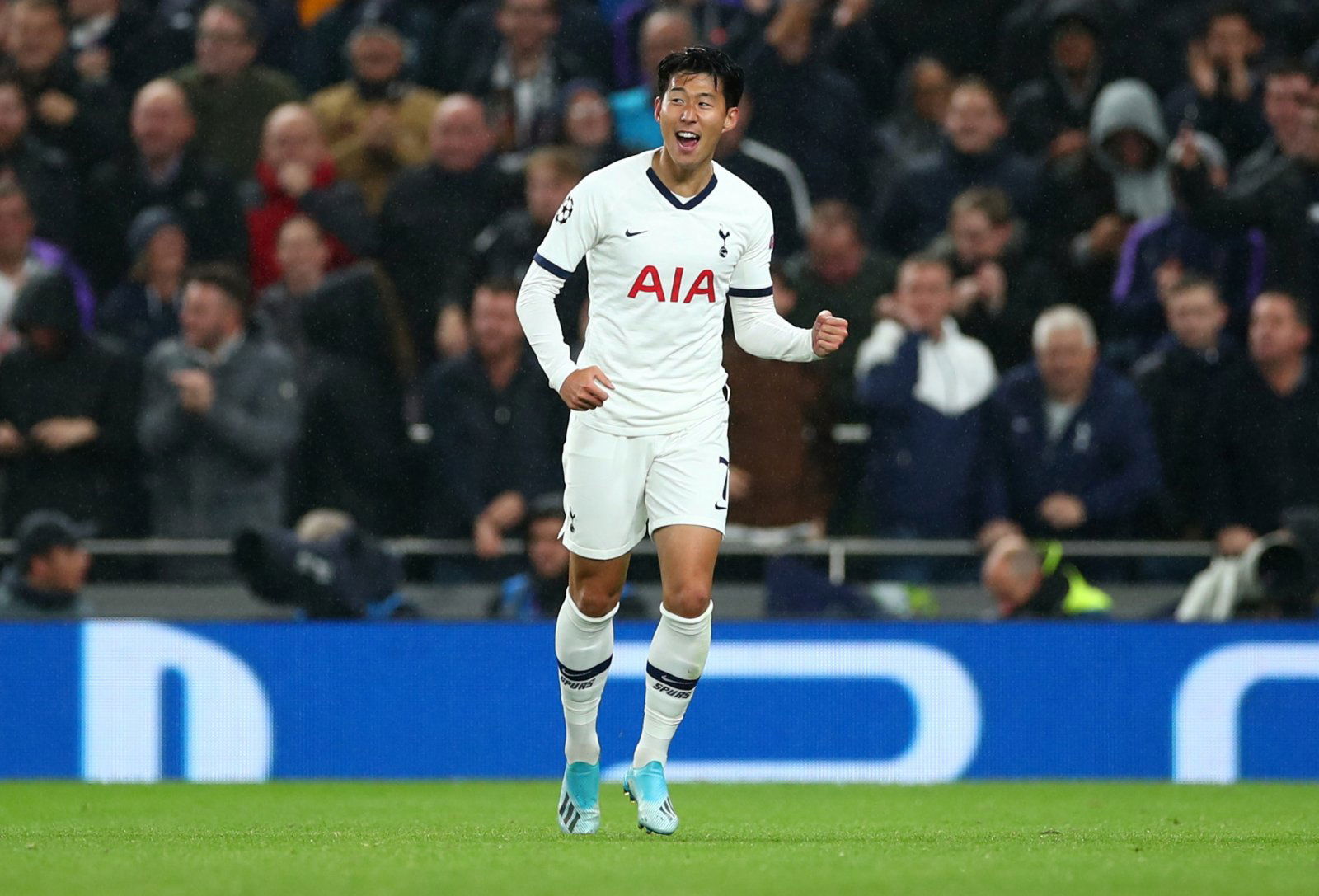 Tottenham Hotspur forward Heung-min Son played an integral role for South Korea as they beat Sri Lanka 8-0.
The 27-year-old scored their first of the night with a shot from the edge of the box, assisted the second with a ball across the box for Shin-wook Kim, before getting the fifth of the game from the penalty spot, as shown on Spurs' official Twitter page.
What is most impressive about this is that all of these contributions came in the first half:
45 minutes
2 goals
1 assist

Sonny's first-half display for South Korea #WCQ2022 #COYSpic.twitter.com/tw0DMNRlyf

— Tottenham Hotspur (@SpursOfficial) October 10, 2019
Son was eventually taken off in the 62nd minute and replaced by Freiburg's Chang-hoon Kwon, which will have come as a relief for many back in Tottenham, as it prevented the risk of any injuries late in the game.
It may have only come against Sri Lanka, but many Spurs fans were over the moon for their number 7 about his performance and result.
The hope now is that when he returns from international duty he will be able to help turn results around back in North London.
A selection of Twitter reaction to the performance, including posts from enthused Spurs fans, can be seen below:
Thats what i like to see Somny

— ً (@THFCgod) October 10, 2019
Our best player

— TottenHamTID (@TForever2020) October 10, 2019
Well done Sonny

— Chloe (@dudooo7) October 10, 2019
Son's got them on the ropes

— ً (@thfcmat) October 10, 2019
sonaldo

— pilipilu (@youngtarigan) October 10, 2019
What a BIG win ! Well done Lads

— A.K (@QMNFbLAZDdV4H7o) October 10, 2019
Too good

— Lane Day (@LaneDayCOYS) October 10, 2019
Spurs fans, how key is Son to getting back to winning ways? Join the discussion by commenting below!