Tottenham Hotspur: Jack Pitt-Brooke offers insight into Jose Mourinho's attack on Ndombele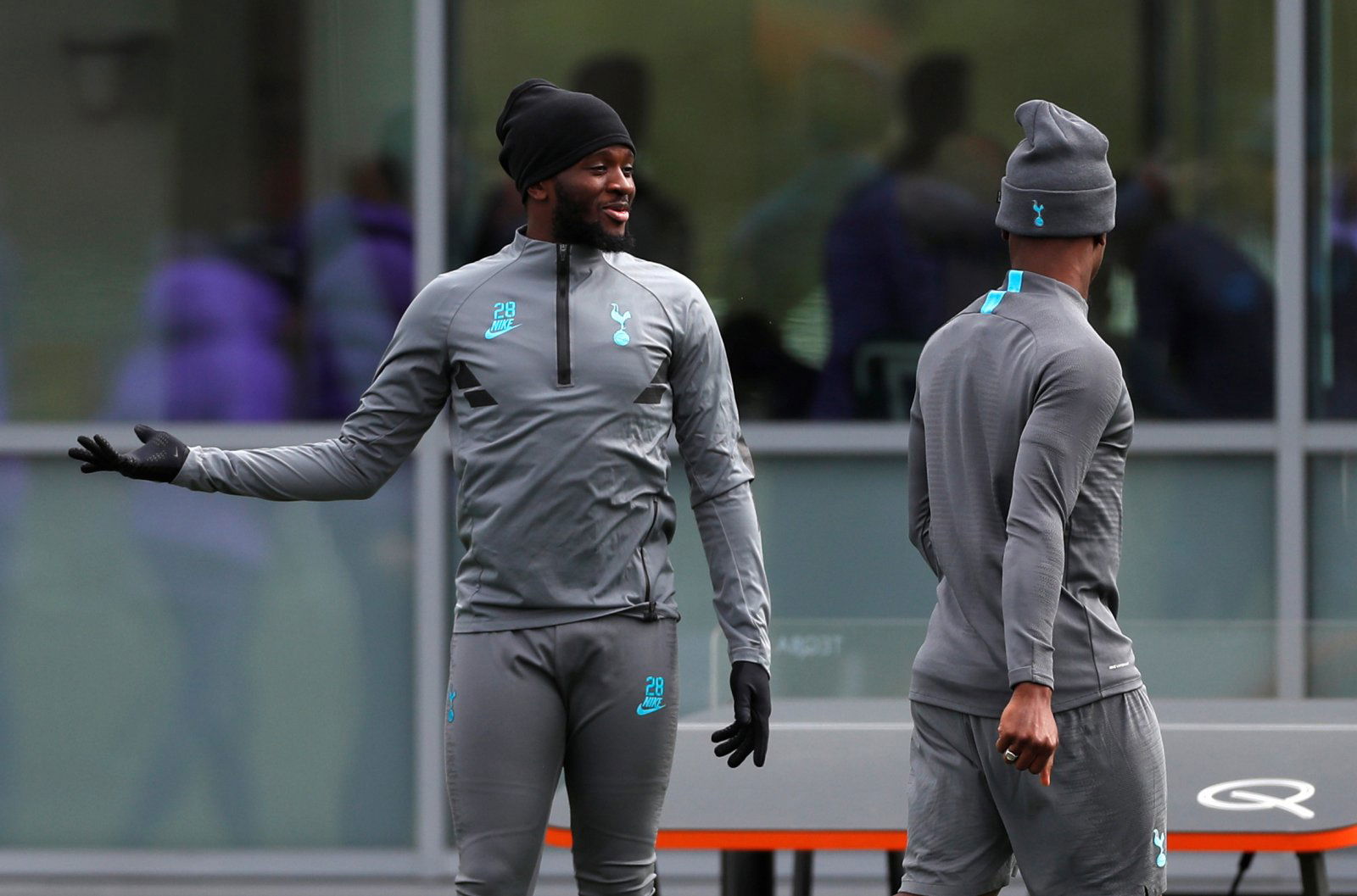 Jack Pitt-Brooke joined The View from the Lane podcast and discussed Jose Mourinho's public attack on Tanguy Ndombele, giving some insight into the matter from one of his sources.
Mourinho clearly isn't happy with Tottenham Hotspur's big signing and he made that abundantly clear over the weekend when he publicly called the 23-year-old midfielder out for underperforming.
Pitt-Brooke claims that one of his dressing room sources have confirmed that this is not really normal behaviour for Spurs' manager and that it was simply incredible to see him attack his player like that.
Here's what he said on The View from the Lane podcast (10/3/2020): "Based on just one conversation I had with a dressing room source on Sunday evening – He said to me that [Tanguy] Ndombele is struggling but this, from Mourinho, is not normal. He said it was simply incredible to see the manager attack one of his players in public like this."
Even though we are talking about Spurs' biggest transfer in the history of the club, Mourinho's attack still seems a bit too much for a 23-year-old who's playing his first season over in the Premier League. Indeed, Ndombele has also struggled with injuries and they have most certainly played a part in the difficulties to adjust to the new surroundings, especially taking into account the manager who signed him was quickly replaced.
Is Jose Mourinho actually saying anything you don't agree with about Ndombele?
Yes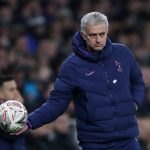 No
With that in mind, the idea of completing coming out and slating him does seem really rather harsh.
Spurs fans, what did you think about Mourinho's public attack on Ndombele? Do you think it was a bit too harsh? Let us know down in the comments below!