Tottenham Hotspur: James Benge says Spurs wouldn't go down without a fight under Pochettino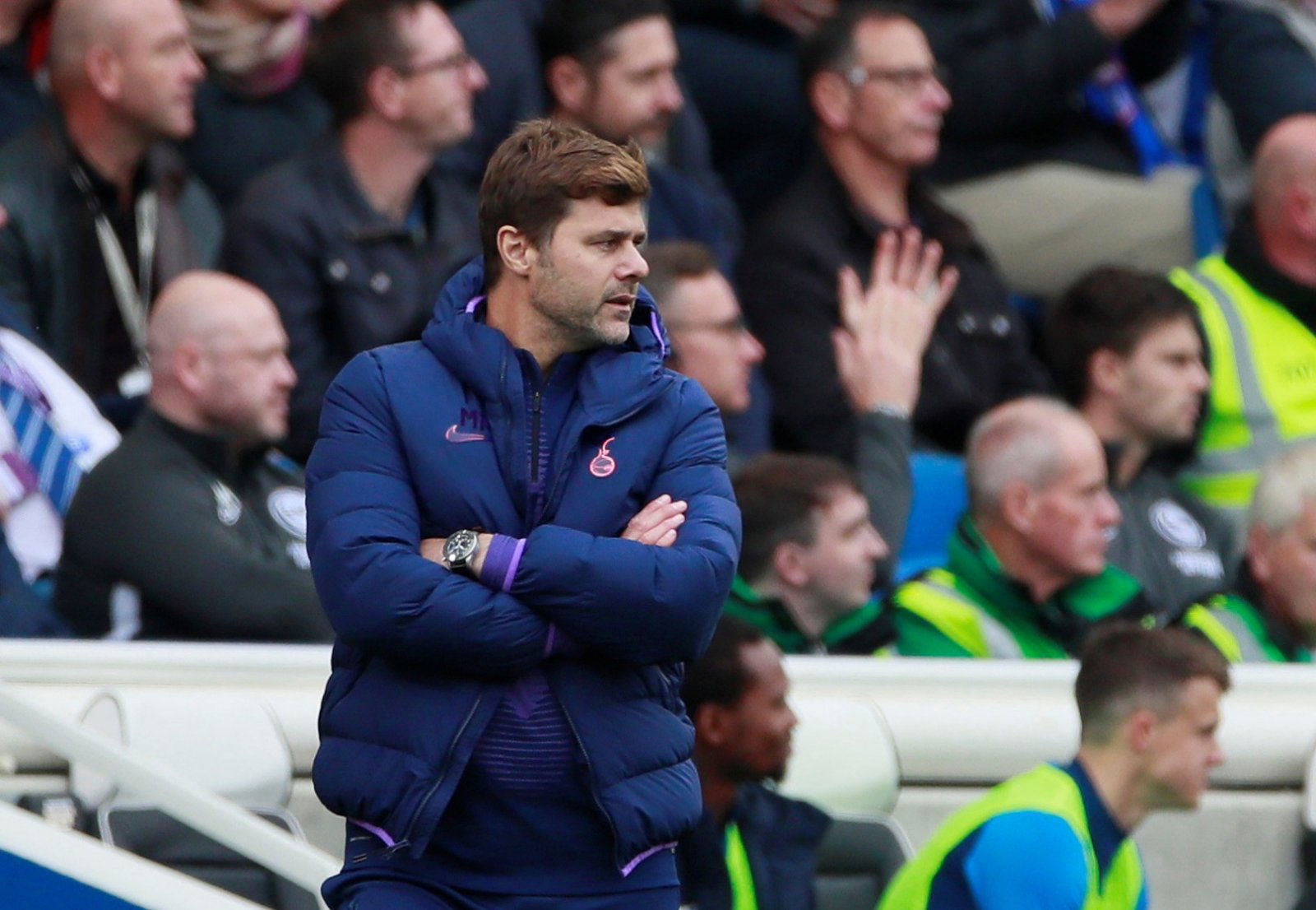 Tottenham Hotspur suffered a huge 3-0 defeat at the hands of RB Leipzig over in the Champions League and were duly knocked out of the competition with 4-0 on aggregate.
Needless to say, Jose Mourinho's squad didn't really put up too much of a fight over both legs given they managed just 10 shots on target over the two fixtures and as many key passes (per WhoScored).
Indeed, Football.London's James Benge believes that's definitely something that has changed with this team under their new coach.
Such a paucity of ambition from Spurs in the second half there. Under Pochettino no matter what you knew they'd go down swinging. Nothing remotely resembling fighting spirit tonight.

— James Benge (@jamesbenge) March 10, 2020
The journalist implied that there's no fighting spirit left in the squad with the Special One at the helm and instead all we see is such a paucity of ambition, to use his exact words. After all, Mauricio Pochettino presided over dramatic wins over Manchester City and Ajax even towards the end of his tenure in charge of the club but largely the same set of players did much to remind supporters of that night last night.
Granted, injuries have played their part in this story but something will have to change at Spurs and it will have to change soon.
Spurs fans, do you agree with Benge's statement? Do you think Mourinho's team is lacking a fighting spirit? Let us know down in the comments below!