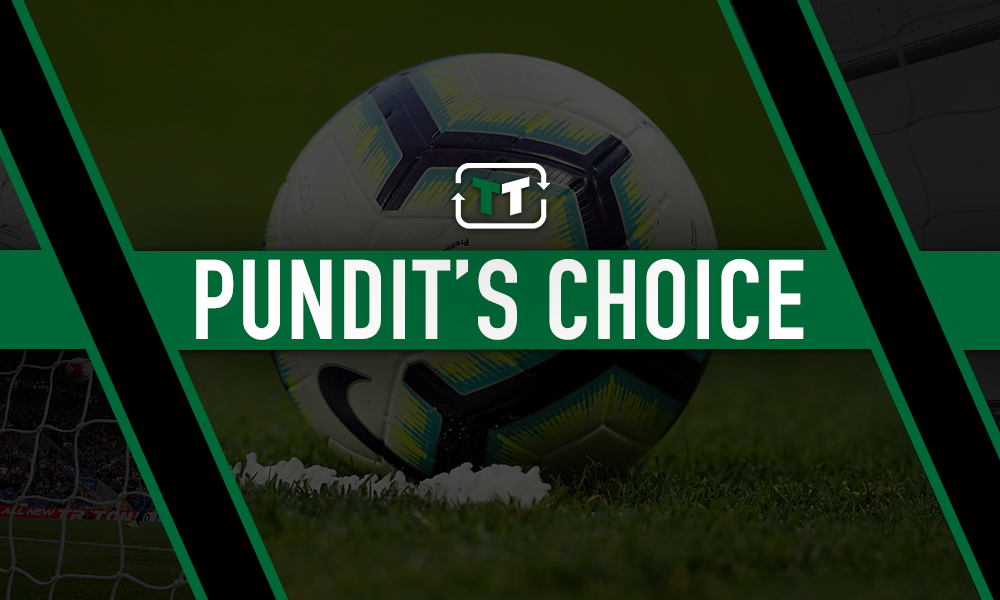 Sky Sports pundit Jamie Carragher believes that Tottenham Hotspur are further away from their goals than they were under previous manager Mauricio Pochettino, and suggests that Jose Mourinho needs to bring in multiple arrivals to find long-term success at Spurs.
Spurs were beaten by Liverpool at the weekend, with both clubs appearing to head in opposite directions following their Champions League final meeting in June, as Tottenham have since changed their manager and trail the near-faultless Reds by 31 points in the Premier League table.
Speaking after the game on Sky Sports, Carragher argued that the club's near-misses in the league and in Europe over the last few seasons have led to the current demise of the team.
He said: "Pochettino was one or two players from winning the league. I think Jose Mourinho's team, if he plays the way he wants to play, needs four or five players just to get back to where Pochettino was – never mind getting to the Champions League final, challenging for the title.
"I think they're a long way away and I think there will have to be major changes in the summer for Tottenham. They got so close to the title and the Champions League it was almost like 'we're not quite good enough', and I just think it needs a big overhaul."
Carragher's comments illustrate the contrasting paths both Spurs and Liverpool have taken since last year's Champions League final. However, his theory may be slightly obvious given the change of management and the poor form that the players existing from Pochettino's time at the club have shown even before the start of the current campaign.
Will Daniel Levy frustrate Jose Mourinho?
Yes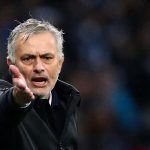 No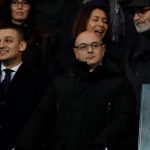 Spurs' points tally alone suggests that they are indeed some way off having a strong title challenge, while their start to life under Mourinho has hardly given the impression an improvement is on the horizon with the team winless in their last four games in all competitions.
That may suggest that changing the playing personnel will enable Mourinho to bring about the change he has been trusted to deliver by the likes of Daniel Levy at Spurs, with their current struggles potentially a sign of the differing styles of the Portuguese and Pochettino.
The ex-Liverpool defender's suggestion that four or five players are needed perhaps implies that it will be years before Tottenham return to the top of the game, and with Spurs currently in eighth following their latest setback, there is every reason to believe Carragher could be right.
Spurs fans, can Mourinho become more successful than Pochettino at the club? Let us know what you think below!