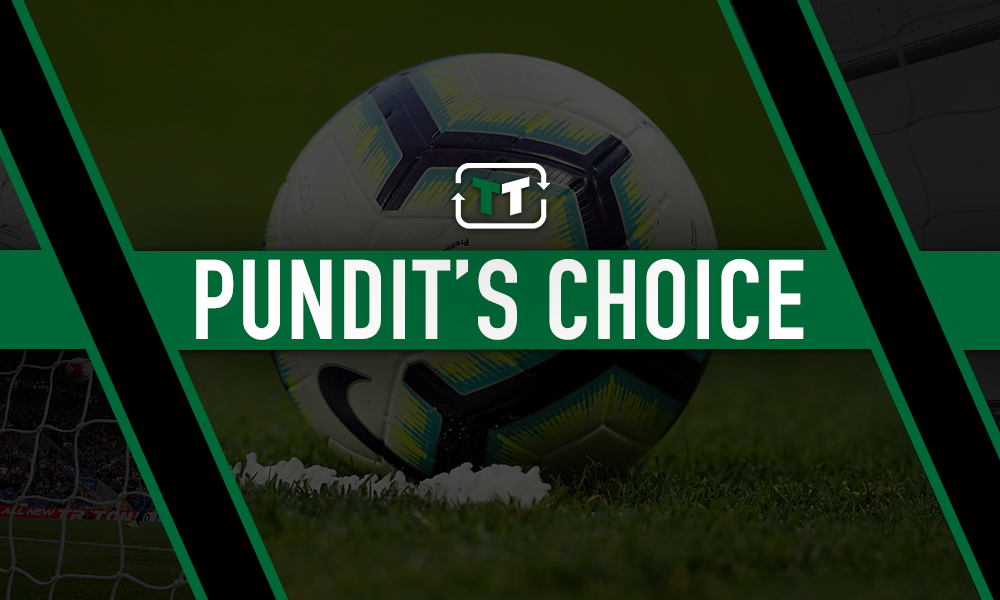 Former Tottenham Hotspur midfielder Jamie O'Hara has criticised Jose Mourinho's team selection in their weekend defeat to Chelsea after suggesting Harry Winks should have started the match.
A double from Willian subjected Spurs to their first home defeat under Mourinho since he took charge last month, but O'Hara feels that while Spurs were poor, the lineup chosen by Mourinho had Spurs facing an uphill task from the start.
Speaking on TalkSPORT, O'Hara blasted the performance of Eric Dier by singling him out as a weak link between midfield and attack that left Spurs struggling to get the most out of the game, highlighting the frustration for attacking players like Harry Kane.
He said: "I think Mourinho got it wrong. Tactically, you can say they were second to everything, they were lacklustre, but that also comes down to your team selection.
"He had Harry Winks on the bench, and in a game like that, you've got to play Harry Winks because he gives you energy in midfield. Eric Dier doesn't.
"Dier never got on [the ball], he didn't try to make things happen.
"You could just see them getting frustrated. The players were coming deeper and deeper – Harry Kane ended playing like a midfielder because there was no one [in midfield] to get it and pass the ball forward."
O'Hara is not the only former Spur to call for more game time for Harry Winks, with the ex-midfielder echoing the views of Paul Robinson, who suggested similar last week.
The stats suggest that Spurs were second-best in plenty of departments on Sunday – so it could perhaps be argued that specifically targeting Dier in his criticism is a little harsh.
That said, Spurs were nevertheless largely ineffective in attack – registering just one shot on target throughout the entire game and allowed Chelsea to record almost three times the amount of shots as the Blues left North London with the three points.
With the trio of Lucas Moura, Dele Alli and Heung-min Son mustering a single shot between them, it is understandable why O'Hara seems frustrated about the team's performance, with the concern over Kane a major issue as well – forcing a multiple-golden boot winner to come back into his own half to collect the ball is downright foolish.
Though given Dier was hooked at half time and Spurs made things worse by going down to ten men in the second half, it hardly seems fair to lay the blame solely at the door of Dier or Mourinho after a bad day at the office for the home side.
Do you even want Eriksen to stay at Spurs at this point?
Yes please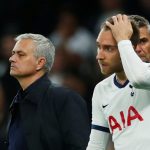 Forget him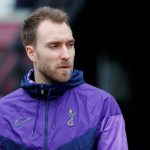 Watch Spurs V Brighton Free with Prime on Boxing Day