Tottenham Hotspur: Joao Felix flirting with Tottenham shows just how far the club has come
Joao Felix has hinted at a future move to Tottenham despite the fact that he is yet to play a game for his new club Atletico Madrid (Bleacher Report via The Daily Express).
The 19-year-old signed for the Spanish side from Benfica in a huge deal worth £113million at the start of July.
Despite only being a teenager, the Portuguese international scored 15 times and provided nine assists in 26 league games last season, which led to the interest from the Spanish giants and eventual arrival in La Liga.
When speaking about the move to Atletico, Felix said: "It's a dream come true to be playing with Atletico, one of the best teams in Europe and the world. I'm very happy."
Yet when he was asked what other leagues he would like to play in during his career, the young prospect revealed he would like to move to the Premier League at some point, and followed that up by saying one day he could be at Spurs.
"Me, to Spurs?" he answered. "[Right] now that's impossible, but I don't know, [maybe] one day."

Ten years ago when Spurs had just finished eighth in the Premier League, 39 points behind Manchester United and below Aston Villa and Fulham, asking a £113m player during pre-season if he'd ever considered a move to Tottenham would have seemed pretty laughable.
But that's a mark of respect for how far the north London outfit have come in such a short space of time.
The Lilywhites went through a stage before Mauricio Pochettino of consistently losing their best player the moment they reached their peak – Michael Carrick, Dimitar Berbatov, Luka Modric, Gareth Bale –  all of these players were hitting a purple patch when they left.
Now, they are beating clubs like Man United, Barcelona and Juventus to Tanguy Ndombele, and are in negotiations for Giovani Lo Celso and Paulo Dybala.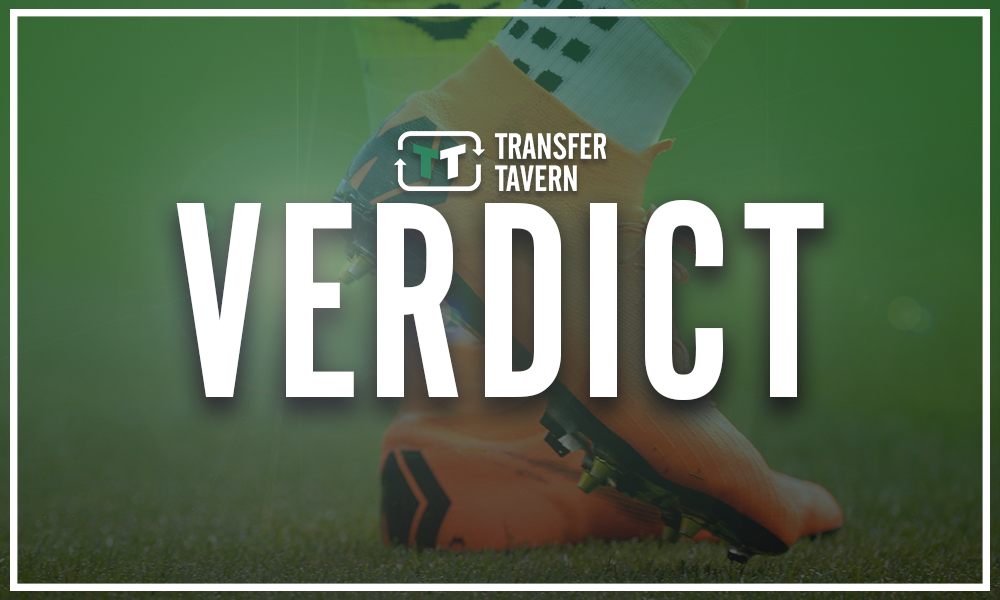 These are moves from a team who are no longer prepared to be a selling club, something talked about by former manager Juande Ramos prior to their Champions League final loss.
And it is being involved in these big money, top quality transfers which lead others to think about the stature of Tottenham in a different way.
It may only have been a passing comment from Felix, but it is representative of so much more.
Where do Tottenham stand in European football these days? Join the discussion by commenting below…