Tottenham Hotspur: Joe Cole backs Jose Mourinho's comments on Tanguy Ndombele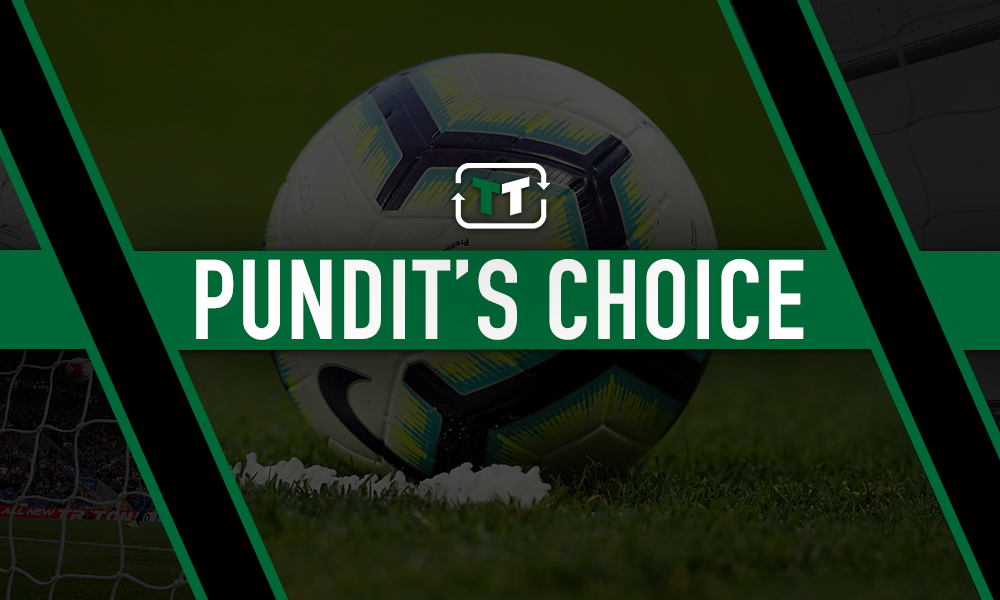 BT Sport pundit Joe Cole has backed Jose Mourinho's comments on Tanguy Ndombele as the record-signing has arguably been underwhelming so far for the north London side. 
The French international joined Spurs last summer for a club-record fee totalling £64 million according to the Telegraph, but his performances have not been good enough to warrant the price tag.
This has led to Jose Mourinho publicly criticising Ndombele, asking him to give more to the team and suggesting that he has still not adapted to playing in the Premier League, according talkSPORT.
Cole told the PA news agency (via SportsMole) that he backs Mourinho's comments on the underwhelming star. This is what he further had to say: "It is a grown up's sport. If you don't play well or you don't do what you are supposed to do, whether you expect to get criticised publicly or not, you need to be tough, you need to understand the nature of the beast.
"He is a young man, the right response is to knuckle down and perform. I saw the performance in question and if he was one of my players that would have been my stance on it.
"Whether or not I did it publicly, that is always the discussion to have with your coaching staff, what's the benefit? For the young lad, this is football, it can be a tough, brutal sport at time. You're in the limelight, but we are very lucky to do what we have to do so you have to take the rough with the smooth."
For a man that cost £64 million, you would perhaps expect more impact from Ndombele in the Premier League. He has only managed two goals and two assists from midfield, which considering the fact that he has played further forward under Mourinho, you might expect these stats to be higher (via Whoscored).
The 23-year old ranks amongst the lowest of his teammates for being dispossessed the most times (1.3 on average) and he has not placed one successful through ball so far, highlighting that his qualities on the ball may not be up to scratch in key forward areas.
Ndombele also ranks amongst the lowest for average clearances per Premier League match (0.3), and blocks (0.2), the defensive side to his game that perhaps he needs to improve as well.
With these kinds of stats you can see where Mourinho and Cole are coming from. This is what Cole had to say on Jose's management of Ndombele: "Jose will know what he is doing, he will know what the lad's character is.
"He will expect the lad to react, turn his time at Tottenham around, kick-start his career or he will expect for the lad to move on. It will be nothing personal but certain jobs have to be done on the pitch. Hopefully the lad can do that.
"At times that treatment worked on me. He gets the best out of a lot of players, that is why he has won multiple trophies at multiple clubs across Europe. He knows about managing people. He knows when to whip the horse and when to not and that is management."
If Mourinho can manage Ndombele in the way that Cole thinks he can, then surely the Frenchman's performances can only get better from here.
Spurs fans, what have you made of Ndombele? Let us know in the comments down below!