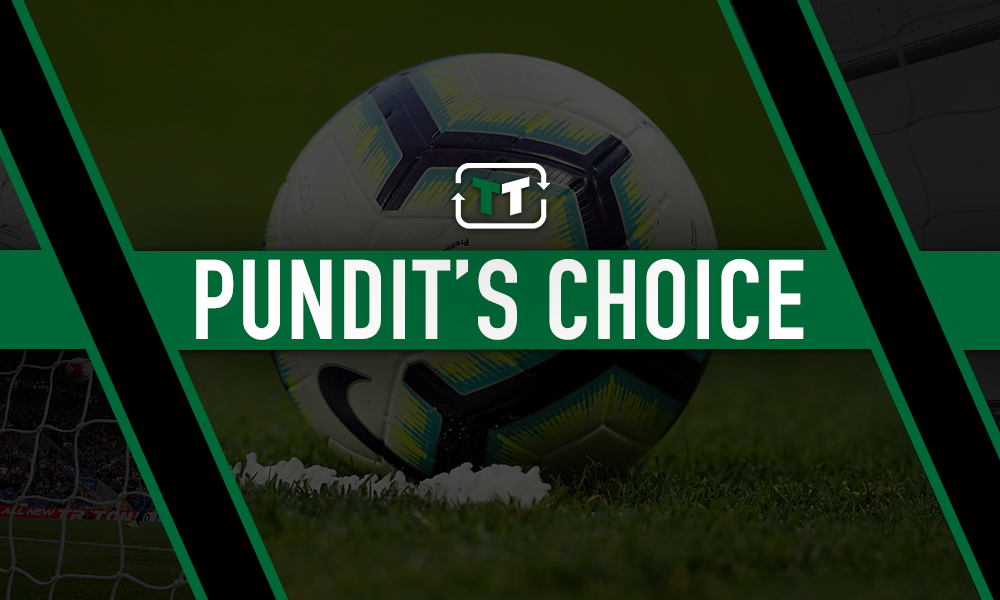 Former Spurs midfielder Jamie O'Hara believes that Jose Mourinho's arrival at Tottenham leaves the club better placed to win the Champions League rather than the Premier League.
However, that depends on Mourinho being able to bring in big names to play alongside Harry Kane.
O'Hara feels that Mourinho could be key to Kane staying at Spurs, despite the club's dismal start to the season and their wait for a major trophy.
Speaking on TalkSPORT, O'Hara thinks that the pedigree of Mourinho means that Kane remaining a Tottenham player is more likely – as is their hope of reaching Europe's biggest prize.
He said: "I think this is a positive thing for the outcome for Harry Kane. We have been talking about Harry Kane leaving Spurs to win something.
"There's all this talk of him potentially going in the summer to Man City to go and win trophies.
"We've now got a manager who can win trophies, so why would he want to leave?
"I think we've got more chance of winning the Champions League than the Premier League. With Jose Mourinho in charge, with one of, if not the best striker in Europe, and if he brings a couple of big signings in, which I think Levy will allow him to do, Harry Kane can be at Tottenham and win a Champions League."
Mourinho simply walking into Spurs won't get them the trophies they crave alone, but a man with two Champions League titles and multiple league triumphs to his name may well send them on the right path.
While O'Hara has not elaborated on his theory that continental success is more likely, there are indeed fewer games involved in winning the Champions League, while the Portuguese's record in finals is stunning – with his defeat in the 2018 FA Cup final just his third in 15 games since 2003.
And with the club parting ways with Mauricio Pochettino – who was unsuccessful in both finals during his tenure at Spurs – perhaps Mourinho is the piece of the puzzle that can persuade Kane to stick around and deliver trophies to Tottenham.
Are Tottenham better without Harry Kane?
Yes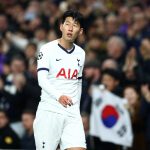 No, don't be stupid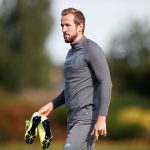 Spurs fans, will Mourinho's arrival change Kane's future prospects? Let us know below!