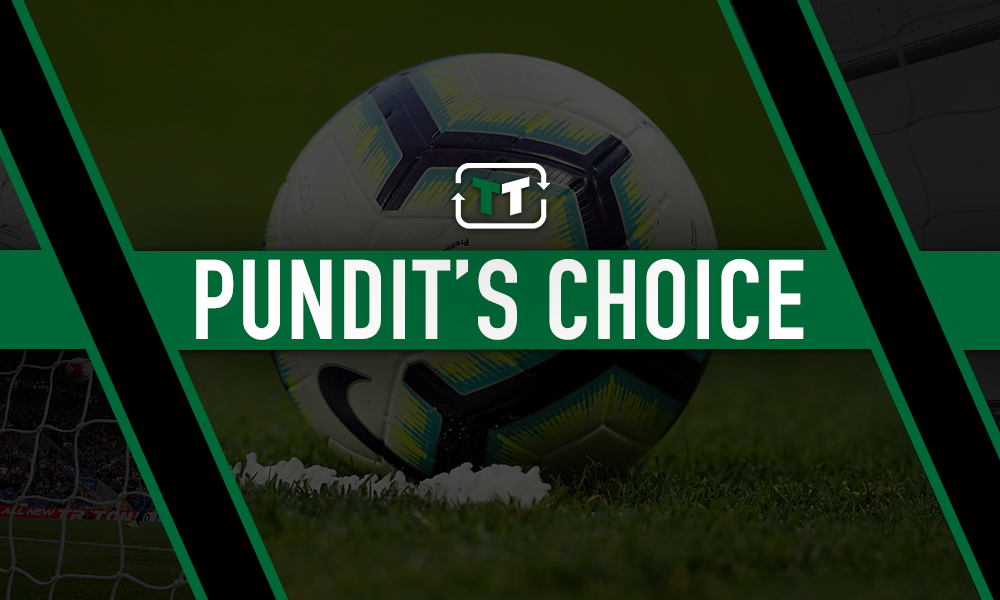 Former Tottenham Hotspur striker Darren Bent has leapt to the defence of Jose Mourinho after it had emerged that the Spurs boss was reportedly dealing with players who are unhappy with the quality of his training sessions.
According to The Sun, some Spurs players are unhappy with the Portuguese's 'old-school' tactics and feel the team is heading in the wrong direction under Mourinho, who joined Spurs in November.
However, speaking to Football Insider, Bent has suggested that the idea players are unhappy points to a potential mental softness – and argued that Mourinho is well within his rights to upset a mentality which he says has been at Spurs for too long.
He said: "We knew if things weren't going to go well, this was what was going to come out – that the players are unhappy and unhappy with his methods. Saying that, I think some of those guys in the squad are just mentally soft, one thing we know about Mourinho is he won't put up with mediocre. At some stage, at some times over the last couple of seasons with Spurs, it's been too much of that 'nearly' mentality.
"They were 'nearly' a good team, they 'almost' won the Champions League without actually doing anything. I think Mourinho is sick and tired of that title of being 'nearly'. If that means upsetting one or two and telling them a few home truths, he's going to do that."
Are Tottenham wasting their time with Jose Mourinho?
Yes
No
Considering Spurs have gone without a major trophy for 12 years, it appears that significant changes will have to be made before that run can be put to an end. Having made last year's Champions League final, only to sack Mauricio Pochettino some five months later, Mourinho will presumably have been hired to instigate the changes required.
If the reports point to something genuine, that would vindicate Bent's belief surrounding the collective mental strength of the current Spurs team, who have evidently not reacted too well to their European heartache at the end of last season having endured an average campaign so far – as Mourinho himself has only won 50% of his matches following their victory over Norwich City in midweek.
With Pochettino only managing a 29.4% win-rate (with five wins in 17) this season before his sacking, Mourinho certainly has seen some improvement, though the recent reports and Bent's concerns may explain why the current manager has not had a more positive tenure in north London to this point.
Spurs fans, is Bent right – or should Mourinho avoid so-called outdated tactics? Share your thoughts below!