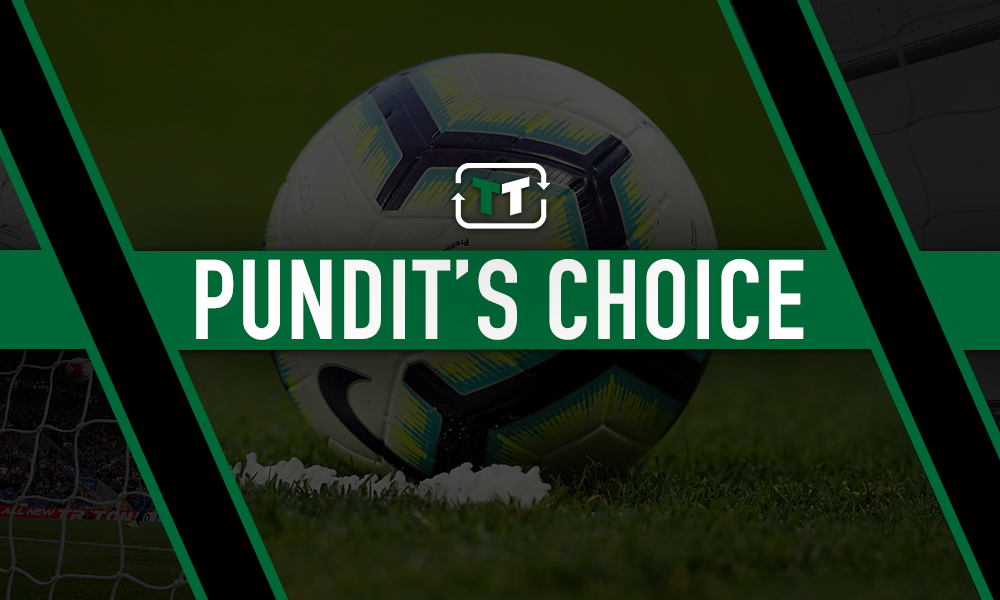 Former Tottenham Hotspur midfielder Gustavo Poyet believes it is only a matter of time before Jose Mourinho delivers silverware at Spurs, backing the Portuguese to bring success to north London within three years of taking the job.
Mourinho replaced Mauricio Pochettino as Spurs manager back in November and has overseen a mixed start to his Tottenham tenure, with seven wins from his 14 matches in charge prior to Saturday's trip to Watford.
However, speaking to TalkSPORT, Poyet insisted that the three-time Premier League winner will come good as long as the club are patient, noting the manager's record and the belief that his hiring was purely in order to secure the club's first major trophy since 2008.
He said: "I think [hiring Mourinho] was simply about trying to win trophies, I don't think it's anything else. They went for the person who has delivered trophies wherever he has been.
"It will happen; I think if you give Mourinho three years at one club he will win something, I'm quite sure of that. It has to be something really strange for that not to happen, because he's done it even with a very bad Man United team."
Since winning his first major honours as a manager with Porto in the 2002/03 season, Mourinho has never gone three full seasons without winning a trophy – which suggests the 56-year-old is due to add to his catalogue of accolades, with no successes since winning the Europa League in 2017.
So while it would indeed be strange for Mourinho to go without a major trophy for so long, he would be on the longest barren run of his career if he does not secure immediate success at Spurs this season.
However, that would not diminish his credentials nor Poyet's claims, especially considering he was out of a job for almost a year following his sacking at Manchester United, though his more recent years may suggest that Tottenham are hardly controlled by a Mourinho at the peak of his powers.
Therefore, it may not be too surprising if Mourinho and Spurs have to wait a little longer for silverware, but it appears something will have to give judging by the contrasting recent pasts of Tottenham and their current manager.
Spurs fans, is Mourinho still the man to take the club forward? Share your thoughts below!