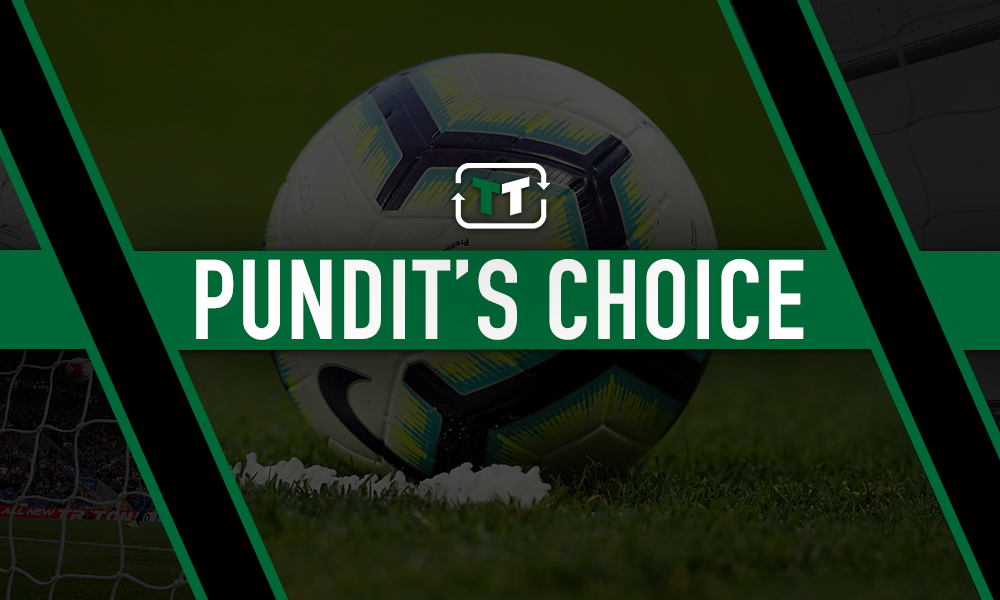 Football pundit Steve Nicol believes that Tottenham players have a 'mental problem', having witnessed Jose Mourinho struggle to improve his side's fortunes since taking over as manager a couple of months ago.
While Spurs remain in top-four contention following their victory against Norwich City, Mourinho had overseen his team go without a top-flight win since Boxing Day prior to the Canaries' visit, with Nicol suggesting the problem is not down to poor individual ability, but mental fragility.
Touching on the subject while discussing the rumours of a rift between the manager and Danny Rose, Nicol told ESPN FC that members of the Spurs team have not stepped up to the plate this season, suggesting that Mourinho is not seeing players perform to their utmost capabilities due to a mental block.
He said: "Now we're starting to get into the types of characters that Mourinho has, and I think he's been surprised. Because when he took over this side, he looked at the teamsheet, he looked at the names and thought: 'I've got some good players here, I can get this team going again.'
"But I think what he didn't realise is that it's not about the ability all the time. This team, in my opinion, has got a mental problem. Because they've got quality and they're not producing it, [that] tells me there's something going on between their ears."
Are Tottenham wasting their time with Jose Mourinho?
Yes
No
Given Mourinho's track record and the foundations upon which he has looked to build, there are several reasons you may have expected more from Spurs in the post-Pochettino era.
Having taken over a side capable of making the Champions League final and threatening a title push in recent seasons, Mourinho – with three Premier League crowns and two Champions League triumphs to his name – has not been able to reflect either of their recent histories in his early results as Tottenham manager.
His Spurs team are leaky at the back (with two clean sheets in 16 matches) and wildly inconsistent (with just five wins since his opening flurry of victories as he successfully closed out November).
Considering Mourinho has largely been operating with the same tools as his predecessor, perhaps Nicol is right to suggest something deep down is affecting Spurs' performances of late, with whatever tactical tweaks the Portuguese has introduced appearing to have had far from the desired effect as yet.
Spurs fans, will Mourinho come good eventually? Share your thoughts below!