Tottenham Hotspur: Karl Robinson says there is 'more to come' from Dele Alli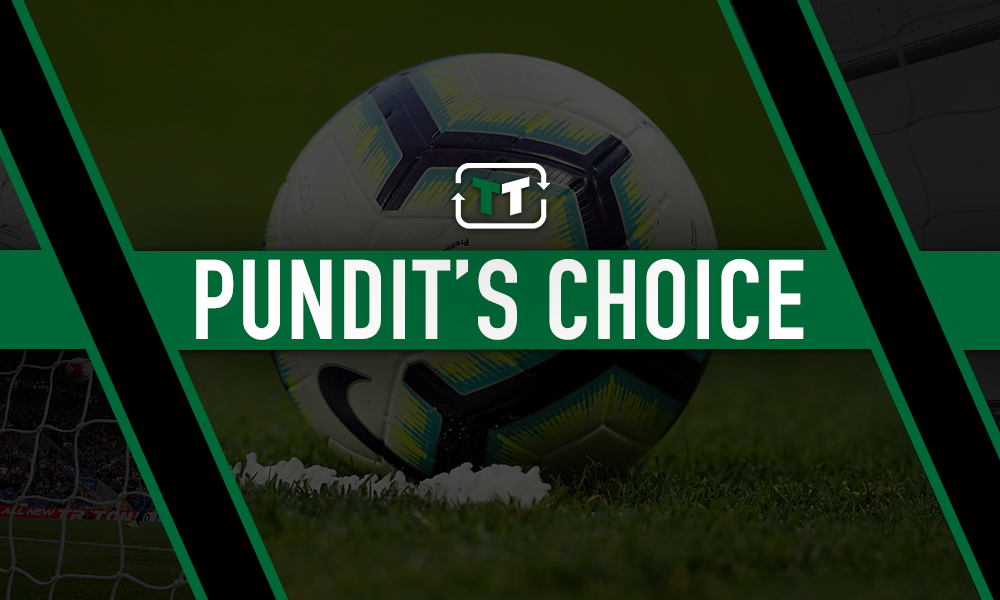 Ex-Milton Keynes Dons manager Karl Robinson says that there is 'more to come' from his former player Dele Alli and claims that the Spurs ace has not 'reached his potential yet'.
Robinson told Sky Sports News that Alli's recent troubles will help him eventually reach his full potential. The article noted the 23-year old's decline in the England national team after falling down the pecking order in Gareth Southgate's plans and also how he was charged for misconduct by the FA last month following a social media post that broke the rules.
However, Robinson thinks that these setbacks will only make Alli stronger. This is what he told Sky Sports News:
"Dele was a talented individual and very free with what he did on a football pitch. It was like watching a young player watching five-a-side anywhere across the country.
"What people don't realise is that he's one of the nicest young people that you will meet. He's a tremendous young man. If you speak to anyone that has worked with him, managed him, they will tell you what a nice person he was.
"He has not reached his potential yet. There is a lot more to come. His age tells you that and the experiences he has gone through over the last year will maybe make him a better player.
"In the short term it might be difficult, but when you know what type of character he is you know he will relish whatever is put in front of him. He has a wonderful support mechanism and that is important. The way he goes about his life is the way I think footballers should be.
"The older he gets and the higher up the football pyramid he goes, there's a structure to the game he needs to fall into, that will allow his talent to get to the forefront."
Alli made 88 total appearances in all competitions under Robinson, scoring 24 goals and providing a further 15 assists before moving to Tottenham, according to Transfermarkt. He gained a lot of experience in senior football at such a young age and that helped prepare him for playing in the Premier League with Spurs.
Alli reached the 50-goal milestone in his last game in the top flight with a penalty away at Burnley, whilst he has also provided a further 35 assists in 153 total appearances (via Transfermarkt).
It is safe to say that the attacking midfielder has adapted to life in the league fairly well considering he made the jump from League One. He is now worth £72 million according to Transfermarkt so if Spurs were thinking about selling him they could make a nice bit of money.
But Robinson claims that he has not reached his full potential yet so in hindsight this value could increase. Given he is still only 23, the current Oxford United manager may have a point and there could very well be much more to come from Alli in the future as he enters his peak years.
Spurs fans, how good can Alli be? Let us know in the comments down below!