Where are they now? What 10 Tottenham Hotspur legends are doing since retirement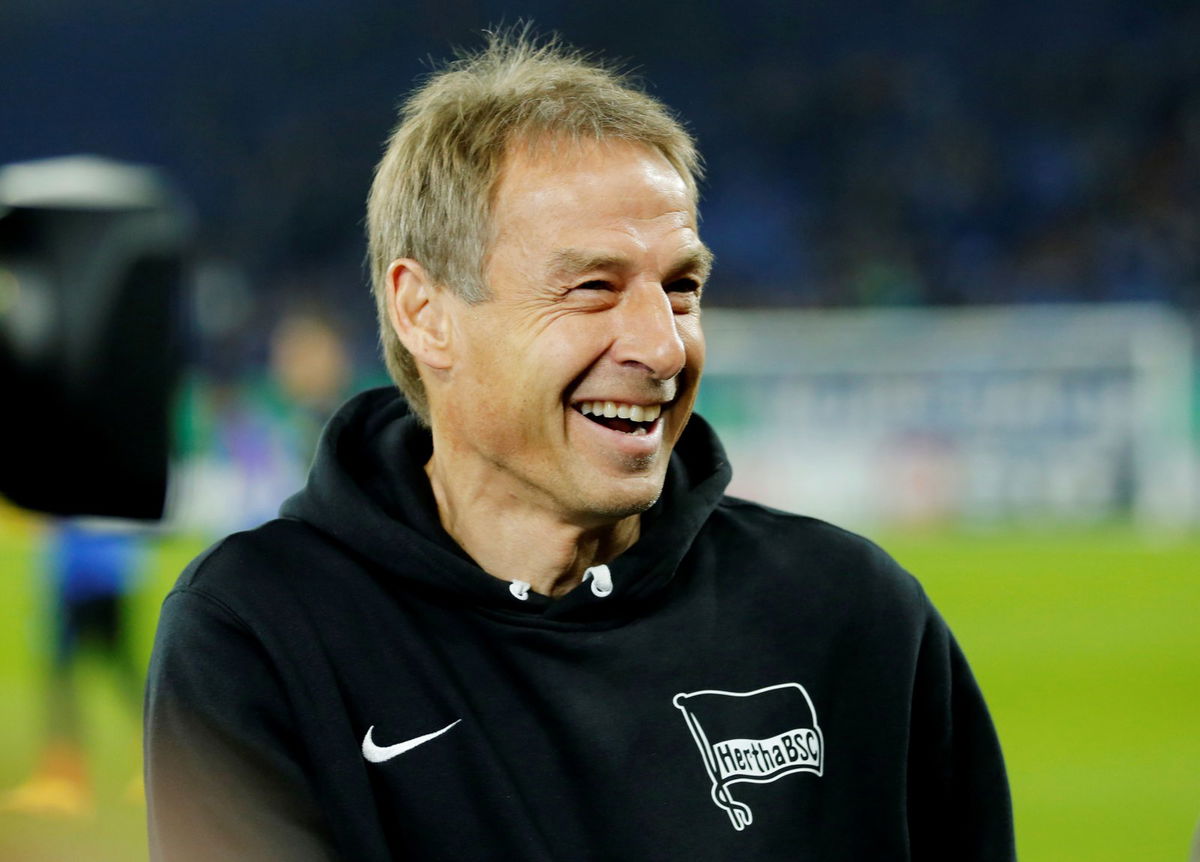 When retiring, most players either go down the coaching route or they go down the punditry route, with a mixed bag of success. Some players take an entirely different, and unpredictable route, however, as they pursue a dream that is somewhat outside of the box.
When it comes to Tottenham Hotspur, most legends in recent history have gone on to have great success in their careers after football. 
The majority of the North London club's legends can now be seen in punditry or the technical area. Either way, they're still very much a part of modern-day football. It will certainly be interesting to see what the next batch of Spurs icons decide to do after hanging up their boots, too. Could we see Heung-min Son step into punditry, analysing Harry Kane's tactics from the technical area? We can't wait to find out.
With that said, we've decided to look into what 10 Tottenham Hotspur legends are doing since retirement.
10) Chris Waddle 
Since retiring, Chris Waddle has taken up punditry and has worked for the likes of TalkSport, Setanta Sports, BBC Radio 5 live, and ESPN.
He is one of many former Premier League players to have had success away from the football pitch, and in the studio as a commentator and pundit. 
He is consistently used by terrestrial television, particularly focusing on analysing games from the FA Cup.
Waddle remains a legend of both Spurs and Newcastle United, and is a fixture on our television screens.
9) Jermain Defoe
Jermain Defoe isn't actually that long retired, having hung up what were golden boots as little as four months ago.
In that short time frame, he has, admittedly, kept his cards close to his chest. But, having previously spent time as a player/coach at Rangers, we could see the legendary goal scorer attempt to translate his knowledge to current strikers in the future.
Indeed, he is currently working with Spurs, again, as he continues to explore a move into coaching.
The club, clearly, were happy to welcome the ex-England international back into the fold.
8) Rafael van der Vaart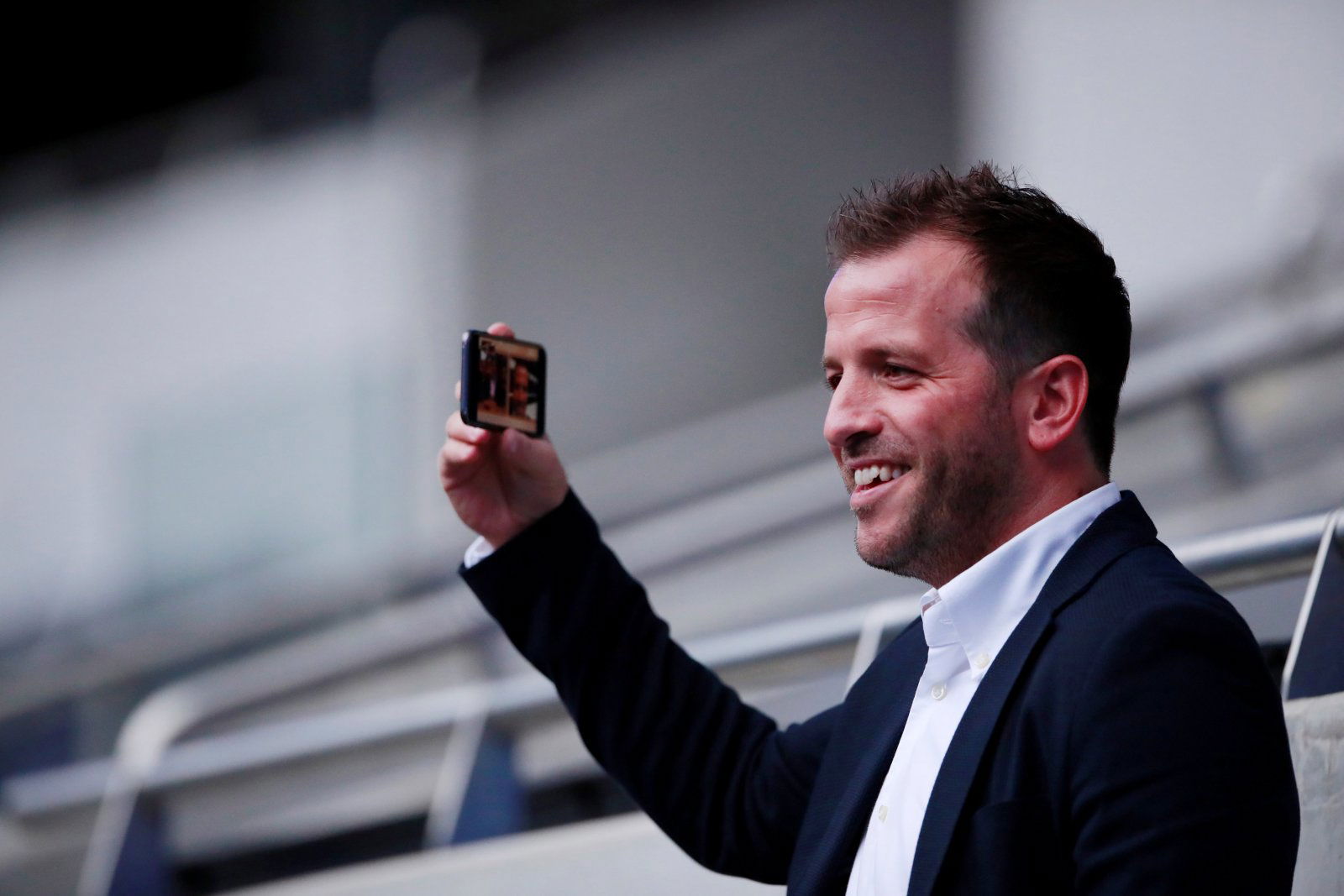 Remember when we said that some players opt for options considered slightly outside of the box?
Well, with that said, we'd like to introduce Rafael van der Vaart, the darts player for the British Darts Organisation. The midfielder's accuracy was always impressive with his feet, and, as it turns out, it's not too bad with his hands, either.
The former Spurs man has also worked as a pundit, and as a coach for Esbjerg fB, however. 
He remains one of the most iconic players to join Spurs, and is often seen in the stands at the stadium.
7) Ledley King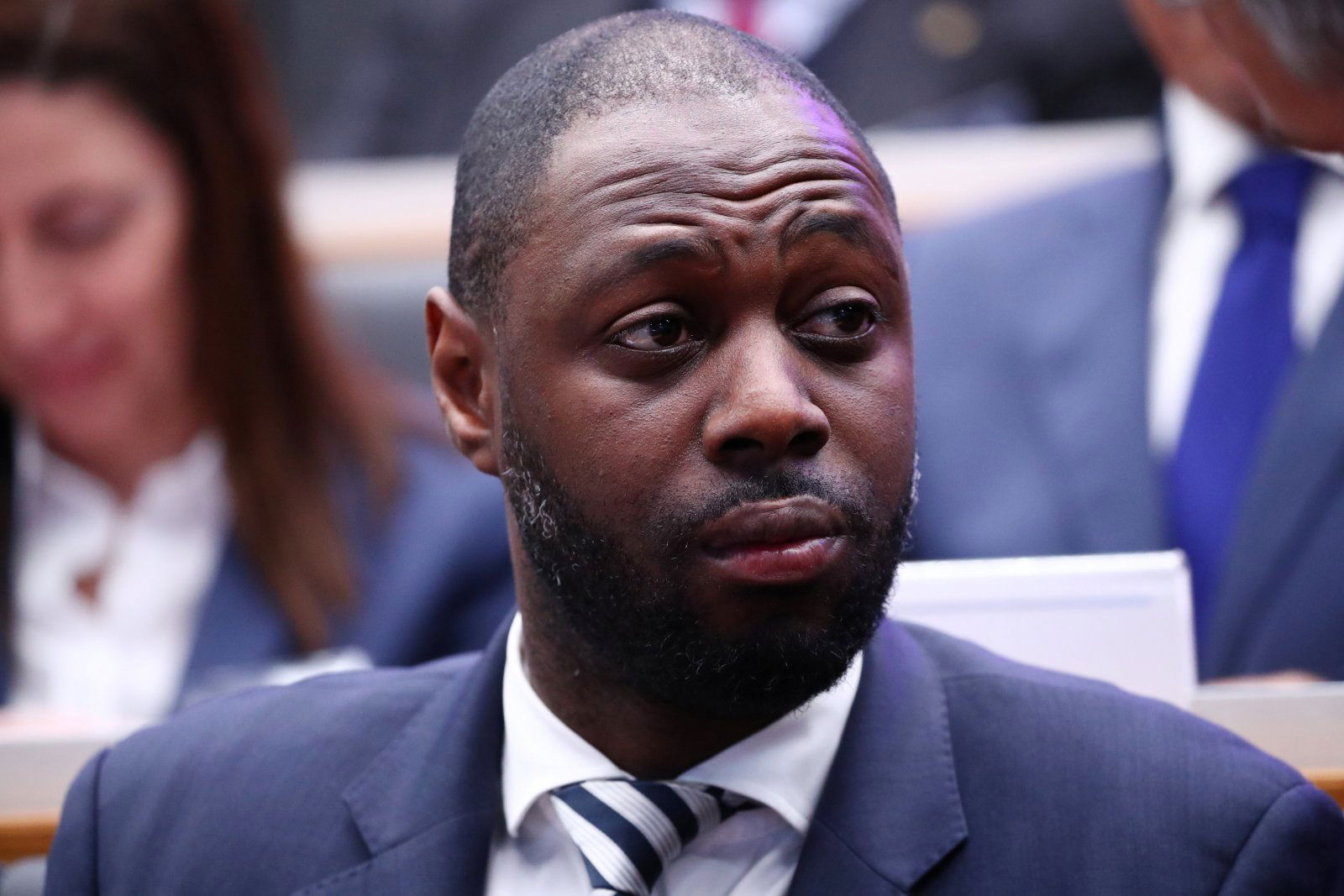 Going down the coaching route, Ledley King spent a brief time as part of Jose Mourinho's backroom staff, before new manager Nuno Espírito Santo arrived, and the former captain returned to his ambassador role.
Studying for his coaching badges since then, however, it may not be too long before we see King back in the technical area, maybe even as the head coach this time.
King also works as a Spurs ambassador, representing the club at various events, including things such as the Champions League draw.
When he's not doing that, he can always be seen at games, watching on and trying to inspire Spurs to more glory.
6) Robbie Keane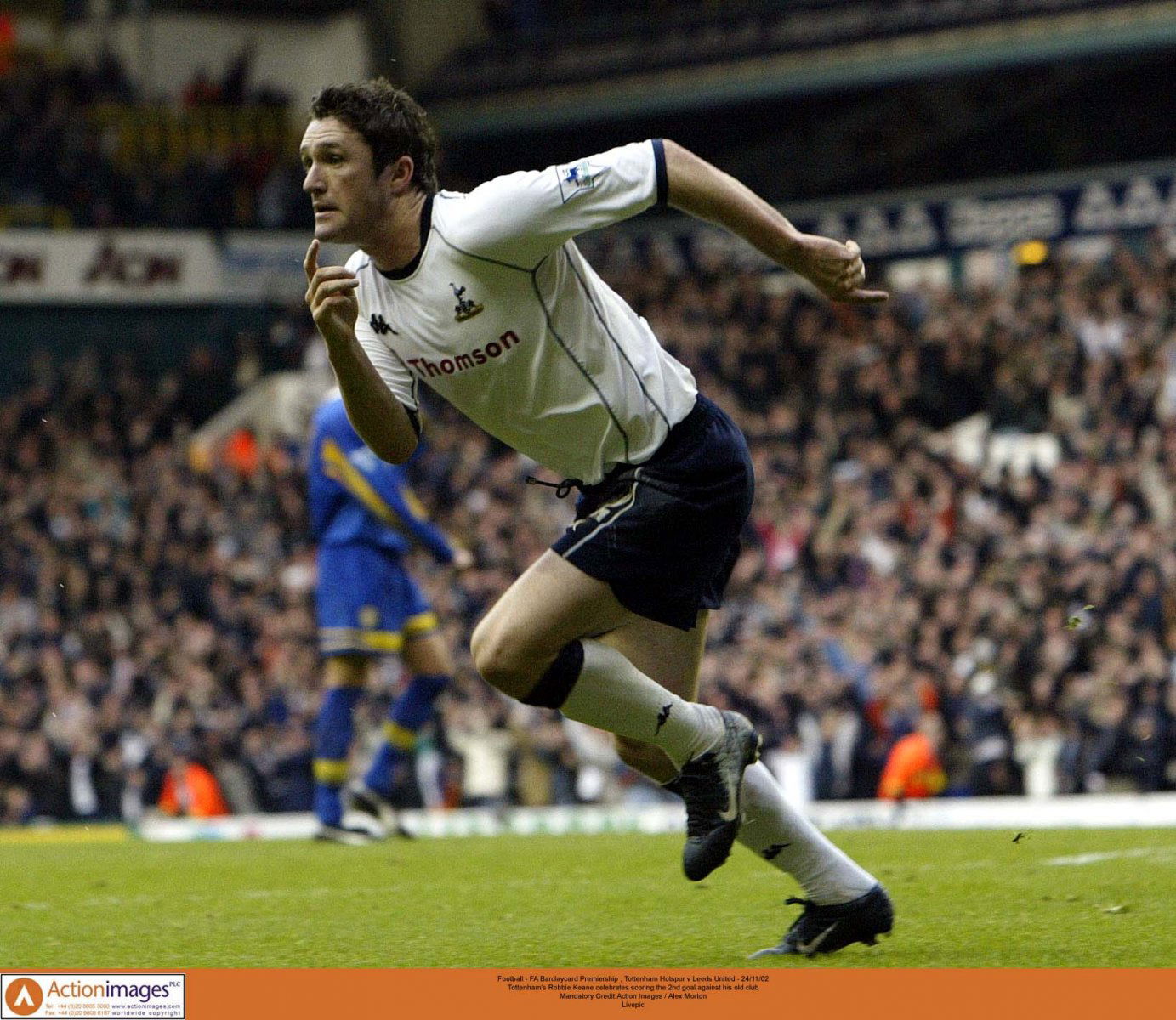 Like others, Robbie Keane has been spotted as both a pundit and coach since retirement.
His coaching career has included spells with both Middlesbrough, and the Ireland national team. Meanwhile, as a pundit, he has been seen on the likes of Sky Sports, often covering former team Tottenham Hotspur.
After last coaching in 2020, it will be interesting to see whether Keane steps back into a similar role.
As it stands, though, it seems like he is mainly focused on his media work.
5) Dimitar Berbatov 
Before we get into what he's up to nowadays, can we just take a second to appreciate and admire Dimitar Berbatov's immaculate touch during his playing days?
He could probably pluck a meteor out of the sky. But, what is he up to now?
Well, since retiring, Berbatov has been seen as a pundit for BT Sport, released his own book, and even his own clothing line. It's fair to say that he's been a busy man since hanging up his boots.
Clearly, he's got plenty of time on his hands, as he always seemed to have on the pitch!
4) Teddy Sheringham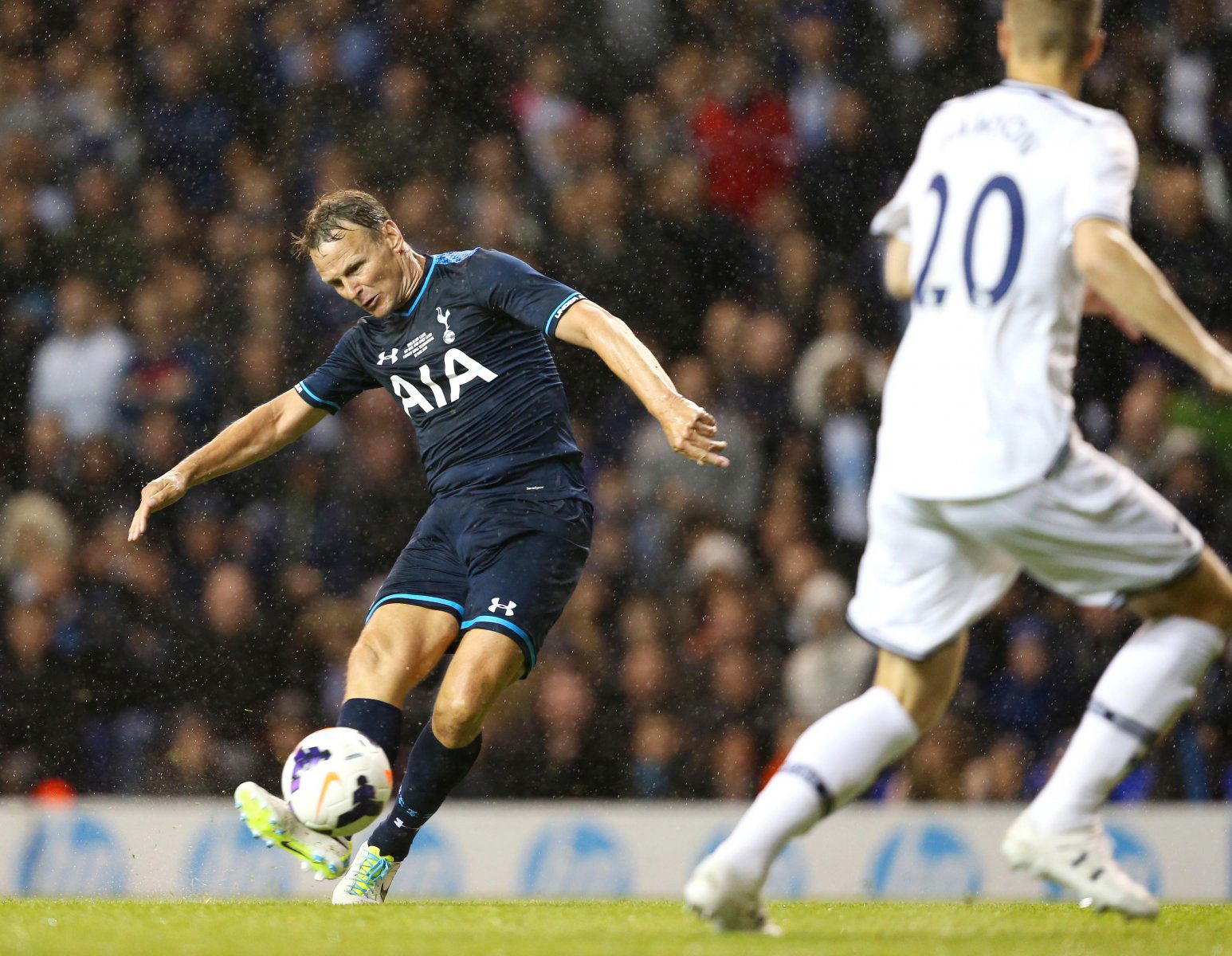 Retiring at the old age of 42, Teddy Sherringham didn't go straight down the coaching route, instead picking an option slightly out of the box by becoming a top poker player on the world scene, and a successful one at that, too, winning various competitions.
He did eventually turn to coaching, however, with a role at West Ham, before becoming the manager of Stevenage, and, most-recently, Indian Super League side Atletico de Kolkata.
Now, though, he is more regularly seen on television in a pundit role every now and then, covering Spurs.
Of course, he is also available as an ex-Manchester United talking head.
3) Jurgen Klinsmann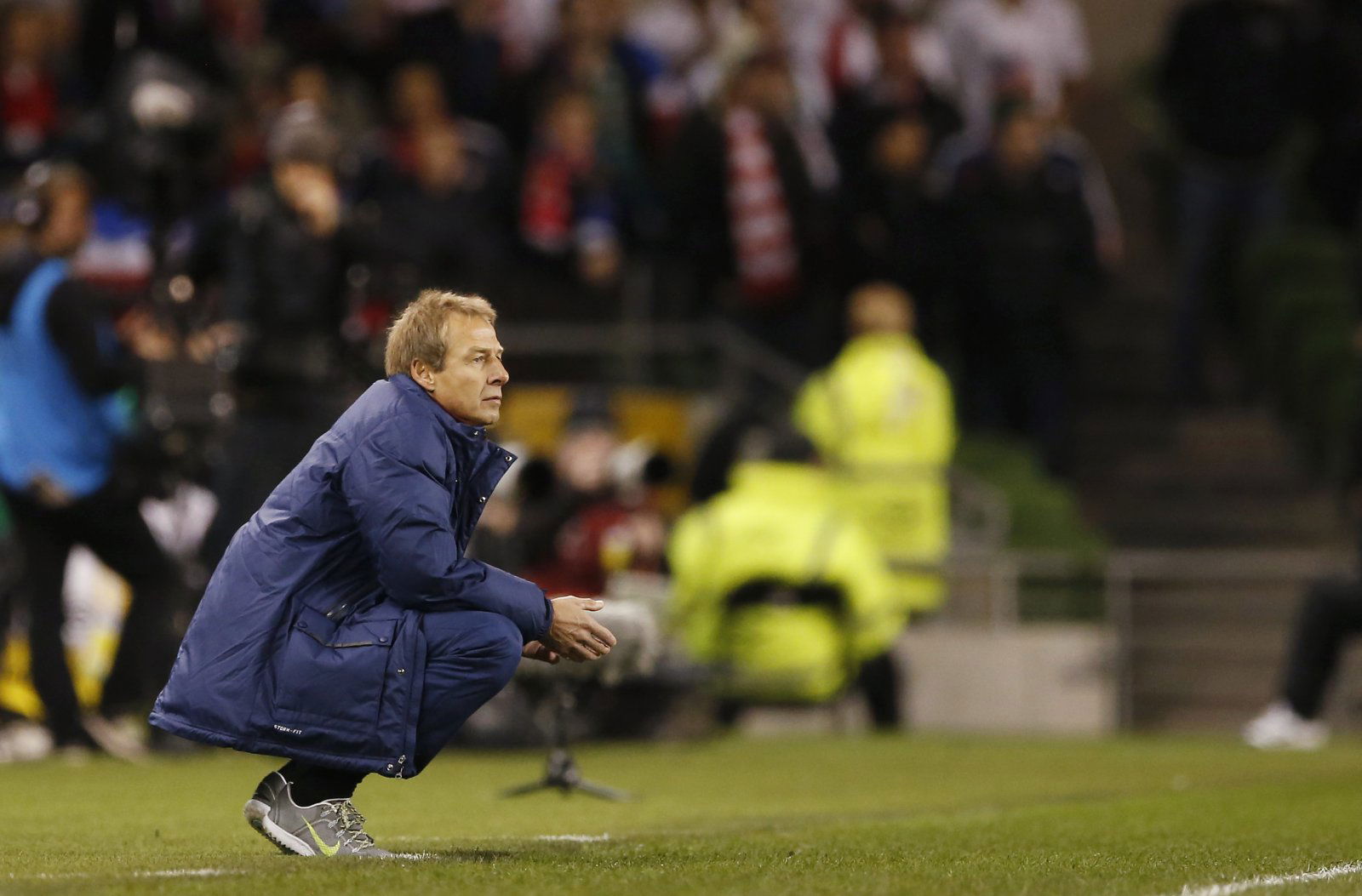 Spending time as a pundit most recently, Jurgen Klinsmann's main role since retiring has been as a manager, and a successful one at that, too.
Throughout his managerial career, the former Spurs player has taken charge of the German national team, Bayern Munich, USA national team, and Hertha Berlin in an incredibly impressive spell in the technical area.
He was most recently seen in the BBC studio analysing the World Cup in Qatar.
It remains to be seen if Klinsmann will make a move back into coaching in the near future.
2) Glenn Hoddle 
Speaking of players to have taken up management after retiring, Glenn Hoddle has had quite an extensive career in the technical area, taking charge of Swindon Town, Chelsea, England, Southampton, former club Spurs, and Wolverhampton Wanderers, as well as taking up the role of assistant manager at Queen Park Rangers.
Following his time in management, however, he can now be seen as a pundit and commentator on BT Sport.
Hoddle, of course, has also had a health scare, and nearly died after having a heart attack some years ago.
But he has made a swift and full recovery, and was even in the stadium when Spurs beat Ajax 3-2 to reach the Champions League final.
1) Gary Lineker 
The fact that our mind instantly goes to the Match of the Day theme tune when we see the name Gary Lineker tells you all you need to know about just how well the former Spurs man has done.
He is arguably one of the most successful players after retirement, with his work as a host taking him to the next level of fame. That, and being the face of Walkers crisps, of course.
He was also pretty handy as a player, scoring goals at every level, but most impressively on the biggest stages.
He won the Golden Boot at the 1986 World Cup, and even earned a giant move to Barcelona during his playing days.
Were there any surprises on our list? Or did you really expect Berbatov to be an incredible darts player? Let us know in the comments. The current crop of Spurs players could be up to similar in the next decade or so. They could even have the next Match of the Day host in their current squad. We certainly can't wait to find out if that's the case.
Meanwhile, the current crop of legends will keep at their current roles, and some may even take a step into management. The likes of Defoe and Berbatov still have plenty of time in retirement to pursue a successful coaching career, and they wouldn't be the first to do so, either.