Tottenham Hotspur: Many fans left confused and angered by Mauricio Pochettino's comments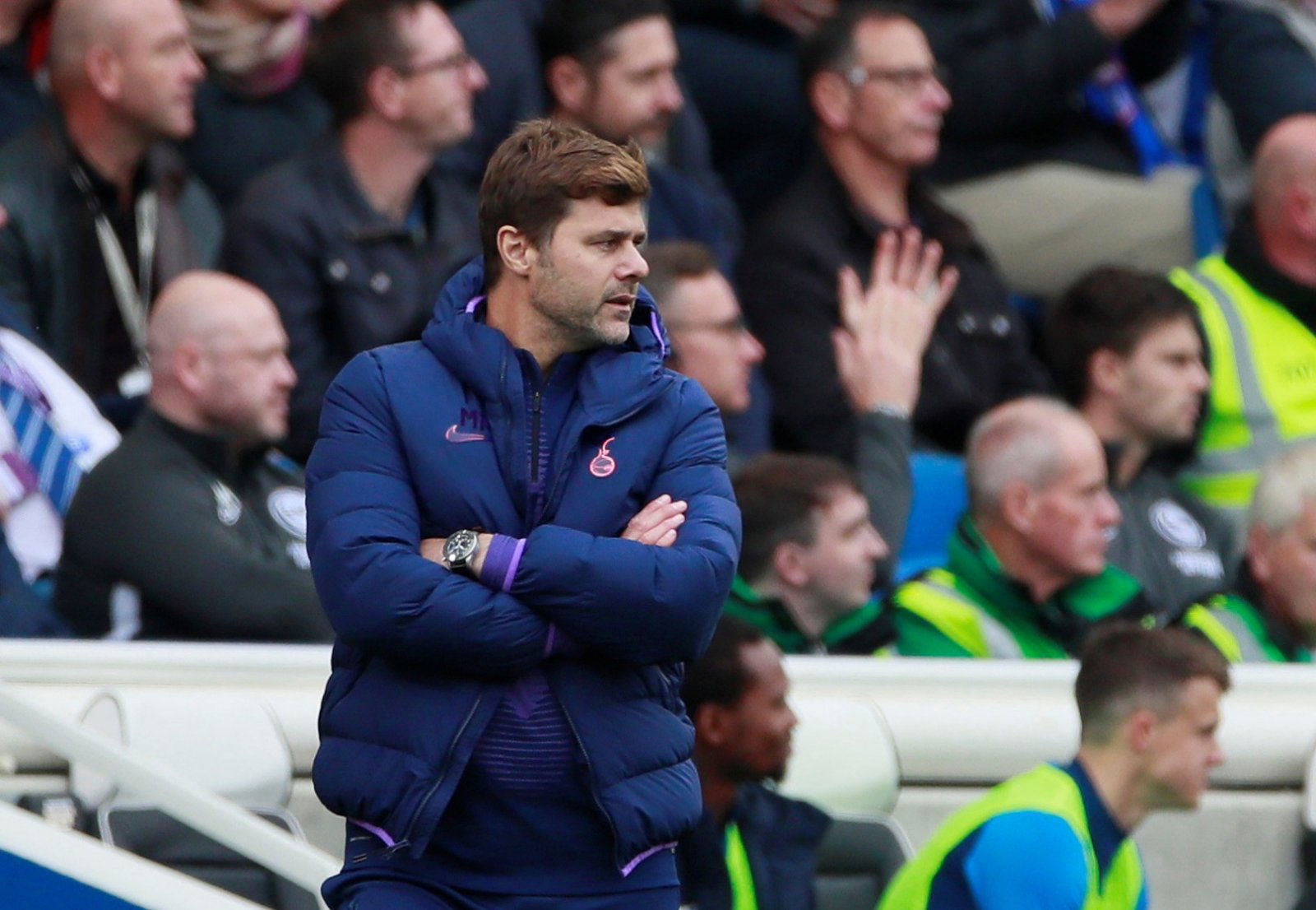 Mauricio Pochettino has claimed that Tottenham Hotspur do not need to make any signings in January, as reported by Football Daily.
Will this be Mauricio Pochettino's last season at Tottenham?
Yes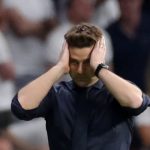 No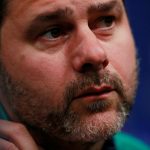 The Argentinian stated that he feels Spurs already have the quality needed to reach their goals, with it simply being a case of unlocking it fully:
Tottenham Hotspur boss Mauricio Pochettino does not believe that Spurs will look to sign any players in the upcoming January transfer window:

"If it is my decision I will stick with my players. We've great quality to fight."

[@FootballDaily]#THFC #COYSpic.twitter.com/eP2Yr4ln5v

— Last Word On Spurs (@LastWordOnSpurs) October 17, 2019
This trail of thought comes despite the fact that Spurs have only won three games in 11 across all competitions this campaign, as per Transfermarkt.
Many Spurs fans have been left confused and angered by this response, as they think it shows a lack of ambition, while others feel as though he is not telling the truth and simply doing a terrible job of playing the media.
What will arguably be most worrying about the decision, if true, is that this would leave the club with a massive rebuild to do in the summer, with Christian Eriksen, Jan Vertonghen and Toby Alderweireld all looking likely to leave when their contracts come to an end.
A selection of Twitter reaction to the comments, including shocked Spurs fans, can be seen below:
We can't go on not making buisness in the transferwindows. It's no progress. We need at least 2-3 out and 2-3 in every season to keep it going, but due to our inactivity last seasons we probably need more now. January is coming for us to fix what already should've been done.

— Lars Korneliusson (@Larsa16) October 17, 2019
Yet more contradictory statements, just think he plays the media but it doesn't help. Before the internationals and after Brighton he clearly wanted new signings!

— Paul_aka_Paul (@PS13_04) October 17, 2019
I don't get the game he's playing.

I love Poch but this is confusing.

Maybe emotions played a part when he said "January will fix the problems" and then backtracked?

— RJ Millross (@RMillross) October 17, 2019
Can only coach players who want to improve, not players who have their heads elsewhere, I'm begging this is just more rubbish from pochettino Nd not his actual belief

— Musa (@Musathfc28) October 17, 2019
Translation…. we're broke and have no money to spend until we raise nothing from the 4 players we will lose for free at the end of the season

— Geordieandproud (@Geordieonhol) October 17, 2019
If he sticks with those players he'll lose his job, it's as simple as that

— Rosscocameronias (@rosscoceee) October 17, 2019
That's the problem there not levy

— Lamela SZN (@bhCOYS) October 17, 2019
Spurs fans, where do you think you'll finish if no signings are made? Join the discussion by commenting below…