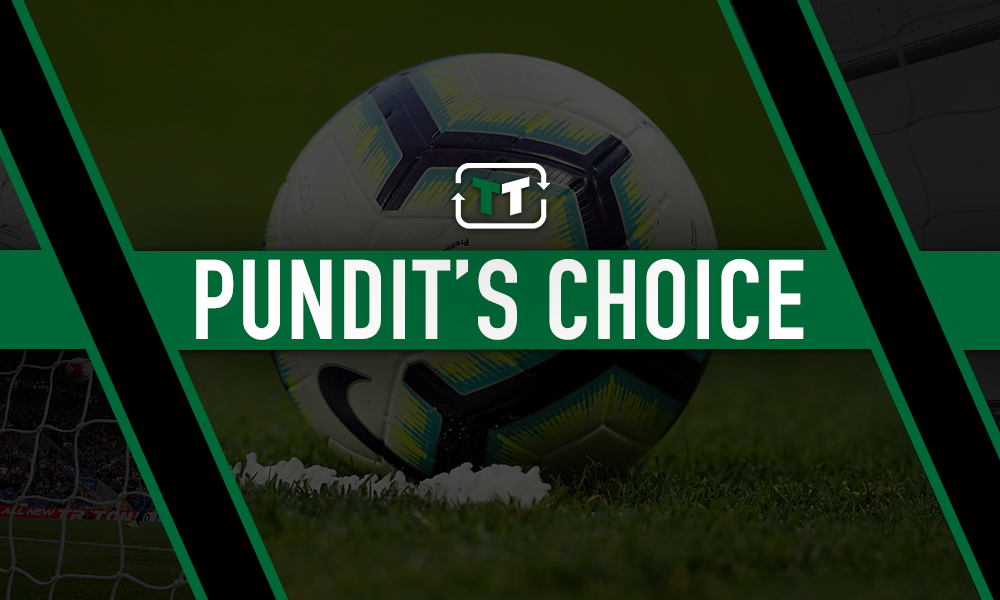 Former Premier League forward Noel Whelan has suggested that the recent upturn in form of Spurs duo Dele Alli and Toby Alderweireld will have made ex-Tottenham manager Mauricio Pochettino 'upset'.
Jose Mourinho has arrived in North London and not only delivered three successive wins – but improved the fortunes of the likes of Alli in the process.
Alli was instrumental at the weekend as his brace helped see off Bournemouth in the Premier League, while Belgian defender Alderweireld was reinstalled to the lineup by Mourinho after sitting out Pochettino's final game in charge, having a hand in Spurs' first two goals against the Cherries.
Speaking to Football Insider, Whelan feels that the instant impact of the new manager will have hurt Pochettino, who was unable to hold on to his job after a poor start to the campaign.
He said: "You don't need to do too much second-guessing to know Poch is absolutely furious over the sudden turnarounds in some of the players.
"He's going to be upset as well.
"It is massively unfair on him that Dele Alli and Alderweireld are suddenly playing so much better.
"Mourinho taking over has been like flicking a switch for both of them. When certain players aren't doing it, sometimes it's so hard for a manager to get them back playing well.
"Pochettino would have tried everything – the carrot, the stick – to help Alli and Alderweireld rediscover their form.
"Watching them look so good again will be hard for him to take."
Unless Whelan is on personal terms with Pochettino (though who are we to suggest otherwise), the immediate feelings of the Argentinian after the weekend's events are likely to remain unclear.
However, Spurs' performance was further evidence of Mourinho's positive effect on the squad since arriving last month, with Alli a particular beneficiary of the managerial change having notched three times since Pochettino's abrupt sacking.
Whelan's observation nevertheless highlights the immediate achievements that Mourinho has enjoyed at Spurs – so Pochettino may be forgiven for feeling a little miffed that his former players have seen their performances improve without his guidance.