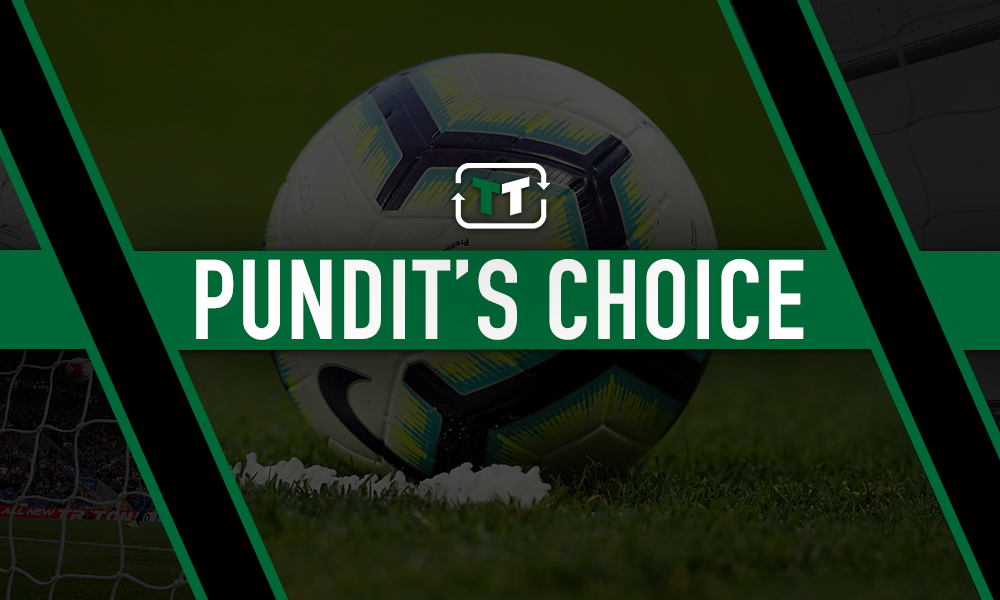 Former Premier League footballer Danny Mills believes that Mauricio Pochettino should only be able to leave Tottenham on his terms, considering what he has achieved at the club.
Pochettino took Spurs to a historic Champions League final last season, and although he has overseen their dreadful league form continue into the new campaign, Mills thinks the Argentinian should decide whether to call time on his spell in North London.
Spurs are on a run of five league games without a win, but speaking on TalkSPORT, Mills argues that the manager's achievements to date, as well as a lack of financial backing, leave Pochettino clear of the blame for the side's poor form.
He said: "If Pochettino is to leave, it's on his terms. I think he's done so much for that club on a relatively tight budget.
"If you got rid of him, who would come in? It's a blip. It's one not-great season. They're still going to be there or thereabouts come the end of the season.
"They did get to the Champions League final, but if you don't invest in the team, if you don't give him the ability to compete with other teams around him, what do you expect?"
A quick search for the definition of the word 'blip' throws up the following: 'An unexpected, minor, and typically temporary deviation from a general trend'. By that logic, a Spurs win could arguably be described as a blip, such has been their lengthy period of time without gaining consistent, positive results.
The Champions League finalists have been consistently poor in the league since mid-February, with zero away wins in that time, and just six victories coming in the last 24 Premier League matches. Make no mistake, this is no blip.
That may make a Pochettino sacking understandable, though Mills makes a decent point regarding funds. Having added just three players to the senior team (with one going back out on loan) since January 2018, perhaps it is no surprise Spurs' domestic progress has stagnated in recent seasons.
And perhaps you wouldn't blame Pochettino to leave of his own accord as a result, as Mills suggests, without the tools required to turn his Spurs project into a successful one.
So aside from erroneously denoting their form as a 'blip', Mills makes some valid points about Spurs' current state of affairs, and it may be a case of who will blink first should their torrid results continue.
Will this be Mauricio Pochettino's last season at Tottenham?
Yes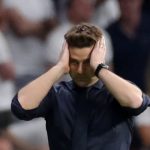 No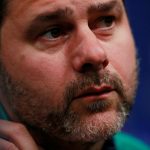 Spurs fans, is Pochettino more likely to walk, or be sacked as Tottenham manager? Let us know what you think in the comments below!