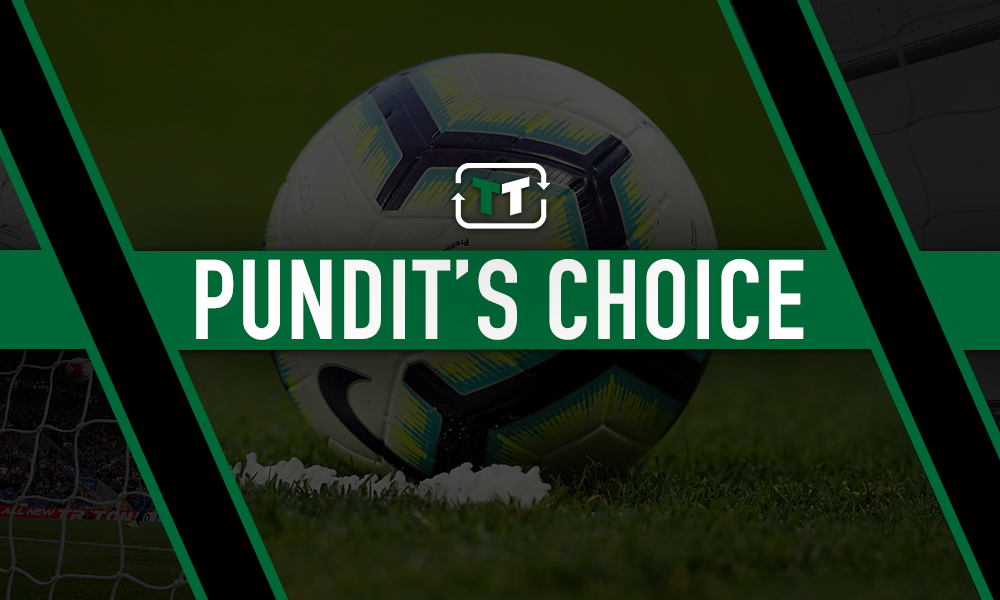 Former Leeds United player and match day co-commentator for the Whites Noel Whelan believes that Daniel Levy has done a 'phenomenal' job at Tottenham Hotspur following news of the north London club's financial results (via the club website).
Whelan told Football Insider that he was impressed with the figures given that the new stadium was built and had to be taken into consideration regarding a potential financial blow. This is what he had to say in his exclusive interview:
"Very shrewd businessman, isn't he? Great numbers when it comes to the end of the year.
"With the new stadium and everything that they've put into that, to be coming out with those numbers is phenomenal, really.
"I'm sure that's will be bettered next season as well, with the new capacity, with the new stadium, holding events like the boxing with Anthony Joshua etc.
"All these things were in Daniel Levy's mind, hence why he's a very good businessman and they've got everything they want now."
The numbers given by the club were that Tottenham received revenue figures of £460.7 million for the fiscal year ending on the 30th June 2019, which was up by £80 million by that time the year before. The full report stated revenues from the Champions League, to which they reached the final last year before losing out to Liverpool, and domestic cup competitions as well as money from television, media and sponsorship, amongst other incomes.
Whelan believes that these figures could increase next year, as well as the new stadium, is planning to host events like the Anthony Joshua fight in June. However, due to recent outbreaks of a pandemic that has caused people involved in the footballing world to fall ill, this may have to be postponed to a later date.
Spurs fans, do you back Levy? Comment below!