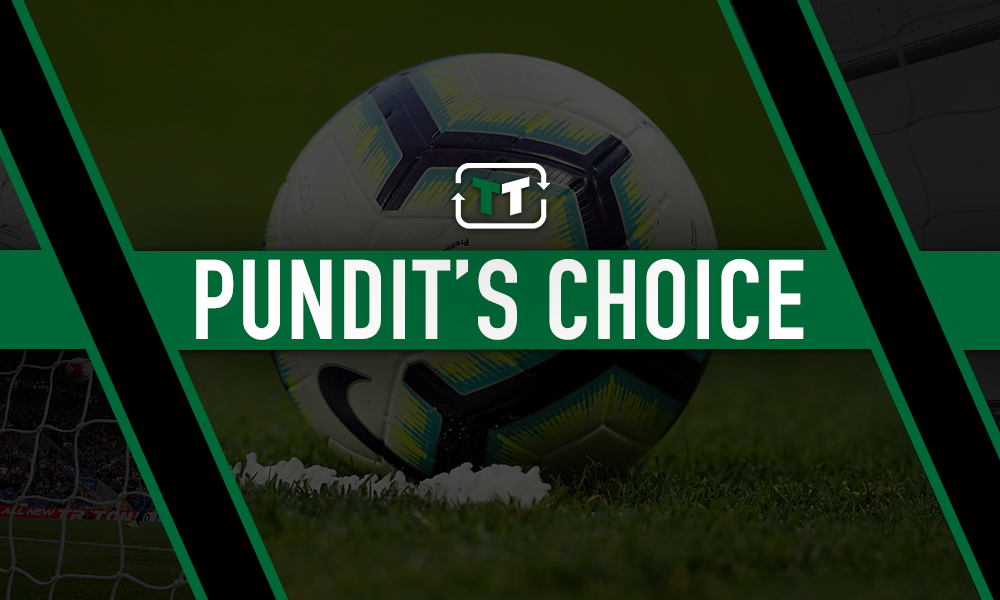 Former Leeds United striker Noel Whelan has slammed Tottenham Hotspur's Giovani Lo Celso for his stamp on Cesar Azpilicueta during their 2-1 defeat against Chelsea last weekend.
During the second half of the game, the Spaniard tackled Lo Celso close to the dugout and won the ball, but the former Real Betis man planted his foot on Azpilicueta's leg immediately after (BT Sport).
Somehow VAR ruled that it was not a red card offence, although whilst the game was still going on, Stockley Park admitted that. on reflection. the Argentine should have been sent off (@markchapman). It is fair to say that Whelan was not impressed with Lo Celso's actions at all, suggesting that what he did was cowardly and could have even ended Azpilicueta's career.
Discussing Lo Celso's stamp on Azpilicueta, Whelan told Football Insider: "Shocking challenge. It is a coward's tackle. That is the only way I can say it. Malicious and cowardly.
"I understand you want to be aggressive but be aggressive in the right manner. That is a career-ending challenge – stamping sideways on someone's shin like that. It is disgusting and I do not want to see it. All he showed there is that he is a coward and that went in to intently hurt somebody.
Whelan has a point here – what Lo Celso did was completely unnecessary and something that nobody wants to see in the game. He could have quite easily avoided planting his foot on his opponent and, in truth, Azpilicueta is quite fortunate that he suffered no serious damage as a result.
It seems wrong that the 23-year-old cannot be banned retrospectively by the Football Association, with Football London explaining that because the incident was seen by the on-field official and also looked at by VAR, no action can now be taken against him.
Spurs fans, what did you make of Giovani Lo Celso's challenge on Cesar Azpilicueta? Let us know below…