Tottenham Hotspur: Offer received for Victor Wanyama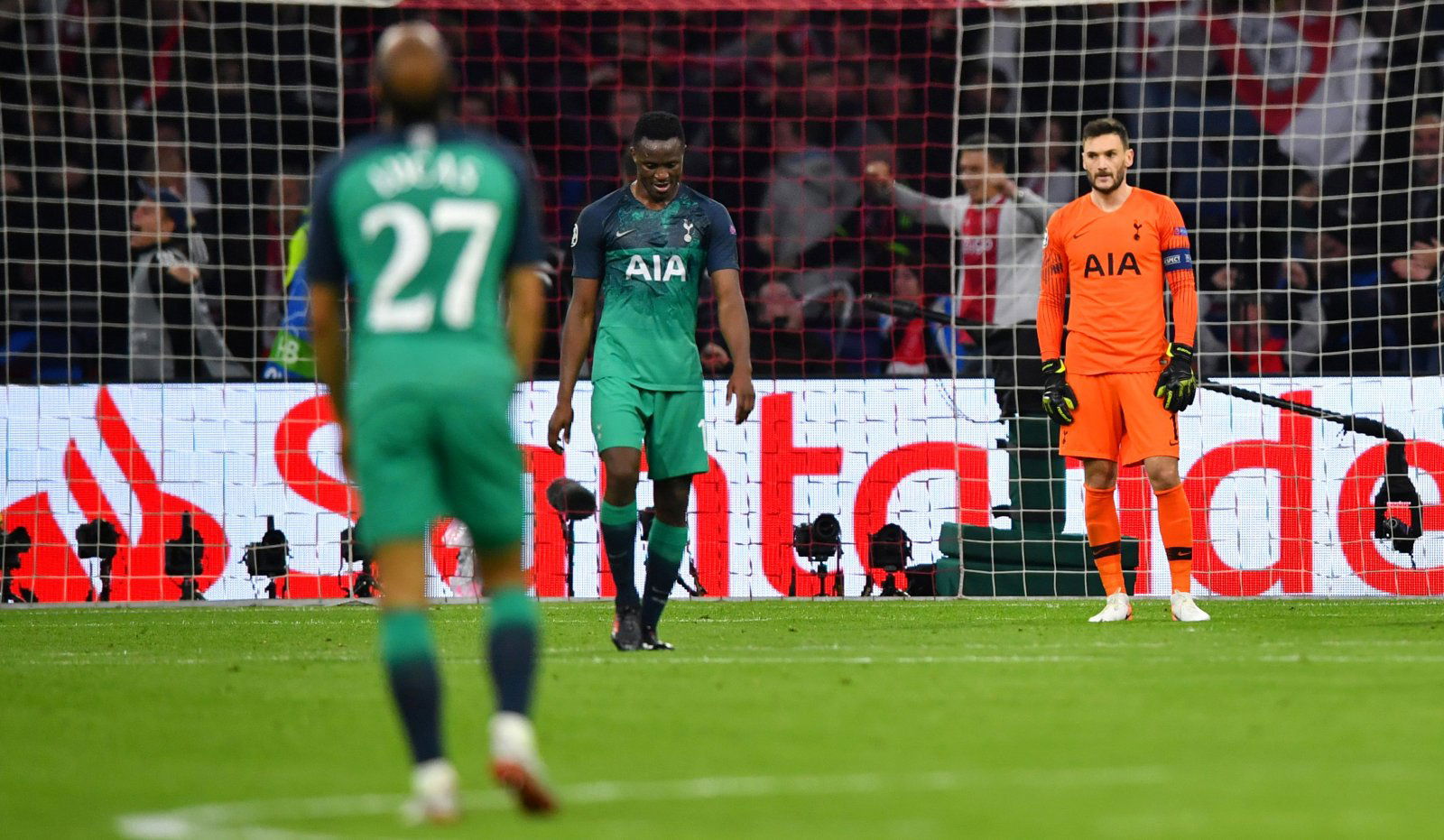 Tottenham Hotspur have received an offer for Victor Wanyama, according to a report by Football Insider.
It is claimed Club Brugge have tabled a bid of close to £9m for the Kenya international and have offered the midfielder a five-year contract.
Talks are believed to be underway between the two clubs, whilst it is also said that a season-long loan with an option to buy at the end of the deal could also be reached if a transfer fee can not be agreed.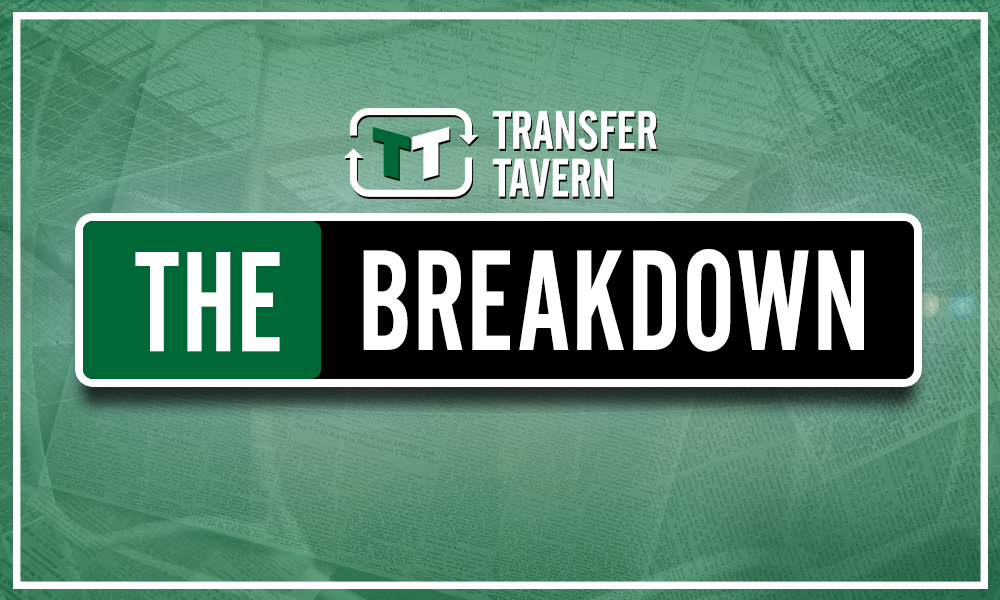 The story between Wanyama and a potential move to Club Brugge appears to be moving along rather quickly at the moment and it would not necessarily have to be considered a bad switch for the midfielder considering what he has had to go through in the last couple of seasons.
The 28-year-old has only been able to make 46 appearances for Spurs in the last two seasons – 24 in 2017/18 and 22 in 2018/19 – as injuries have had a detrimental effect on his ability to get through a full campaign.
Over the last two years, Wanyama has missed 47 matches and has also seen his place in the side become rather difficult to come by. The likes of Harry Winks and Oliver Skipp have both become players that Mauricio Pochettino has looked to in recent memory as central midfield options, whilst the £63m addition of Tanguy Ndombele will not have helped the Kenyan's chances any further.
A move to Belgium might not be at the standard of competition that the African would like to be playing at – it must be said, it is not quite the level of the Premier League – however it could provide him with the opportunity to get back playing regular senior competitive football.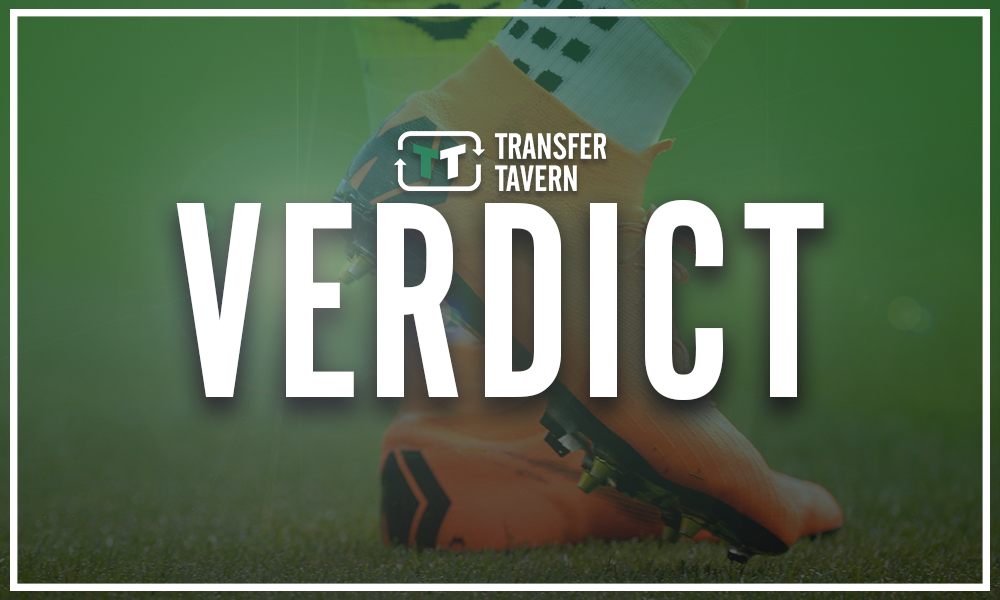 An offer of around £9m might not be enough though, as Tottenham are said to want a fee almost double that (Evening Standard), so it will be interesting to see how this particular transfer story develops over the next week or so.
There could still be a way for Wanyama to leave this summer though – especially after he allegedly told his agent to find him a move away from north London (Football Insider) – as a loan move could still be concluded.
However, with everything said and done, it might be worth Spurs taking a small hit on the £11m they spent signing him from Southampton back in 2016 (BBC).
Tottenham fans, would you take an offer of around £9m for Wanyama this summer? Let us know your thoughts by sharing them in the comments section below!