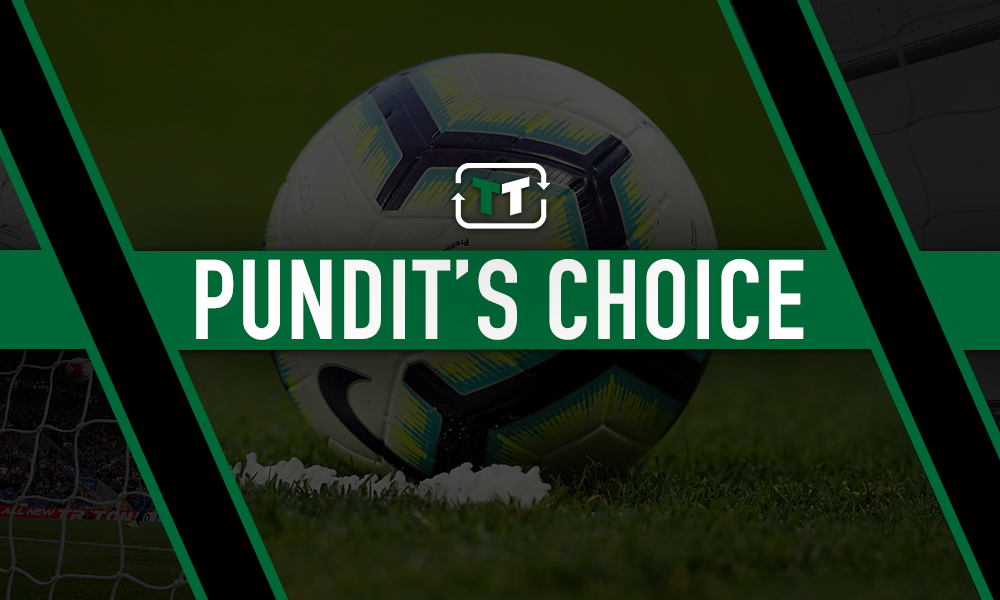 Former Manchester United and England defender Paul Parker would prefer to be a teammate of Leicester's Jamie Vardy rather than Tottenham's Harry Kane.
Parker was asked the question of why he rates the Leicester striker higher than his ex-England colleague on TalkSPORT podcast The Record Book, praising his club manager Brendan Rodgers for helping him find his best form for the Foxes.
Vardy stretched further ahead in the Premier League scoring charts following his latest double in Leicester's win over Aston Villa, while Kane has had a prolific season despite Spurs' early struggles this term and grabbed two himself this weekend against Burnley.
However, Parker was adamant that Premier League winner Vardy would get the nod in a team of his own.
He said: "For me, I'd rather play with him in my team than Harry Kane, because I know what I'm getting week in, week out.
"Put him up there and you know he'll make bad into good.
"I just think he's working with a coach who has been respectful to him and has actually said you're better than just chasing balls over the top like a cocker spaniel chasing a tennis ball."
While it may be tricky to assess the accuracy of Parker's analogy, his assessment that Vardy would be a better striking outlet than Kane is hard to disagree with on the basis of the former's scoring record this season.
Sunday's brace took Vardy to an eighth consecutive game in which he has scored in, leaving him three short of the record he broke himself during Leicester's title-winning campaign four seasons ago.
However, Kane's record of scoring 15 for Spurs as well as in every European qualifier for England this season would surely give Vardy a run for his money, though Parker's gripe with the Tottenham striker seems to be over playing style rather than scoring ability.
Therefore, it may be that Kane will never be able to get into Parker's good books no matter what form Vardy is in – though for the time being, the Leicester man is perhaps rightly rated higher by the likes of Parker.
Will Harry Kane leave Tottenham next summer?
Yes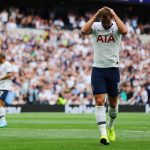 No
Spurs fans, what do you make of Parker's opinions? Let us know below!