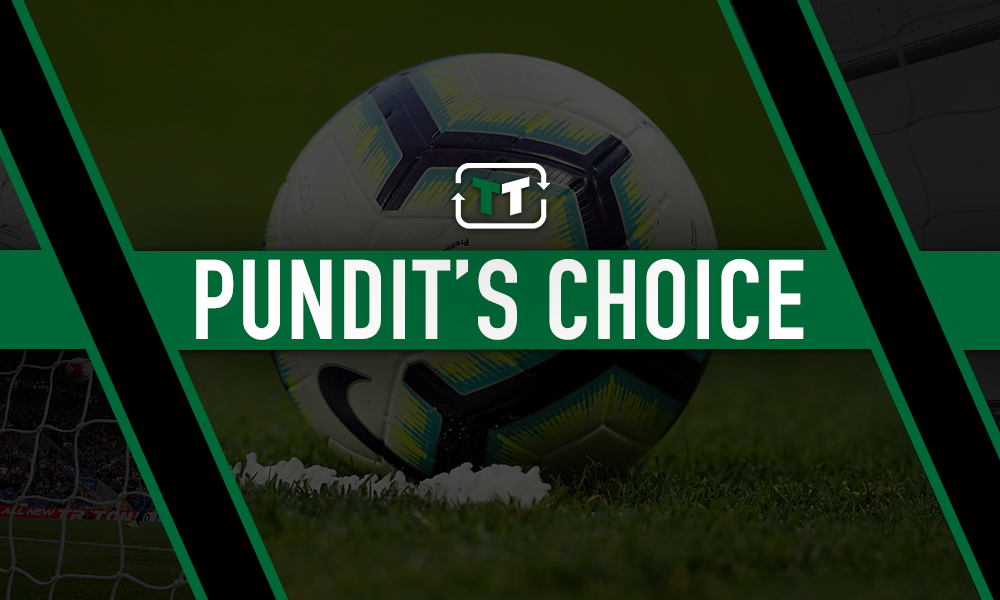 Former Tottenham Hotspur goalkeeper Paul Robinson believes that Olivier Giroud would be an excellent signing for the north London club if they could get him.
It was reported by Sky Sports recently that Spurs were interested in the ex-Arsenal striker, who is currently playing for another of their London rivals in Chelsea, and it is thought that the Frenchman would be open to joining Jose Mourinho's squad.
And Robinson has admitted that in his opinion, Giroud would be a brilliant addition for Spurs and suggested that he would fit perfectly into Mourinho's team.
Speaking about the prospect of the 33-year-old joining Tottenham, Robinson told Football Insider: "I think he's the type of player Mourinho would like because of the type of system that he plays.
"He demands and out-and-out number nine and Giroud does that very, very well for France, if you watch him at international level, he's not prolific but he occupies central defenders.
"He occupies defenders to allow the other creative players around him to score the goals. Yes he can score the goals, he's a threat in the air but his job in the national team, he keeps defenders busy as a number nine, a big frontman does.
"The way Mourinho plays, with the one up top and the three creative players in behind, that type of Giroud player would fit the mould."
Robinson is certainly right here, if they could get a deal over the line for Giroud, then it would be a brilliant piece of business.
As the former shot-stopper says, he is a striker who may not be the most prolific, but the way he plays enables others around him to score plenty of goals.
Indeed he was a key member of the French squad which won the 2018 World Cup. He started six matches in Russia and, whilst he didn't score a single goal (Transfermarkt), his physical presence created problems for defenders and allowed the likes of Kylian Mbappe and Antoine Griezmann to score their goals.
He could do a similar job in the current Tottenham team by causing havoc through the middle and creating space for players such as Son Heung-min, Lucas Moura and Dele Alli to do some damage.
Added to that, his contract at Chelsea is set to expire in the summer (Transfermarkt), so it is unlikely that he would cost them a huge amount. With Harry Kane still very much first choice when fit, Spurs are unlikely to want to spend a fortune on a striker who will ultimately probably end up being back-up once the England captain is back.
On paper, it does look like signing Giroud would be an excellent short-term solution to the striker problem at Spurs.
Spurs fans, would you like to see Olivier Giroud sign for you before the deadline? Let us know below…