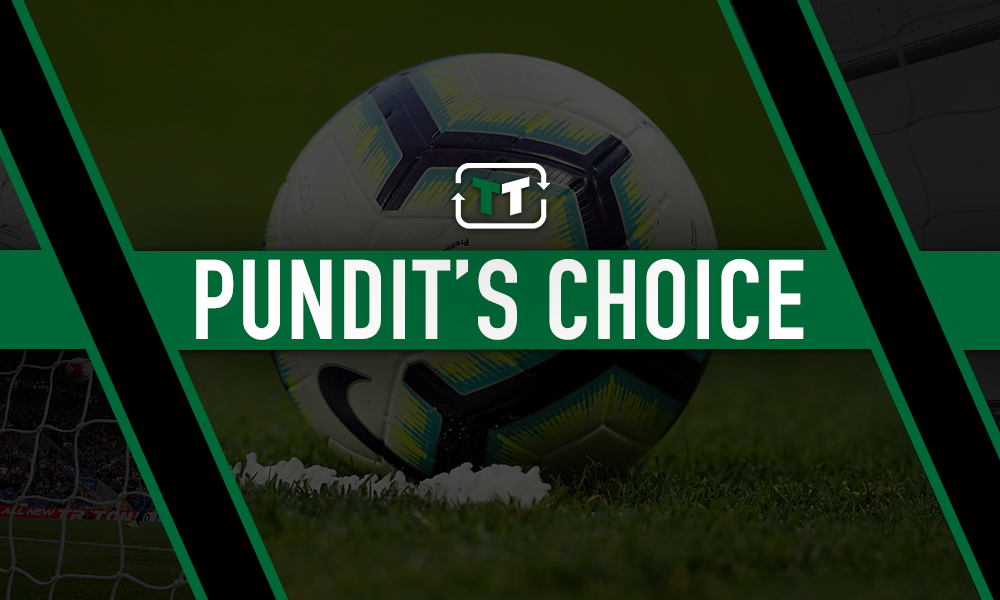 Former Tottenham goalkeeper Paul Robinson has praised new manager Jose Mourinho for his immediate stance on Christian Eriksen by leaving the midfielder out of his first Spurs starting XI.
Eriksen was limited to an 11-minute cameo at the London Stadium as Tottenham were successful at West Ham United in Mourinho's first game in charge – and Robinson believes it is pleasing to see the Portuguese dealing with the situation regarding his future.
Mourinho's reasoning for omitting the Dane from the teamsheet centred on the 27-year-old's motivation levels – as touched on by the Spurs boss in his pre-match interview.
Speaking to Football Insider, Robinson commended Mourinho with his approach to the transfer saga.
He said: "It's finally someone standing up and dealing with the situation.
"It's gone on for far too long and it has been a huge problem which has affected the team and Eriksen's form.
"Eriksen is nowhere near the player he has been in recent seasons and this has been hanging over the club for a long time and Mourinho has done what every Spurs fan and pundit is thinking.
"He's gone in there and thought 'you're clearly not right, you sit there until you sort yourself out one way or another'."
With Mourinho in for just one game, it may be difficult to decipher what the manager's long-term plan for Eriksen is – especially with the January transfer window still over a month away.
However, he must value Eriksen in some fashion given he was afforded playing time at the weekend, even if towards the end of a game Spurs had long sewn up.
Mourinho's approach may not be too dissimilar from Mauricio Pochettino's handling of the matter – with Eriksen a substitute in three league games prior to last weekend, and the ex-manager being reportedly 'annoyed' he was not sold in the summer.
However, Robinson may have every right to think that Mourinho's arrival could be a turning point, having omitted the Danish international from the off.
Should Mourinho bother trying to persuade Eriksen to stay?
Yes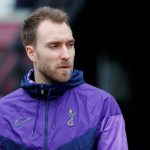 No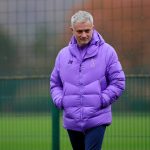 Spurs fans, is Mourinho's arrival the beginning of the end for Eriksen? Let us know in the comments below!