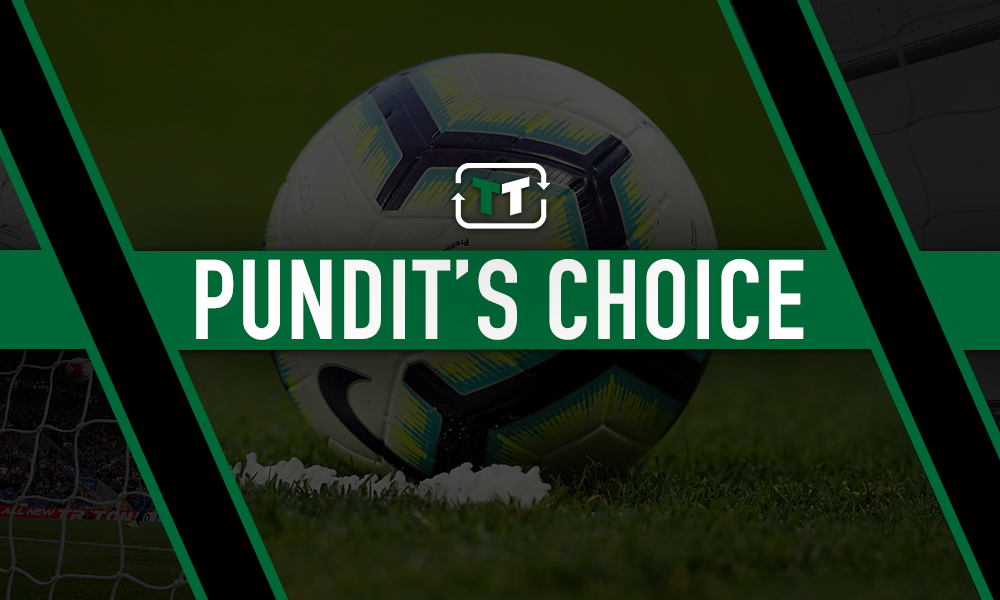 Former Tottenham Hotspur goalkeeper Paul Robinson suggests that Philippe Coutinho could join the north London club in the summer transfer window, as he told Football Insider. 
According to The Daily Mirror, Spurs are one of four Premier League clubs who have enquired about the availability of the attacking midfielder for the summer, with Chelsea, Arsenal and Manchester United also popping the question to Barcelona.
The pundit was asked whether it was realistic for Coutinho to move to Spurs, and this is what he had to say:
"I can see him [joining] a top-six Premier League side – Tottenham included.
"You saw how good he was at Liverpool and when he went to Barca you expected big things from him but it did not work out and he got moved onto Bayern. The Premier League may be a realistic option for him. Whether it is Liverpool or Tottenham he would be an asset anywhere he went.
"Listen, if you can get a player like that then you have decisions to make on what you have in your squad. What does Jose want to work with?
"If you get the option to sign a world-class player like Coutinho you look at the squad and you offload in other areas to allow a player of that quality into your squad."
Coutinho made 78 Premier League goal involvements in 152 in appearances for Liverpool, which included 41 goals and 37 assists, according to Transfermarkt.
However, when he moved to Barcelona those numbers dropped. The Brazilian managed 13 goals and seven assists in 52 appearances in La Liga in his two-year spell with the Catalan giants before moving to Bayern Munich on loan. That is an average contribution of a goal or an assist in 38% of his domestic league matches, compared with a 51% contribution during his stint in the Premier League (via Transfermarkt).
On the other hand, he has performed much better in the Bundesliga, where he has scored eight goals and provided a further six assists in 22 games, which is a contribution of 64% according to Transfermarkt.
Maybe it took a spell out of Spain for Coutinho to regain some form and Robinson seems to suggest that a return to England with Tottenham could happen. After all, he was linked with a move to North London by Sport in December and a deal was said to have been agreed, so there does appear to have been interest from those inside the club before.
Christian Eriksen, a man who operates in a similar position to the former Inter Milan youngster, obviously left over the course of the January transfer window – so perhaps there is room in the squad after failing to replace him in that transfer market.
Spurs fans, do you want Coutinho? Comment below!