Tottenham Hotspur: Mauricio Pochettino wasn't given chance to say goodbye to squad
Mauricio Pochettino was forced out of Tottenham so quickly that he didn't even have a chance to say goodbye to his squad, according to The Sun.
They say he had to leave a note because of the short time he was given to leave the club before new manager Jose Mourinho arrived the next morning.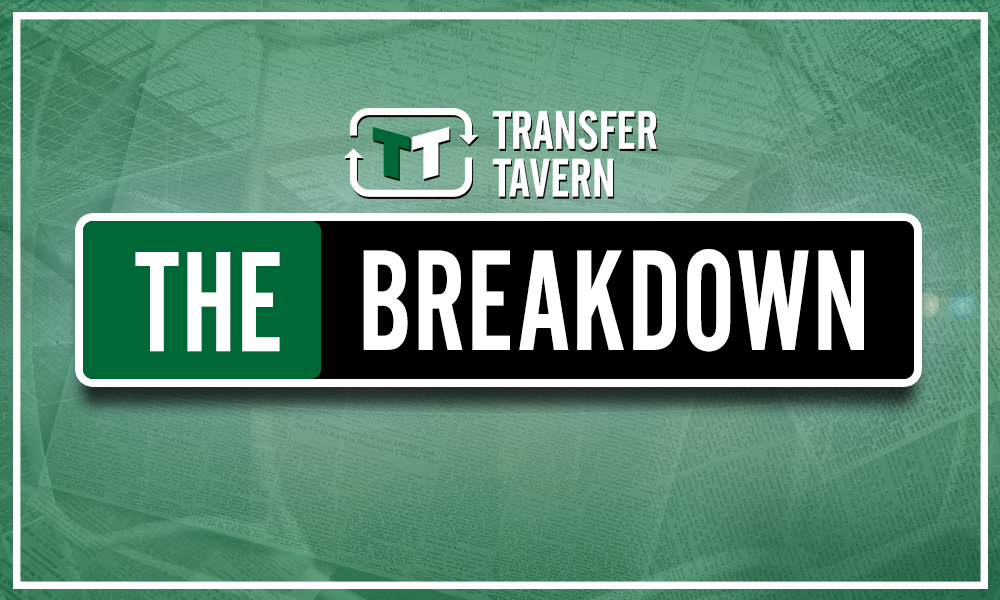 The report says the note he left on Tuesday evening read: "Sorry we cannot come to say goodbye, you are always in our hearts," as if 13 words are enough to sum up what he meant to both the players and fans.
Players were forced to say their goodbyes to Pochettino and his staff via social media when they heard the news that night.
They arrived the next day to a new regime beginning and were taken for their first training session by Mourinho in the afternoon after he "charismatically" addressed the players, according to ESPN.
The Sun also notes how Mourinho signed a £15m-a-year deal which ties him to Spurs until the end of the 2022/23 season.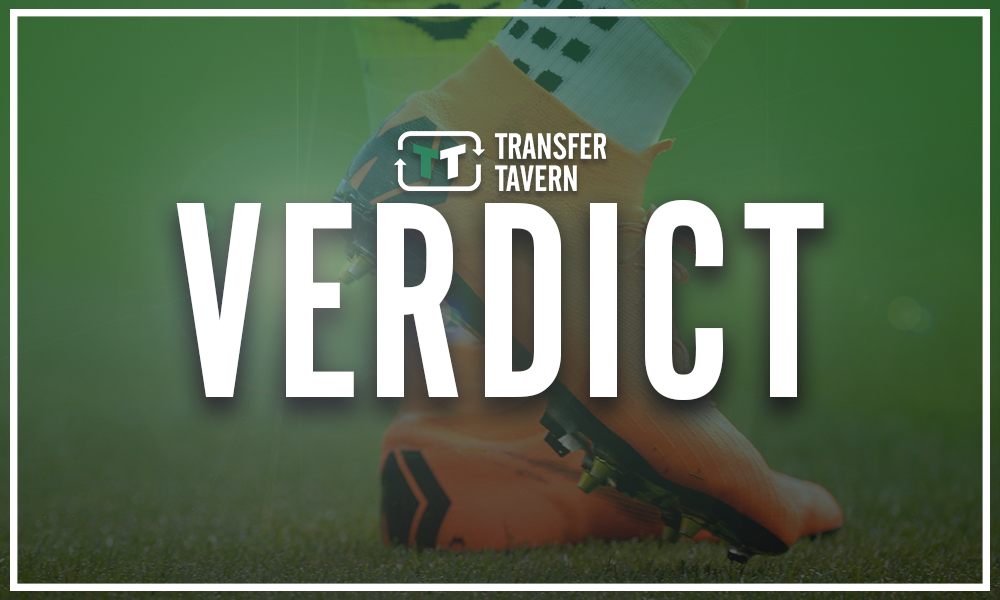 The fact Pochettino was axed so quickly that he had to leave a note for the players shows just how ruthless and cruel football can be, particularly considering the huge impact he had as manager.
To announce Mourinho just a few hours after he'd left shows a lack of respect for the man who took the club to their first Champions League final and secured them Champions League football for four years in a row.
It's also insensitive for the club not to give the players an opportunity to say goodbye, which could have easily been arranged by announcing Mourinho's appointment on Wednesday night.
The incident may leave a sour taste in some players' mouths and push them closer to the exit door this summer, or Mourinho might be able to make the players forget their previous boss. It'll be interesting to find out.
Was Mauricio Pochettino Tottenham's greatest ever manager?
Yes
No
Spurs fans, what do you think about the way Mauricio Pochettino has been treated by the club?