Tottenham Hotspur: Rob Green says individual mistakes are Spurs' big worry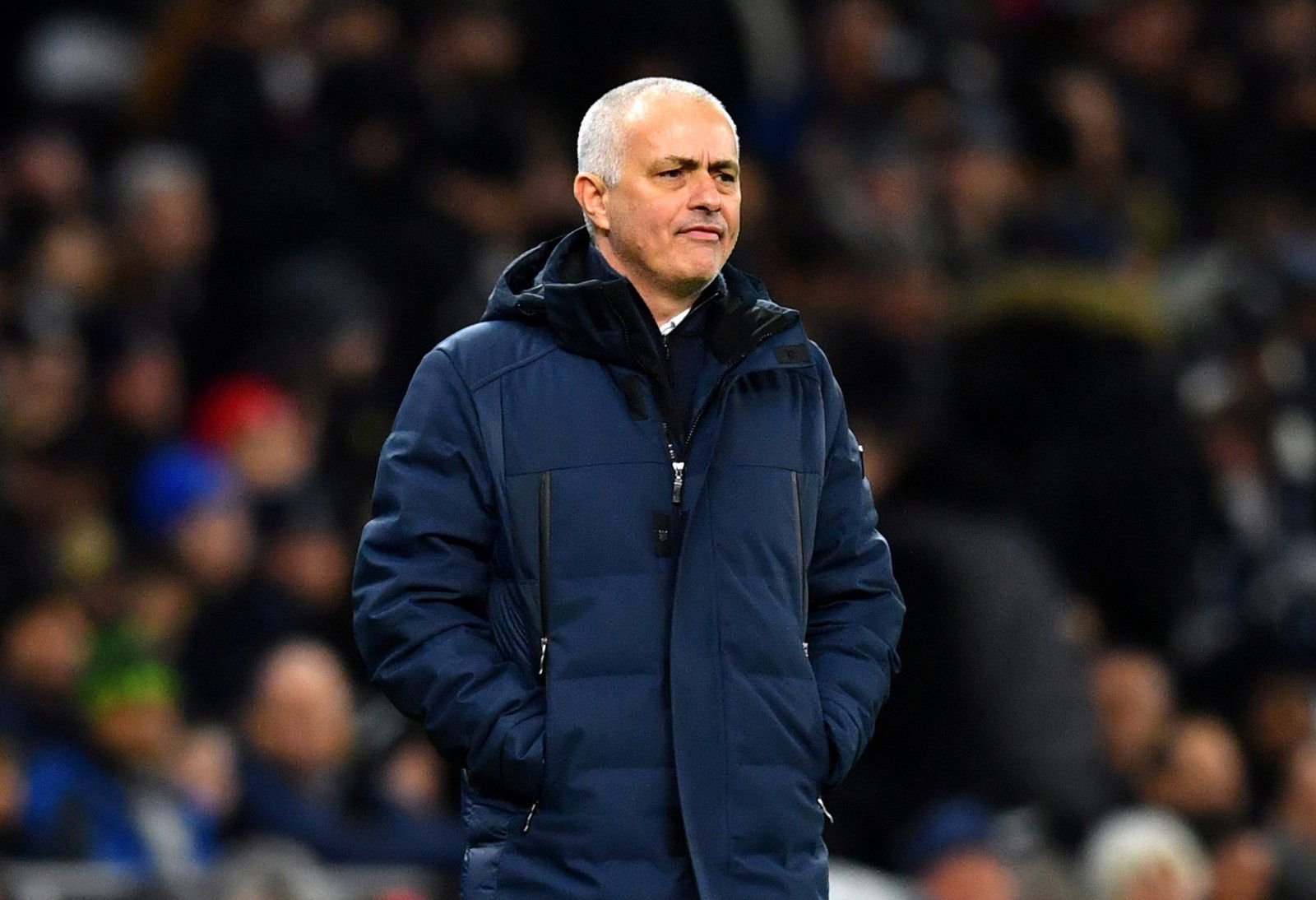 Rob Green joined BBC's Football Daily podcast to discuss Tottenham Hotspur's elimination from the Champions League and highlighted one key issue the team is facing.
Spurs were utterly outclassed and outplayed in Germany as RB Leipzig strolled into the quarter-finals of the competition with a 4-0 win on aggregate, which was a well-deserved triumph for them.
But Green actually believes that a major issue in their squad actually lies in individual errors they keep making on the pitch and that is something Jose Mourinho has little to no impact on.
Here's what he said for BBC's Football Daily podcast (11/3/2020): "There are individual errors, it's mistakes that you know, the manager can organise a team, put them out and give them an instruction. And then that's it. It's up to them to do it. You're looking at again tonight and just decide that the individuals within the team aren't playing well enough right now."
Even though Spurs are having a whole host of issues at the very moment, it's still difficult to disagree with Green on this one as Mourinho can do very little in terms of individual errors that happen on the pitch.
Of course, the team needs to be drilled and coached to the point where those errors become less frequent, but there's no denying that there is a point where it becomes out of the manager's hands.
Still, as the tie against RB Leipzig has perfectly demonstrated, Spurs are lacking a clear direction and ideas, and that could be an even bigger problem than individual mistakes.
Spurs fans, what do you think is currently the problem for your team? Do you still think Mourinho is the right man for this job? Let us know down in the comments below!