Tottenham Hotspur: Spurs identify Julian Nagelsmann as potential Mauricio Pochettino successor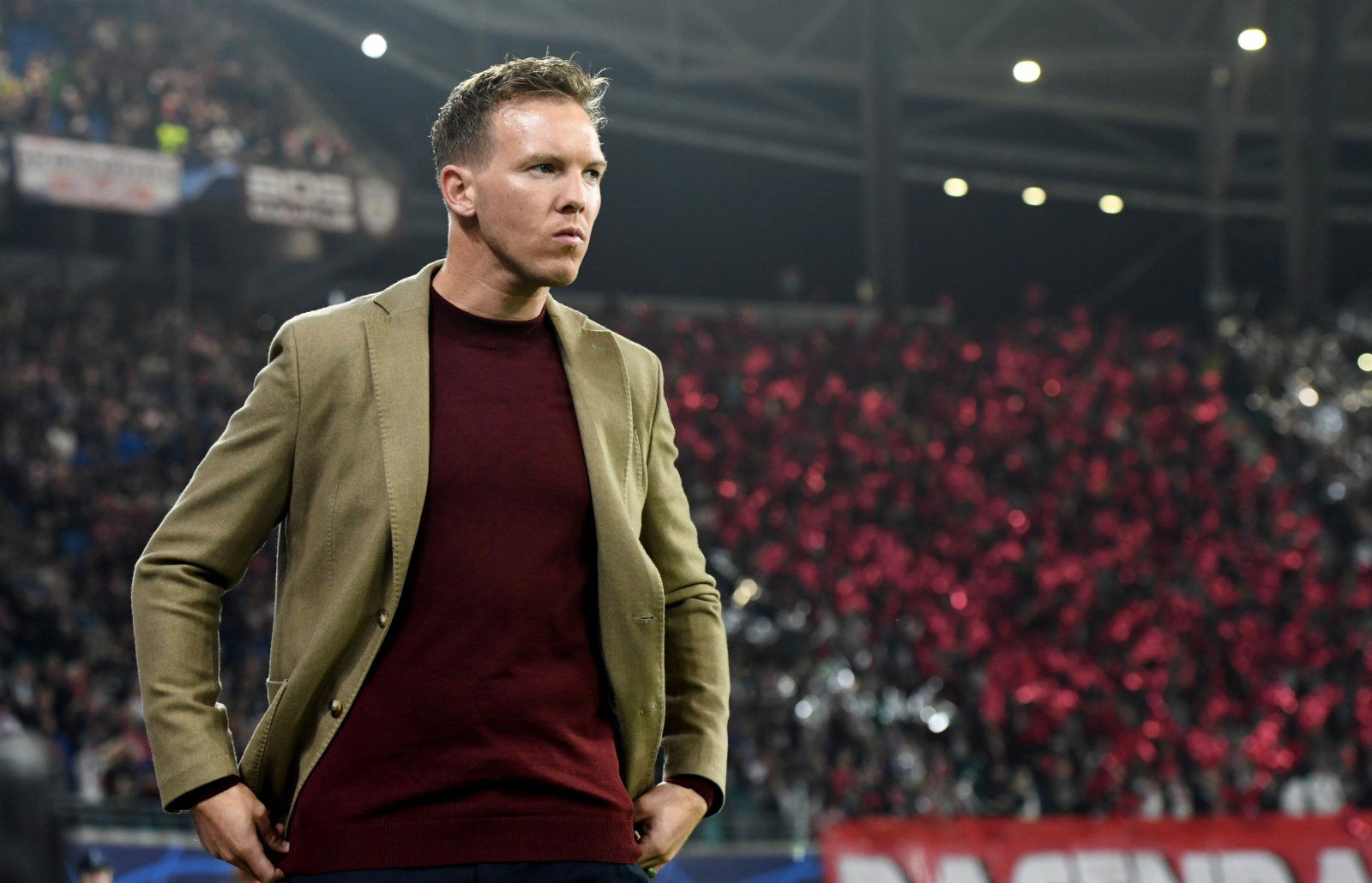 Tottenham have identified RB Leipzig manager Julian Nagelsmann as the top candidate to replace Mauricio Pochettino if the Spurs boss were to leave the Premier League side.
Will this be Mauricio Pochettino's last season at Tottenham?
Yes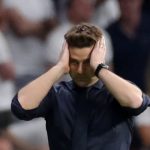 No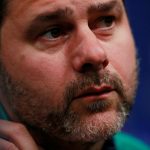 According to Football Fan Cast, the 32-year-old manager is a name that Daniel Levy is 'all over' having emerged in Germany as one of the most exciting coaches in the game after taking Hoffenheim to the Champions League for the first time in their history.
Currently, his RB Leipzig side sit in second in the Bundesliga (per the Bundesliga's official website).
Pochettino is under increasing pressure at Spurs after a poor start to the season that currently sees Tottenham in 14th place in the Premier League (per the Premier League's official website) and already out of the League Cup after losing to Colchester United (per BBC Sport).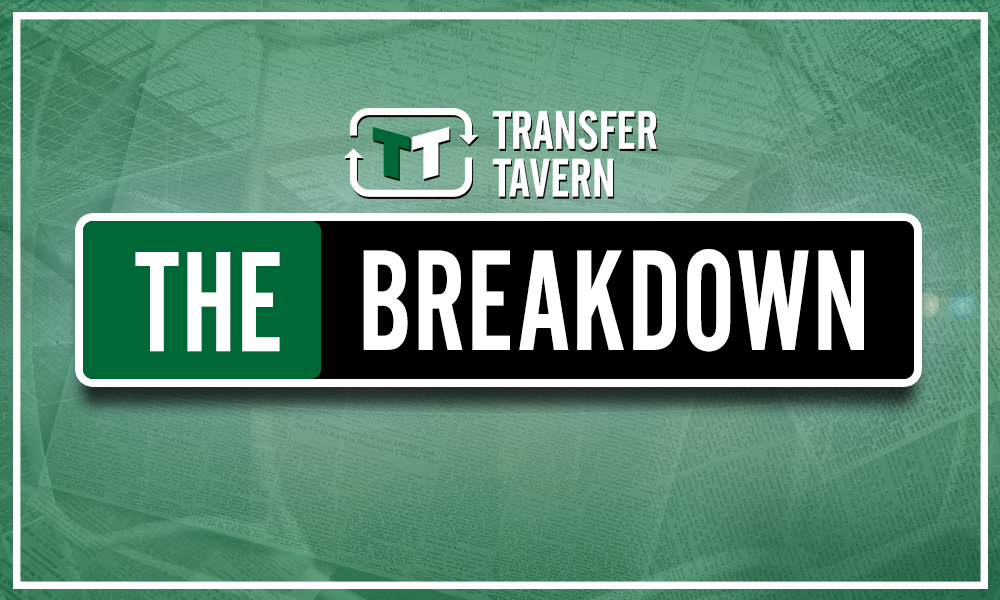 With Nagelsmann taking the reins at RB Leipzig this season, it will seemingly take a lot for Tottenham to be able to lure the exciting young German, dubbed as 'Baby Mourinho' (per the Bundesliga's official website), to the Premier League.
And this could be where Tottenham's pursuit of Nagelsmann ends. Indeed, Spurs and Levy have shown this season a willingness to spend money on assets that are needed in the squad, such as Tanguy Ndombele, who was signed for a club-record fee this summer (per BBC Sport). But luring the German manager could be another challenge entirely.
The 32-year-old manager has an exciting project going on with Leipzig this season, who have been viewed by some as a dark horse for this year's Bundesliga title (per the Bundesliga's official website). With that in mind, the idea of jumping ship for a move to Tottenham could be something Nagelsmann himself views as a side-step in his coaching career.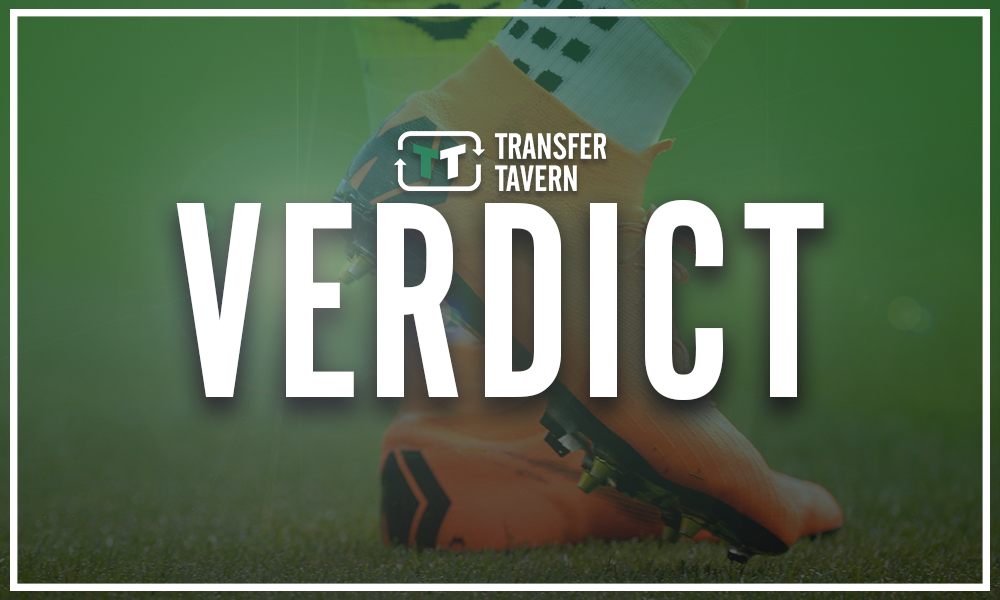 There is no question that Nagelsmann would be an exciting appointment for Spurs if the Premier League club can manage to pull it off, yet the reality of this happening remains fairly small given the number of factors currently in play.
Nagelsmann has done great with Leipzig this season and would surely want to honour more of his contract with the Bundesliga side before thinking about the next step in his career.
Simply put, a move to Tottenham might not be what the young German needs right now.
Tottenham fans, who would you want to replace Pochettino should he leave the club? Let us know!