Tottenham Hotspur: Spurs overtake Manchester City as the most valuable PL club, prompting fan reactions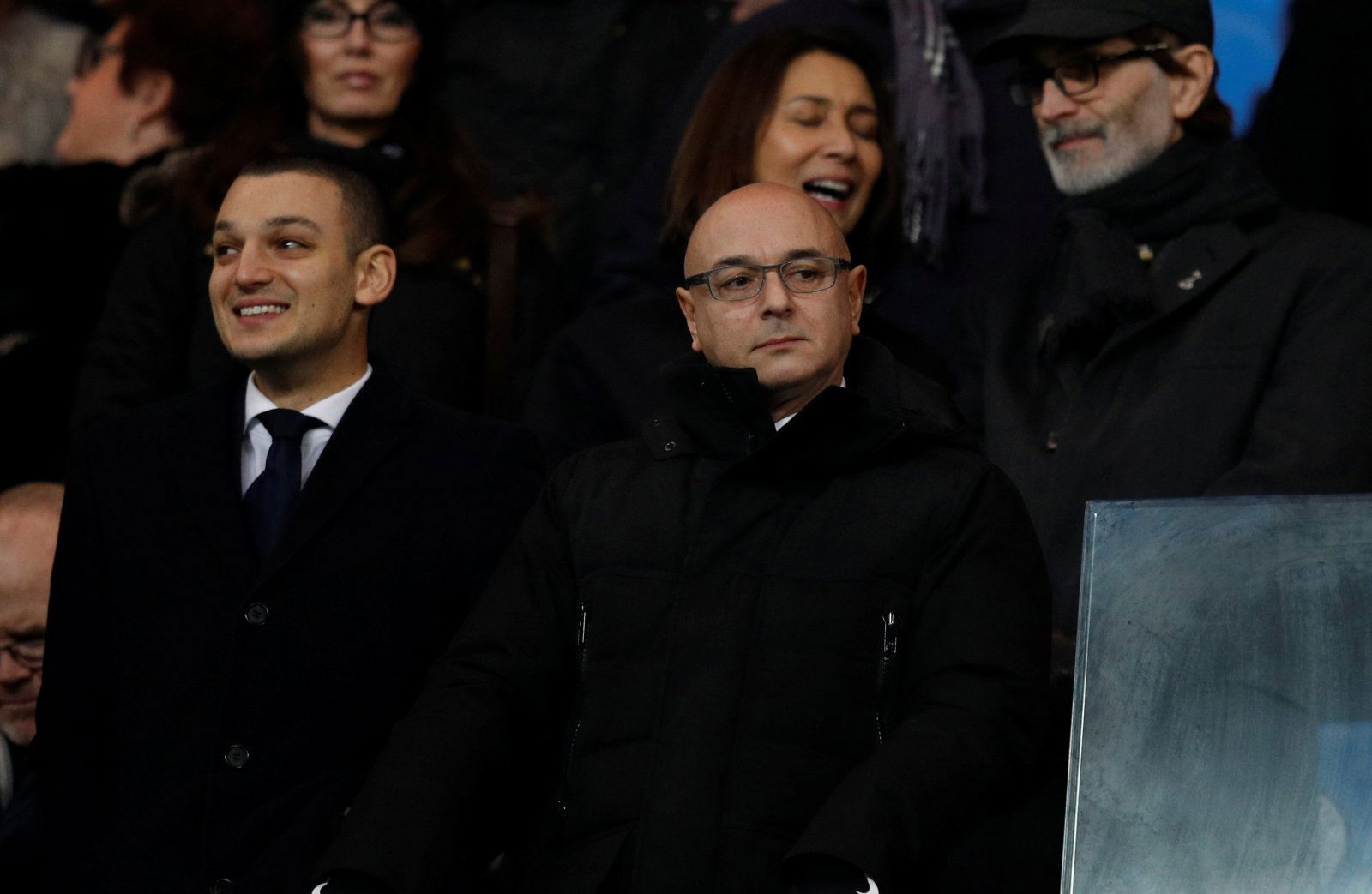 Daniel Levy's Tottenham Hotspur have been named as the Premier League's most valuable team, according to a new report by football finance expert Kieran Maguire via the Daily Star.
The University of Liverpool lecturer revealed Spurs have overtaken Pep Guardiola's Manchester City in the rankings, due to the remarkable Champions League run last season, the opening of a brand new stadium, and shrewd business in the transfer windows, which has helped the London club turn over a healthy profit.
Despite the fact Premier League rivals Liverpool have achieved greater success on the pitch over the past couple of seasons, Tottenham are now worth over £2.567bn, after the club's accounts shared a pre-tax profit of £87.4m and final revenues of £460.7m.
On the other hand, Jurgen Klopp's Reds are valued at nearly half the amount of their English counterparts, with a total of £1.553bn (Daily Star).
Speaking to sports reporter Aaron Stokes, the economics analyst said "Spurs are top of the valuation table because in 2018/19 they delivered a Champions League final and a top four Premier League finish on a wage budget that was £100m-150m lower than the rest of the 'big six'."
Predictably, Maguire's analysis provoked discussion amongst the Lilywhites, with loads of supporters sharing their thoughts on Twitter. One fan cheekily suggested "that's Mbappe to Spurs confirmed then."
Have a read through some of the mixed reactions down below…
Spurs are the best-run club in the premier league.

— Reilly (@Reilly15656438) April 29, 2020
https://twitter.com/sacramentoszn/status/1255418020719198210?s=20
Stick that in the cabinet. We'll take that.

— Aaron Lock (@Locky3) April 29, 2020
Unlike many, I don't see this as a bad thing. We are now back at the top table financially, let's see what we do with it going forward. in fairness we have spent a fair bit in the last 2 windows, whether we spent is wisely or not is another conversation.

— Rodders (@blok_32) April 29, 2020
That's because we have owners that run the club as a business rather than a successful club, are we going to get a trophy for "most valuable club" that will go Into our trophy cabinet?

— Adam B (@Adbainospurs) April 29, 2020
Absolutely pointless numbers when the club doesn't 'properly' invest in the team to make them genuinely competitive on the pitch

— theGman (@thegmanN17) April 29, 2020
Frugality on wages is embarrassing for a club in this position, we overachieved because other clubs underachieved, with united, city, liverpool and now chelsea and leistcter to a lesser extent are overtaking us, midtable mediocrity on the horizon

— Jordan Everson (@j_everson7) April 29, 2020
Missing football!? There's still plenty of Spurs discussion going on in the Vital Tottenham Forum! Click here to get involved!