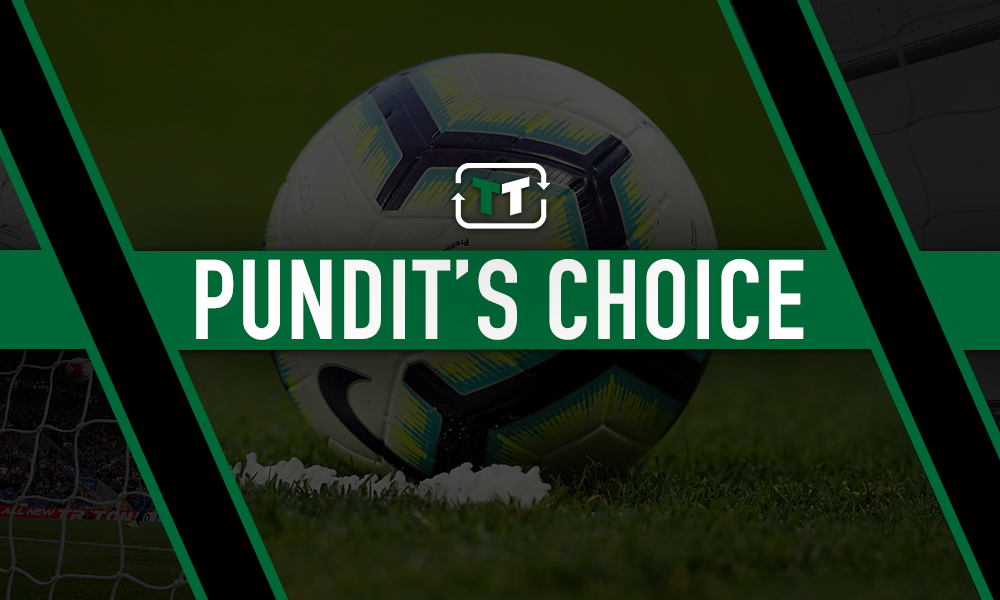 Football journalist Gabriele Marcotti believes that Spurs' signing of Steven Bergwijn will see Heung-min Son given a starting berth up top while Harry Kane recovers from injury.
Bergwijn joined on a five-and-a-half-year deal earlier this week for £27m, which bolsters Tottenham's attacking ranks with Kane expected to miss the remainder of the season.
However, speaking on ESPN FC, Marcotti insisted that the arrival of left-winger Bergwijn could mean that Son will be entrusted to step in at centre-forward for the time being – while he praised the deal itself, even if only in suggesting Bergwijn would have to do worse than compatriot Vincent Janssen at Spurs to not represent himself as a valuable asset in north London.
He said: "I think he adds some legs and he adds some quality, but I think the real challenge is to address the centre forward position in Harry Kane's absence. I think the argument is obviously Son can play up front, has played up front, was effective when Kane was injured last year, and the argument might be, 'well look, we'll just play Son through the middle and Bergwijn can fill in for Son' – obviously Lucas Moura can also play through the middle.
"I think they saw the opportunity, it's not a ton of money – I think it's around £30m, so in this market, given his age, he'd have to be a real Vincent Janssen for them to lose money on him."
Do Spurs need to sign serious competition for Harry Kane?
Yes
No
The main thing to note here appears to be that should Spurs' transfer activity stay as it is, there will not have been a direct replacement sought for Harry Kane, based on Marcotti's evaluation of Bergwijn's arrival.
That said, the club continue to be linked with a move for Chelsea's Olivier Giroud, while Transfermarkt suggests that Bergwijn himself could provide a central option in attack, so there seems to be more versatility following Spurs' latest move in the transfer window.
As for comparisons to Dutch striker Janssen – who had a ratio of a goal every seven games for Spurs – it seems clear that Bergwijn would do well to rival him at the wrong end of the scale, particularly if he is not charged with getting a large share of the goals at Tottenham. Although, he contributed to 15 goals in 16 Eredivisie appearances this season.
However, should Tottenham not supply another attacker on the final day of the window, there may be extra pressure on Bergwijn's shoulders, nevertheless.
Spurs fans, do you still want more arrivals before the end of the window? Share your thoughts below!