Tottenham Hotspur: There are two games that could define top four fate
With the title push being called time on by Mauricio Pochettino himself and looking like what is going to be another heavily criticised domestic season for the Lillywhites, do they have what it takes to withstand the battle that is hotting up underneath them? 
A few weeks ago you would have said that Tottenham Hotspur have one of the best chances along with Liverpool and City to win the Premier League. However yet again, missing players and off performances have now led to questions being asked about whether they can hold their top 3 finish.
With Manchester United breathing down their necks and Arsenal not far behind, we are going to look at a couple of games that could possibly de-rail Spurs' season altogether.
Here's a closer look.
Brighton and Hove Albion (Home, 7th April) 
The Brighton game is meant to be the highly anticipated first game back in the brand new stadium. A truly, truly huge deal.
With this in mind, it could be highly possible that the Lillywhites have a similar start in this stadium as they did to Wembley. Everyone is expecting it to a good move but imagine the pressure on these Spurs players when the game rolls around. Considering Spurs' aptitude when really under scrutiny, this may boost Chris Hughton's hopes of grabbing some points.
The Brighton faithful will be hoping to rock Spurs' confidence and after only narrowly losing 1-2 in the reverse fixture and they have every right to feel they have a chance.
Especially seeing as 'home' won't feel like home at all for Spurs.
Manchester City (Away, 20th April)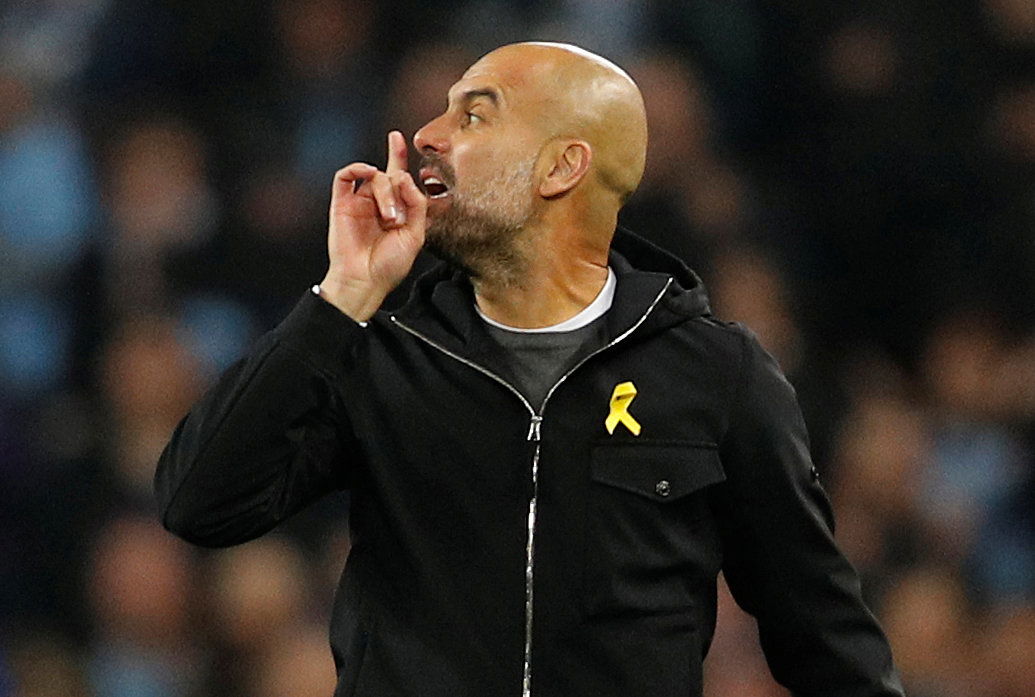 It goes without saying. Any game against Manchester City in the modern day looks like an uphill battle before it has already kicked off, and with this City side going for all four trophies this season, it really will be a challenge for Tottenham to get a result.
Having struggled when playing away against their top six rivals over the course of Pochettino's tenure in charge, a win up in Manchester would really be a huge statement. Another loss, however, and the collective eyes of Manchester United, Arsenal and Chelsea would all light up.