In this instalment of our TT Roundup, Football Transfer Tavern have gathered three of the biggest stories to have involved Tottenham Hotspur recently and have provided our thoughts on the reports published.
Parrott likes controversial Mourinho tweet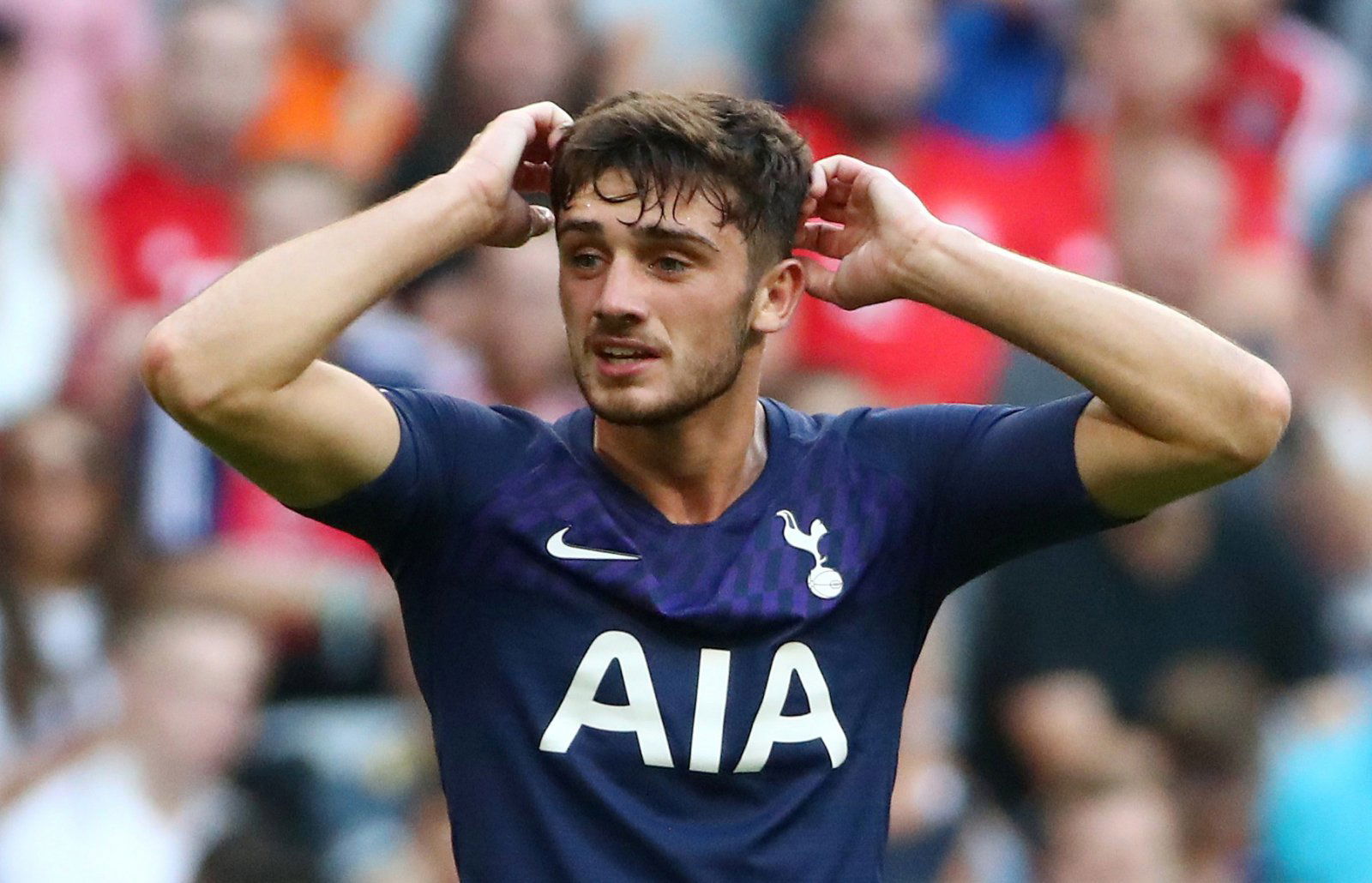 Troy Parrott liked a tweet telling him he would suffer because Jose Mourinho had taken charge and was asking him to move to Manchester United (via The Metro).
Mauricio Pochettino was a big believer in the young forward, having included him in the club's pre-season tour of Asia, and given him his senior debut in the League cup tie away to Colchester United.
Verdict
The Portuguese manager doesn't have the best of record with bringing through youth players, and it seems the Republic of Ireland international isn't a big fan of his.
With Spurs needing to recover an 11-point gap in order to secure Champions League football next season, it would suggest Parrott's likelihood of getting senior appearances are quite remote this year. However, his like of the tweet screams unprofessionalism and is not the best of starts under a new manager.
Mourinho offered Bale deal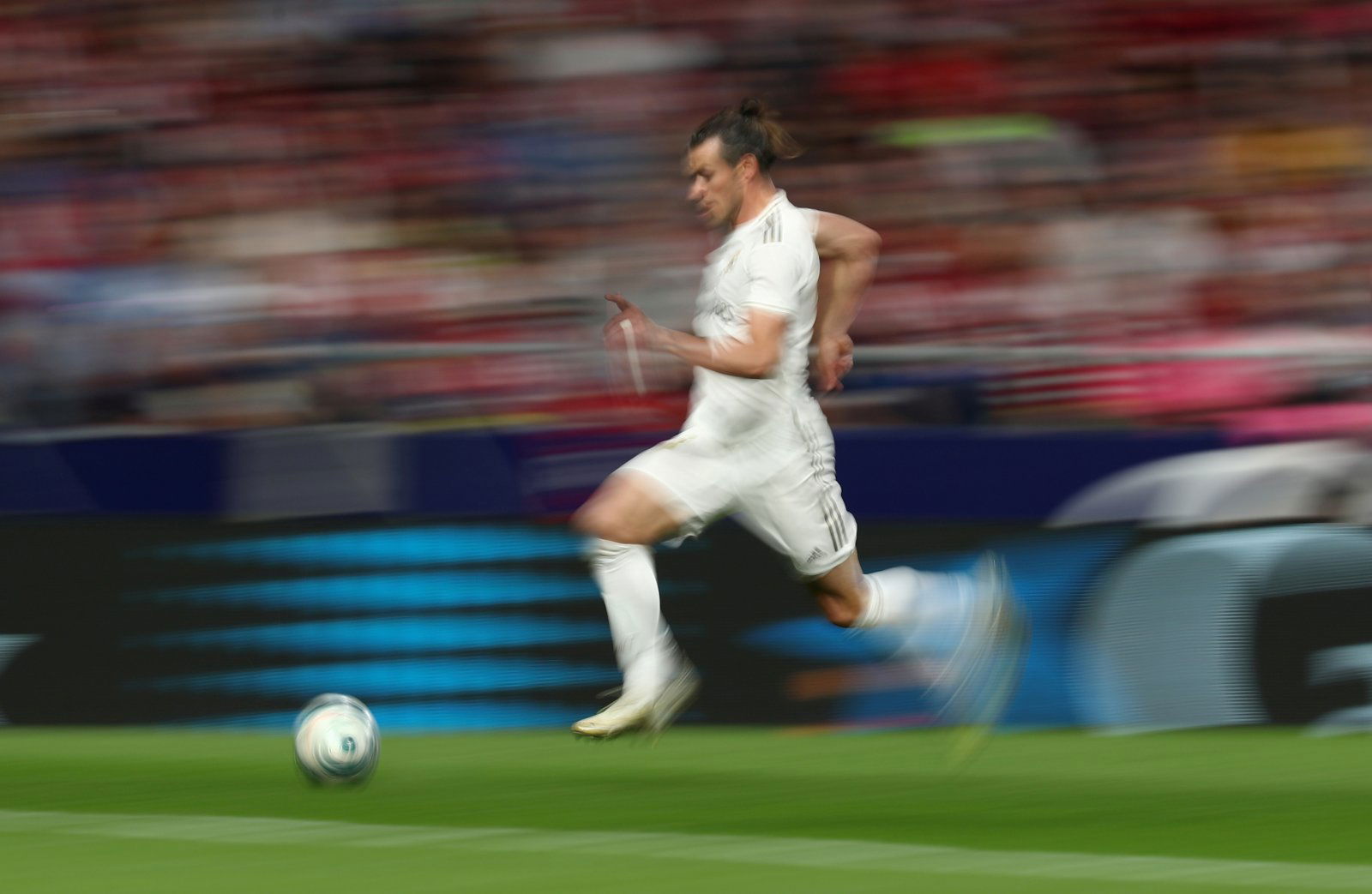 Daniel Levy has offered Jose Mourinho the chance to add Gareth Bale to his Spurs squad, according to 90min.
Bale was involved in controversy following Wales' 2-0 win over Hungary this week when he held aloft a banner claimed he preferred playing golf to featuring for Madrid.
The 30-year-old enjoys a horrid relationship with manager Zinedine Zidane and could be set for a move away in the near-future.
Verdict
Many signs show that completing this deal is bad from a Spurs point-of-view, from Bale's high wages to his constant injury problems, he would prove to be a bad signing for the club.
Players like Heung-Min Son and Christian Eriksen are younger and have shown over the course of the last few seasons they can provide better quality than the Welshman.
Tottenham undertake backroom widespread changes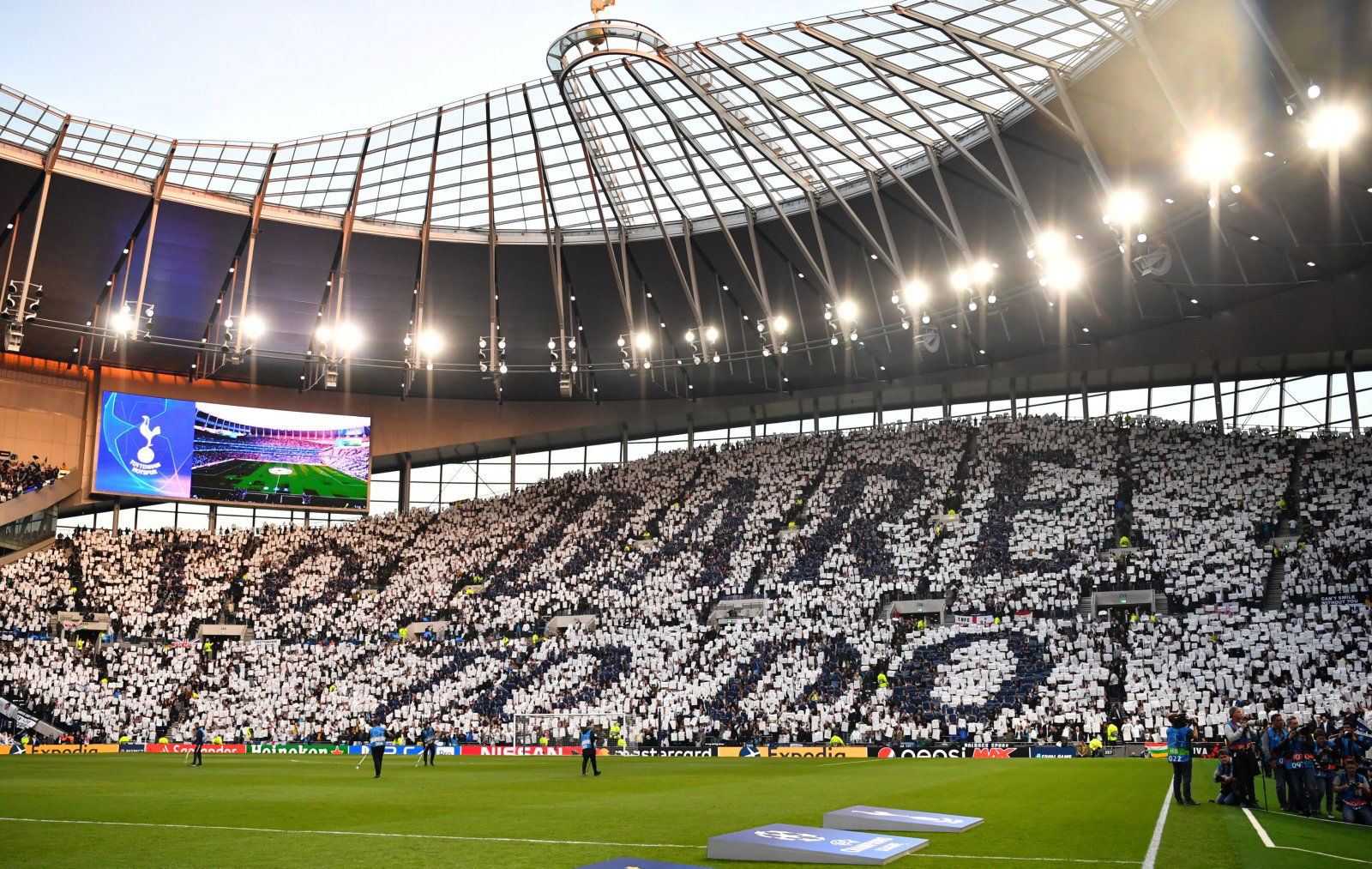 Tottenham have named Joao Sacramento as their new assistant manager as the club has made a raft of changes to their backroom staff (via The Telegraph)
Carlos Lalin will become the club's new fitness coach, Giovanni Cerra will be apart of the analysis team, Ricardo Formoshino is joining the club to become a scout while Nuno Santos will be the new goalkeeping coach.
Verdict
The changes will be good for the club after reports from The Athletic that the players were getting sick of Pochettino's physical demands in training sessions and matches.
A whole new approach from new faces will mean a refresh of tactics in both training and matches. This is something that could well rejuvenate the squad ahead of a trying to regain Champions League football for next season.
Tottenham fans, what do you make of the three stories? Let us know your thoughts!