Tottenham Hotspur's title challenge might be too much for some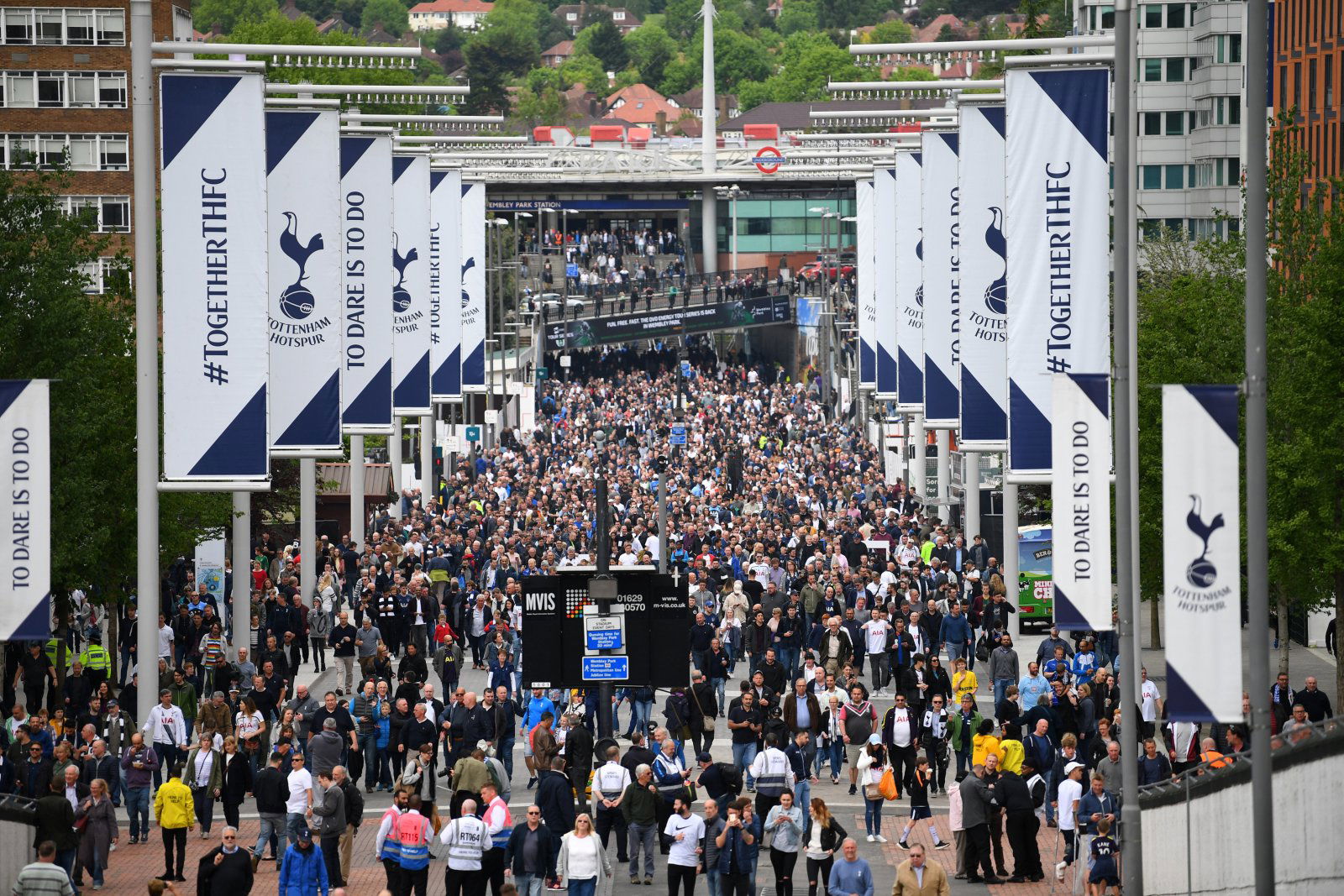 Tottenham Hotspur have been a team on everyone's lips this season, with strong performances in the league and outstanding performances in the Champions League.
Indeed, after two transfer windows yielding literally no signings and constant stadium uncertainty, the North London giants have proven themselves as one of the best teams in Europe. Few would doubt Mauricio Pochettino's stunning work in making the club an established English force on a relatively limited budget and Spurs' genuine hopes for a Premier League title are largely down to the Argentine.
But, there are questions over some players abilities to keep up with the title push and latter stages of European competitions.
Here's a look at two players who aren't overly helping.
Kieran Trippier
Kieran Trippier had an incredible World Cup for England and capping it all off with a freekick goal in the semi-final. Seeing all of this, Mauricio Pochettino must have been chomping at the bit to get this Trippier back with Spurs and push for a strong season. It has been anything but that for the England international during what has been a shared season with Serge Aurier.
Fans have been quick to judge Trippier's attacking play this season claiming that the usually calm player has been losing possession with cheap passes and rushing crosses into the box making them useless for the strikers to attack.
As well as his poor offensive play he has been lazy in the defence with poor positioning and lack of fitness to get back once he has bombed up the pitch.
Lucas Moura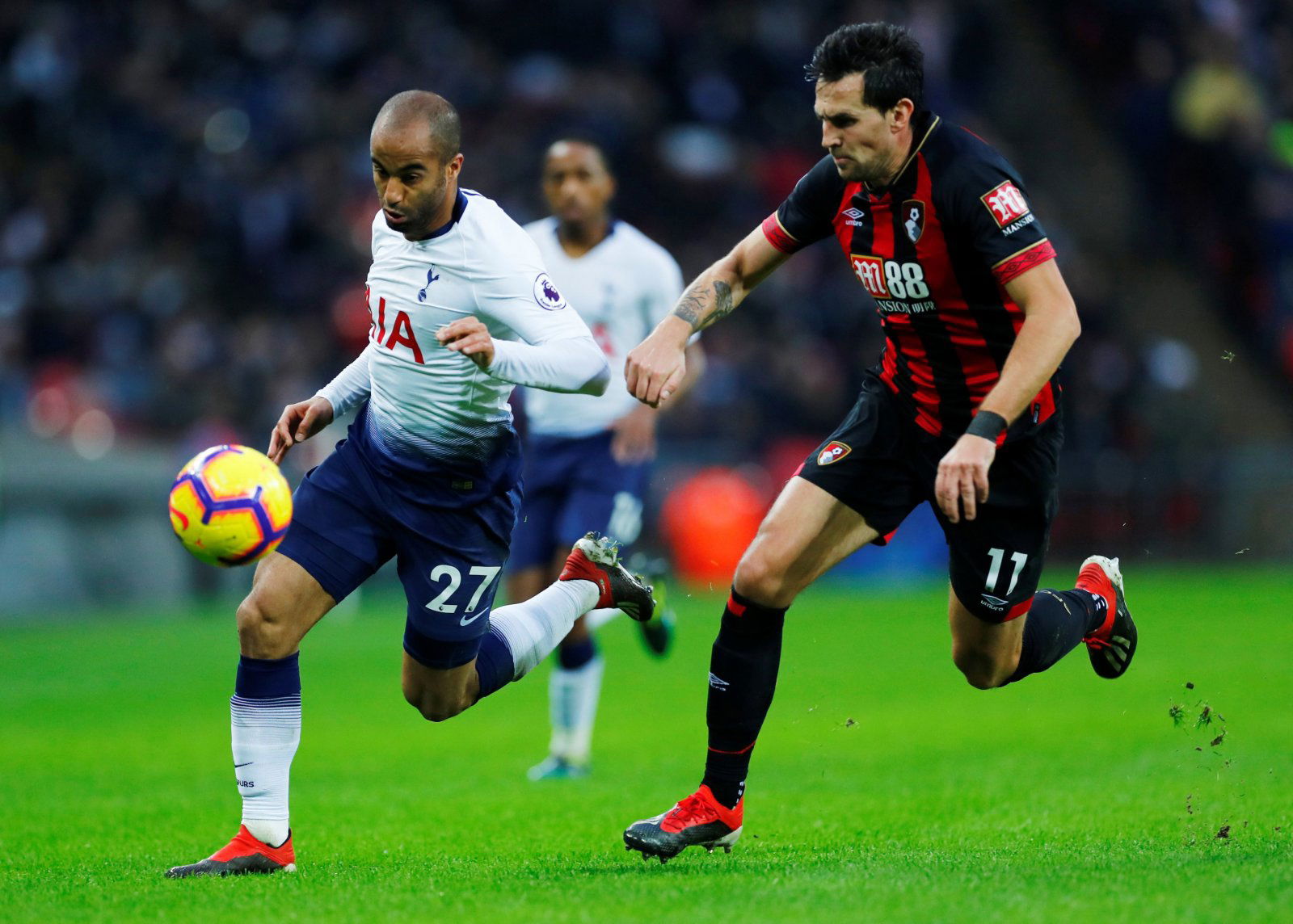 Lucas Moura had a flying start to the season scoring 3 goals in as many games, 2 being away at Old Trafford against a stubborn Manchester United. After such a fast start Pochettino and Spurs' fans alike were absolutely buzzing to see what the Brazilian would bring for the rest of season.
Unfortunately for everyone surrounding the club, this was not meant to be as the winger's form then took a dip as he failed to provide an assist or score for another 3 months, until he eventually scored again against Wolves.
While his poor form in the Premier League has been a highlight for the Lilywhites it is important to note that he was pivotal in qualifying into the next round of the Champions League with an equalising goal in Barcelona.
Another disappointment for Pochettino is the fact that Lucas has failed to provide much for the team since the absence of Harry Kane, seeing as the 26-year-old would have been one of the names to look for when attacking in games.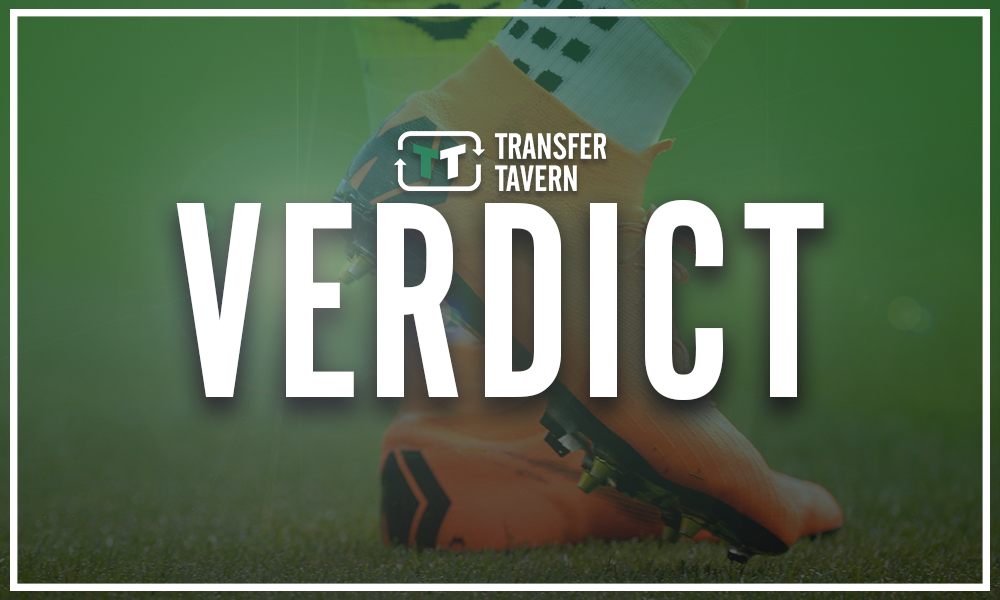 The manager and fans would love to see a turn in both players' form back to what they looked like at the start of the season, especially with the pile-up of Champions League games along with the run in for the Premier League and a potential title challenge.    
While not favourites, Tottenham have one of their best ever shots at a Premier League title and it'd be a shame if the pressure of this campaign overawed some of their players. Right now, with these 2, it's looking as if it is.