Tottenham: Jose Mourinho brutally explains why he dropped Moussa Sissoko, fans react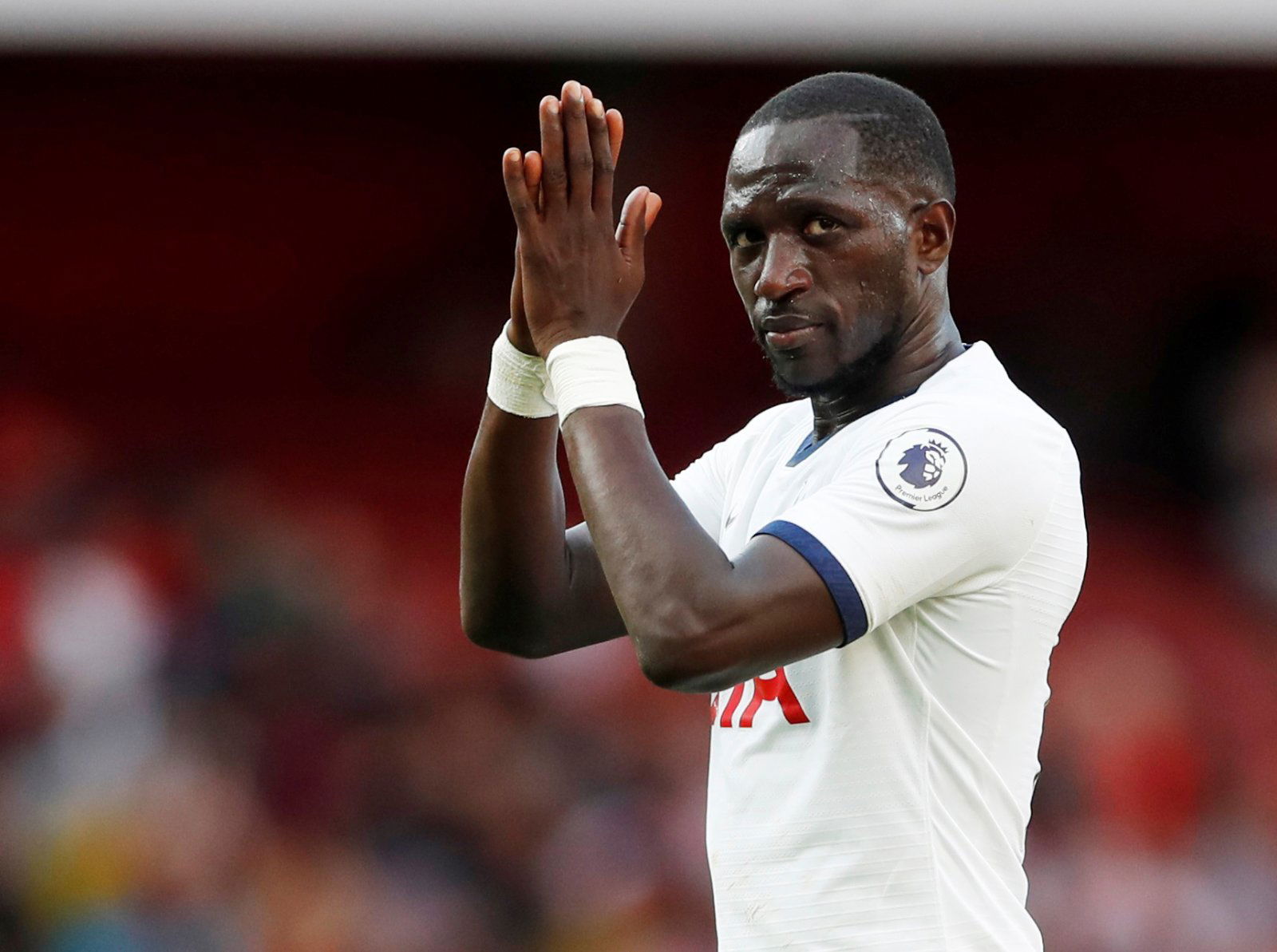 Lots of Spurs fans have been reacting to a seemingly ruthless comment from Jose Mourinho, who admitted Moussa Sissoko did not start against West Ham on Saturday because the midfielder is "very different than my needs".
Mourinho's reign in north London got off to a flying start with a win over the Hammers, and while Manuel Pellegrini's side are in horrific form, there is no doubting the Lilywhites looked much improved after the sacking of Mauricio Pochettino.
Dele Alli was superb, Serge Aurier was like a different player altogether and Harry Kane found the score-sheet as always, but one man who didn't get the chance to impress the new boss was Sissoko.
The Frenchman entered the fray as a substitute after starting the first 12 league matches, and Mourinho's explanation for his decision seems very harsh indeed.
"I needed one midfielder that was more positional and I needed one midfielder that was more a passer of the ball," he told BBC Sport, via One Football.
"Of course, when I see Moussa, he is a very good player but he is very different than my needs."
Indeed, the £30m former Newcastle man does not possess the positional discipline of Eric Dier or the passing ability of Harry Winks, but it is still somewhat surprising to see Mourinho be so open about his reasons for dropping him.
You can find some of the best Twitter reactions down below, where many fans think Sissoko's time in north London may be up…
Let's be honest sissoko isn't a top player he's done well for us but technically he's dreadful

— squiretov (@leonsquire81) November 26, 2019
Ruthless from Jose. He has been clear on the 2 man midfield that he wants and Moussa really doesn't fit either profile. True sitting DM and a passer. He is neither. Sissoko will need to adapt.

— Tottenham Loyal (@TottenhamLoyal) November 26, 2019
Thank doesnt sound hopeful for Moussa

— Temerity! 🇬🇧 (@KeithMcClean2) November 26, 2019
On his way out then…

— John Gardiner (@gingerjohn66) November 26, 2019
Or basically because as a £30m footballer, who can't trap a ball, can't see a pass, can't shoot, or basically play the game of football. We have been playing with a man down since January, which ultimately cost Poch his job.

— Stephen Murray (@supermintyone) November 25, 2019
Because he has the technical ability of a sunday league player. Wouldn't be suprised if he is gone by the summer

— Eren🤙🏽 (@THFCEren) November 25, 2019
Finally, someone has said it. Sissoko ought to have been sold in the summer while his stock is high. He's not going to get any better than last season & I honestly saw Ndombele, alongside Winks. That's the way forward, surely.

— Dyllun Vadher (@IttoReborn) November 25, 2019
End of Sissoko he won't be a sitter and Winks and Ndombele are the role Jose is talking about the passing role if thats how Jose sees it Sissoko's days are numbered

— Oli (@OliMichael88) November 25, 2019
Should Tottenham re-sign Gareth Bale?
Yes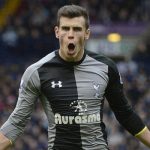 No