Tottenham legend provides promising news for new stadium hopes
Tottenham Hotspur's new stadium has been declared a 'home' by club legend Gary Mabbutt and could prove to be their staunchest fortress yet, dispelling any bedding concerns.
Gary Mabbutt's reassurances will come as welcome news to Tottenham fans, who will have had every reason to be worried about their club's prospective form, following a succession of notoriously laborious relocations suffered by other sides.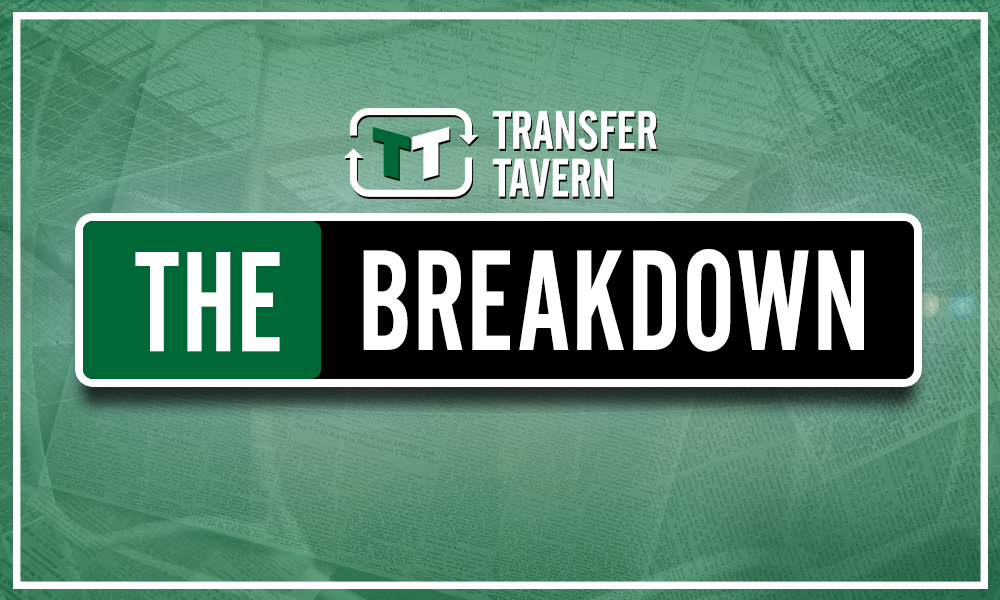 Mabbutt, who spent 16 years playing for Tottenham and made 611 appearances for the club, wrote for the Daily Mail: "From the moment I walked out on to the pitch it felt like home. I've been there every step of the way, from conception to completion and my big concern was always that it wouldn't feel like the old place.
But this feels exactly like the old White Hart Lane. The closest seats are only five metres from the touchline and it's built up steeply rather than a bowl.
Even when you're high up you're still right on top of the action. When you think back to our last season at White Hart Lane the record was fantastic. Every team expected to be beaten."
Indeed, it goes without saying that clubs run a major risk when swapping historic grounds for the blanks canvases of modern mega stadiums – sacrificing sprit, memories, emotion, history and sentiment in favour of aesthetic and practical improvements.
You need only look at the tumultuous transition of West Ham United into the London Stadium to appreciate how long it takes players and fans to warm to their new surroundings to point conducive to success.
Likewise, Arsenal, who experienced their most prosperous years at Highbury, have been unable to replicate their domestic form since making the switch to the Emirates Stadium in 2006.
Obviously, avoiding a demise akin to that of their former rivals is paramount – and if the judgement of their former servicemen is anything to go by – they will achieve this and more.
We think we speak for everyone, including Spurs, when we say Wembley becoming a neutral arena again is welcome.
Tottenham fans, how impressed are you with the club's new stadium? Join the discussion by commenting below…